According to the head of the City Health Department of Cebu City, Dr. Jefferey Ibones, a total of 3,255 teenagers aged 12 to 17 were vaccinated in the PHINMA building of the Southwestern University.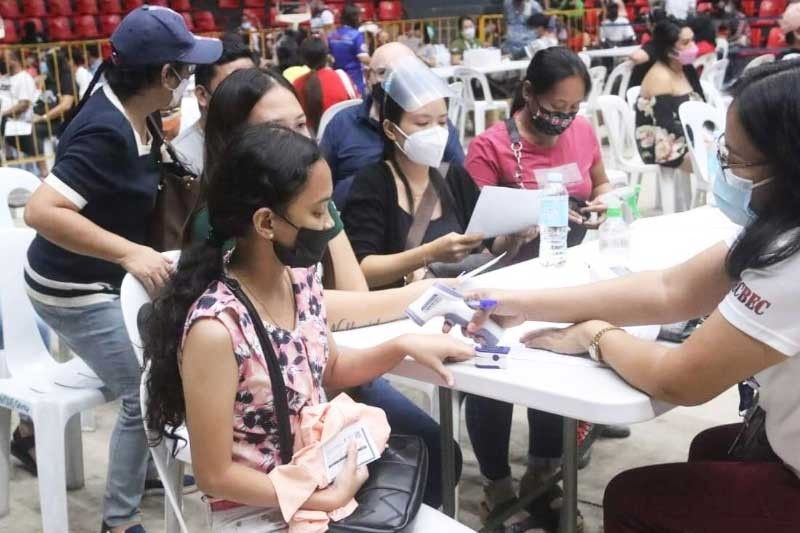 Cebu City has noted how the minors that came to the sites gradually increased every day from around 450 minors on the first day to almost 1,000 on the last. Ibones also noted the participation of the parents to have their children vaccinated in light of the desire of both the parents and the students to return to face-to-face classes which the city then identified to be the driving force of teens to get vaccinated according to previous interviews.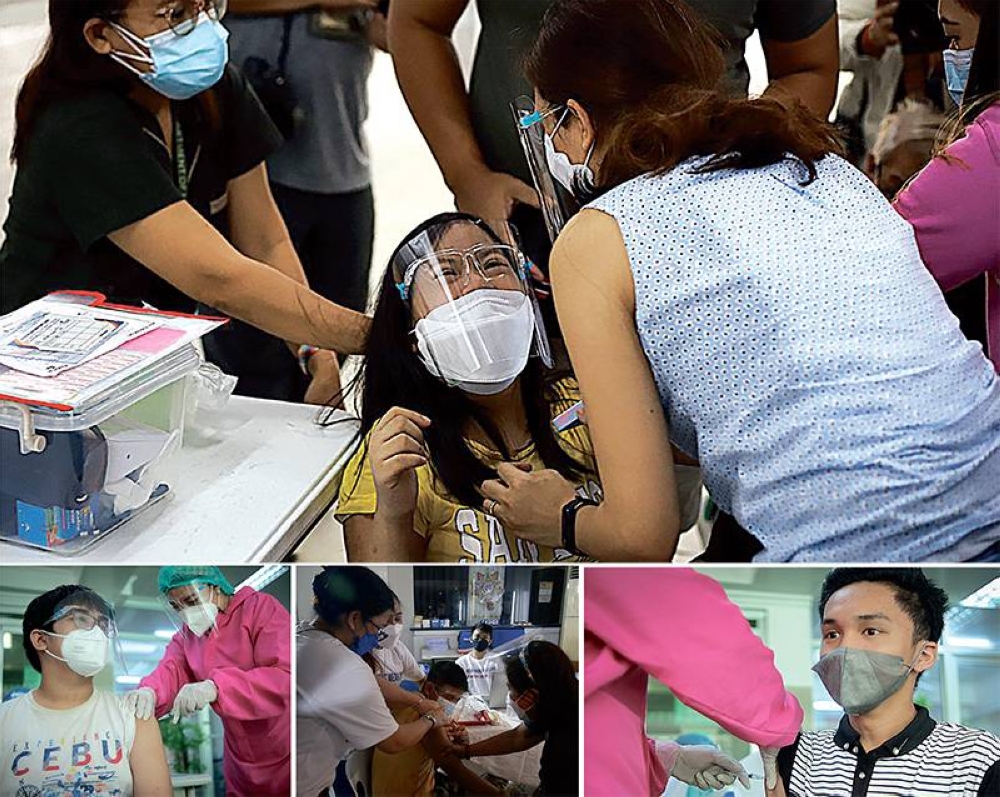 As the number of minors that intend to get vaccinated increases, the city government together with the Robinsons Cybergate mall will now open another vaccination site to accommodate more people and allow walk-ins. To this day, roughly 19,180 minors have already been vaccinated which is still far from the 130,000 target of the city.
With Additional Reports: cebudailynews
Image Sources: manilatimes and cebudailynews