Asia's leading livestream platform 17 live is now in the Philippines! The17LIVE has announced its expansion in Southeast Asia-including here in the Philippines at a virtual global launch held last, September 10, 2021.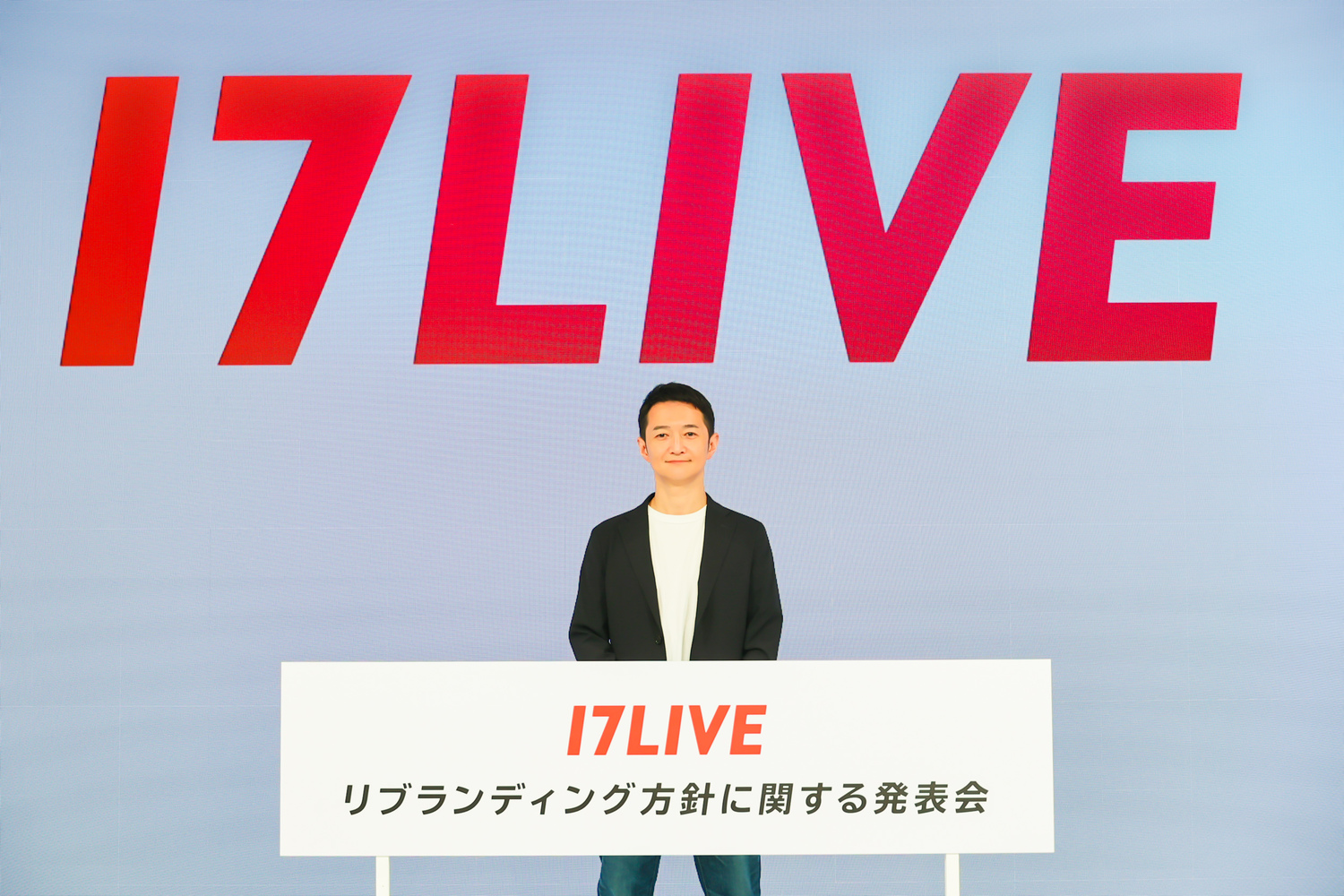 17LIVE (one seven live) is Japan's largest* live-streaming platform and is located in Tokyo, headed by Global CEO, Hirofumi ONO. With a mission to "Empower Human Connections through Live Technology", we aim to create a world where users can enjoy every moment of their lives on the seven continents under one sky. The platform reached 50 million registered users worldwide as of September 2021.
"We are proud to announce the launch of 17LIVE in Singapore as we strengthen our commitment by establishing our local operations here. Through our 17LIVE platform, we hope to build connections and interactions amongst the Singapore community in real time to create a new form of entertainment platform that connects our talents and audience," – Alex Lien, CEO of 17LIVE for Taiwan and Southeast Asia.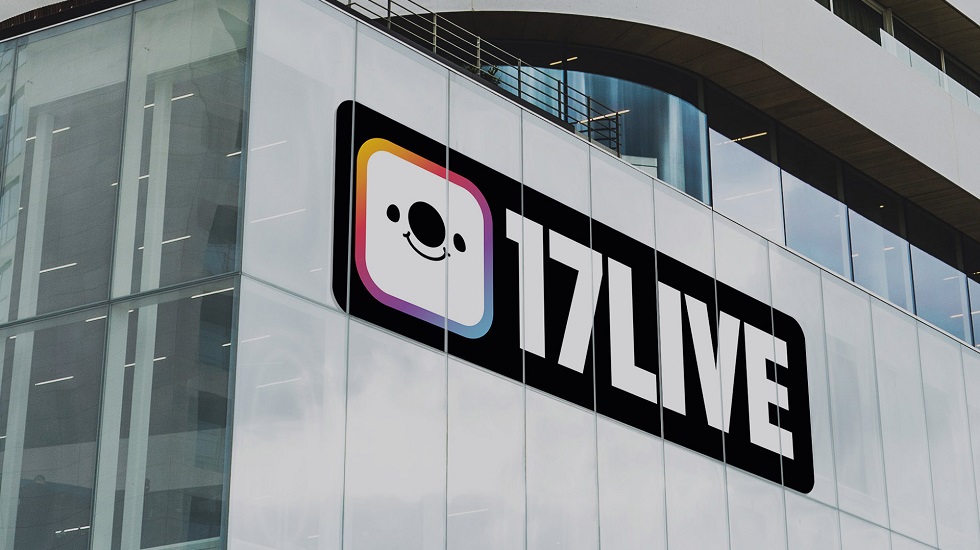 Each country in Southeast Asia will have their own curated contents to reach out to their users. There will also be some introduction of elevated large-scale domestic event experiences such as concerts featuring top artists from the Philippines and overseas that viewers can stream on 17LIVE.
In addition, many exciting programs will be held in different countries globally, to deepen exchanges with people around the world through 17LIVE.
With the launch of 17LIVE in the Philippines and in Southeast Asia, 17LIVE Inc. hopes to become the next major entertaining platform with diversified content to enrich people's lives and elevate the online live streaming experience to a whole new level. 
Additional Report: Rankthemmagph
Image Source: 17LIVE