In order to pressure the government to change its "killer" policies on agricultural importations and take decisive action against the widespread large-scale smuggling operations allegedly run and protected by top administration officials, farmers of pigs, poultry, vegetables, and fruits, as well as fishermen, are about to stage a "food holiday."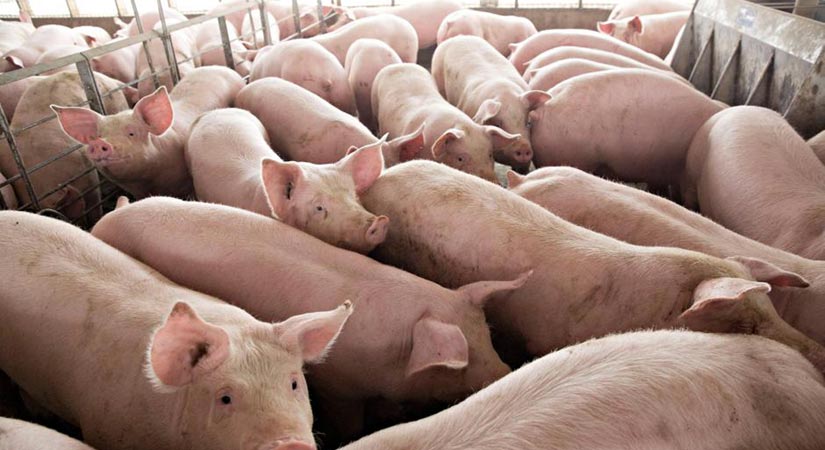 After stakeholders felt that nothing could be expected from government agencies to address the scourge of massive importations and large-scale smuggling, Nicanor Briones of the Agricultural Sector Alliance of the Philippines informed the Senate Committee of the Whole last Tuesday, April 12, that hog raisers and other members of the sector are seriously considering staging a "food holiday."
Briones and other agriculture sector stakeholders expressed their dissatisfaction following a hearing in which representatives of the Bureau of Customs (BOC), the Departments of Agriculture (DA), Justice (DOJ), Trade and Industry (DTI), and Justice (DOJ) laid blame for one another's failure to stop smuggling, which costs the agriculture sector at least P10 billion annually.
"We are aware that only with a major backlash, such as a "pig holiday" lasting perhaps a week, would we be taken seriously. In the session presided over by Senate President Vicente Sotto III, Briones declared in Filipino, "I mean, let's all join forces – farmers from Benguet – and simultaneously announce a 'food holiday' – there won't be harvests of bangus (milk fish), tilapia, rice, vegetables, and fruits.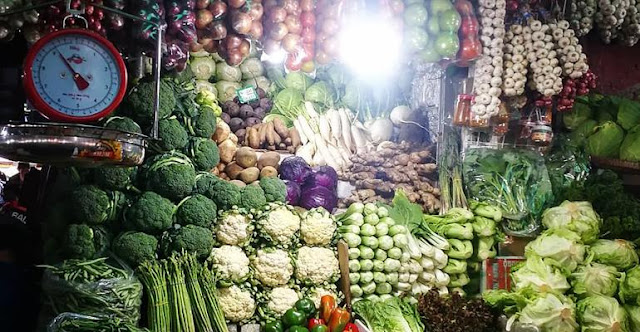 "We are already being trampled underfoot. The abuse they're inflicting is excessive, but nothing will be done because everyone (in the administration) is blaming the other, he added.
He bemoaned the fact that, of all agencies, the DA is enacting "killer" policies of importing essential produce that has previously been produced in enormous amounts.
"Farmers have been beaten to a pulp by the DA. Sotto said, even as he cautioned against voting smugglers to public office, "The agencies entrusted to protect them are the ones making it impossible for the country to obtain food security and (cheap) prices of food."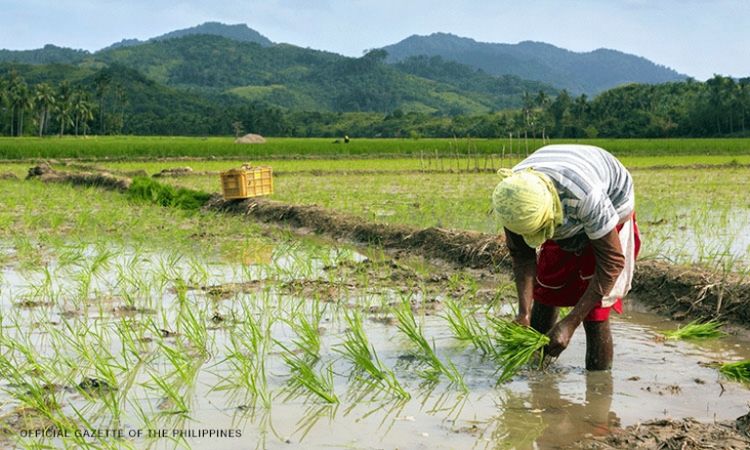 Rep. Eric Go Yap of the ACT-CIS party list, who had previously been accused of being a smuggler or a protector of smugglers, refuted the accusations and said that he had been working for farmers' welfare.
Sen. Panfilo Lacson, vice chairman of the all-member committee, noted that while agencies have been curiously slow to execute it, Congress has set aside an annual budget for the BOC's automation and computerization.
The government has to reactivate the inter-agency task force against smuggling, which includes members from the private sector, according to former DTI undersecretary Ernesto Ordoez, who currently leads a number of business groups. This will keep authorities on their toes.
IMAGE SOURCES: BAGUIO MARKET, D.A, CNN