On August 24, the cast of the upcoming Netflix romance comedy drama Hometown Cha-Cha-Cha, starring Korean actors Shin Min-ah, Kim Seon-ho, and Lee Sang-yi, held a virtual press conference for fans, where they shared some funny moments and shooting experiences from the set of the drama, which will premiere on August 28.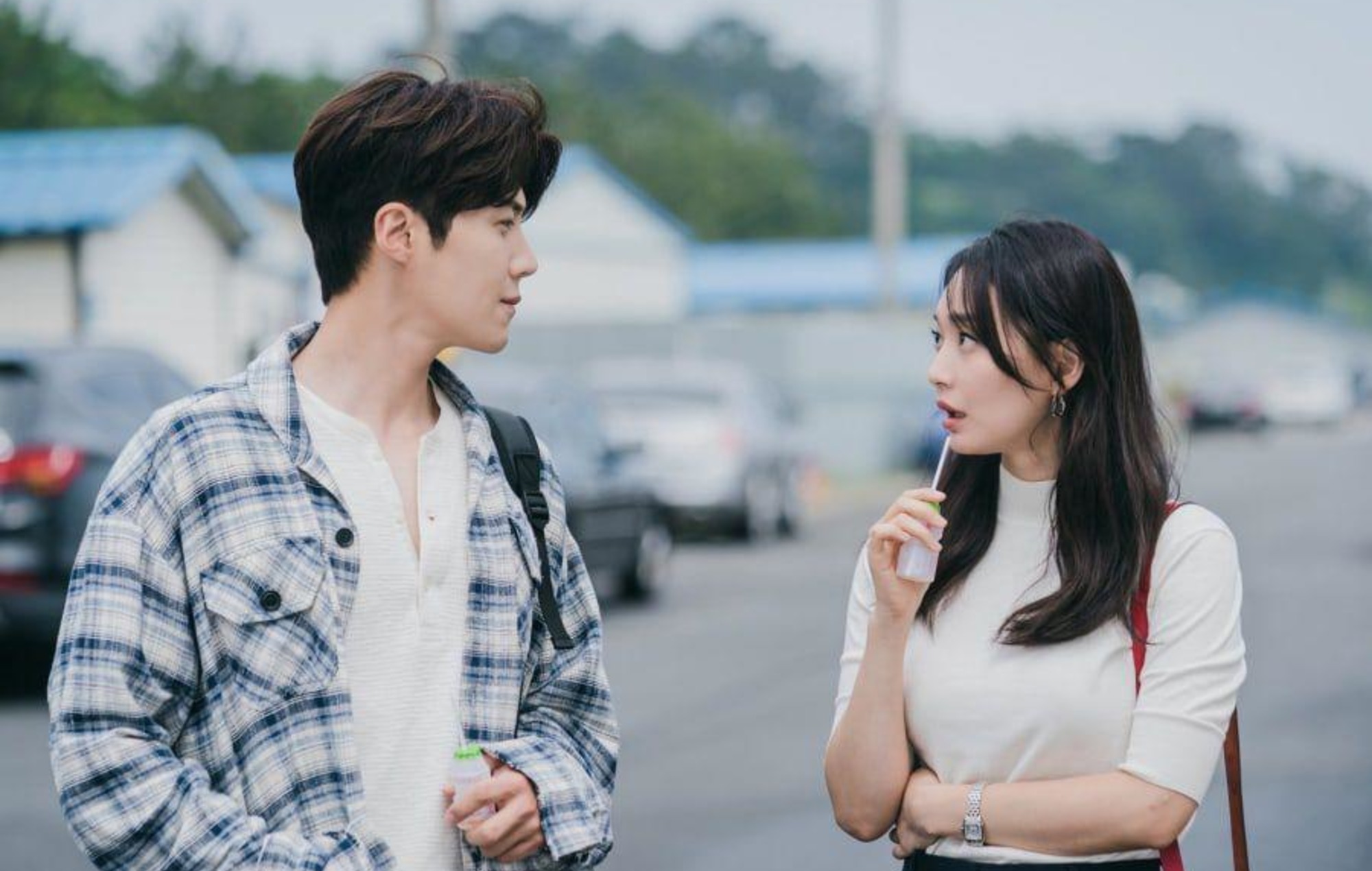 My Girlfriend is a Gumiho actor Shin will portray Yoon Hye-jin, a dentist who returned to the hamlet of Gongjin from Seoul, Start Up star Kim will play Hong Doo-shik, an odd-job specialist who likes to serve the people in their community, and Lee will play Ji Sung-hyun in the next drama.
Je-won was also present in the virtual press conference in which he explained how good the chemistry of these actors are. "My satisfaction with their chemistry is very high. They call it their 'visual chemistry' and even the camera director said that the balance of their two-shot was so good. The actors' facial expressions looked so comfortable both when filming and when not. My satisfaction is so high, to the point where I figured there wouldn't be a lot for me to do."
Meanwhile, Shin shared how it was like to work with Kim for the very first time she said "It was really good. I know there were high expectations even before we started filming, but I didn't feel a lot of pressure. I really enjoyed acting on set with Kim Seon-ho. He's a really good person and a comfortable person to be around. I think our good chemistry and flexibility is portrayed through our acting."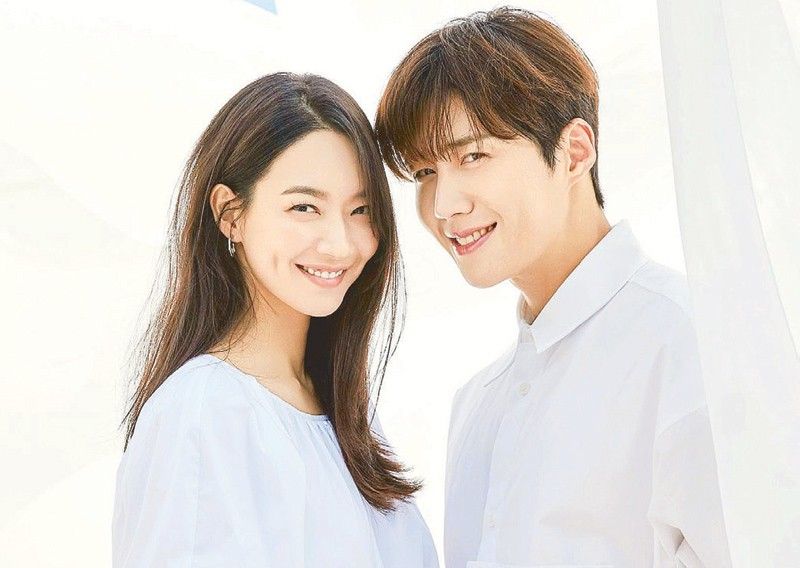 Hometown Cha-Cha-Cha marks Shin's comeback in the rom-com drama series after her last political drama Chief of Staff. She also expressed that she's been wanting to come back to the genre but just waiting for the perfect drama to do it with. She shared that when she came across to read the script of Hometown Cha-Cha-Cha "It was so well-written with a solid storyline and a lot of wonderful characters. I was drawn to the character of Hye-jin," she said.
Kim said that working with Shin was fun along with Lee. "Shin Min-ah has good character and she's really nice. She accepts playful words and actions we say or do. She's a comfortable person to be around."
The drama's setting is set with beautiful scenery away from the city and near the seaside. "The set is amazing and we're shooting in an area that's a bit far away from Seoul. When I return home to the city from the set, I really miss it. I miss the staff and my co-stars. I would grab my phone to talk to them or send them messages. As for memorable stories on set, there was a scene at the lighthouse and some people saw us shooting there. They came up to us but mentioned the wrong title," Kim said in the interview.
Shin explained that she would be fatigued on set at times, but she would find consolation in looking at the water and hearing the waves. While Kim stated that they fit in and were a part of the town, they chose to stay. They used to share ice cream, and his mind is still there, as if he were a part of the hamlet.
Because of these brilliant performers and the thrilling events they experienced, hometown Cha-Cha-Cha fans can't wait to see the drama. With the fans' unwavering support, the performers continue to receive praises, good feedback, and just have so much fun on set that they pledge to work even more for their fans.
With additional report: tribune
Image sources: abs-cbnnews and nme