Department of Agriculture (DA) has issued two guidelines on the local movement of poultry products to control the outbreak of bird flu.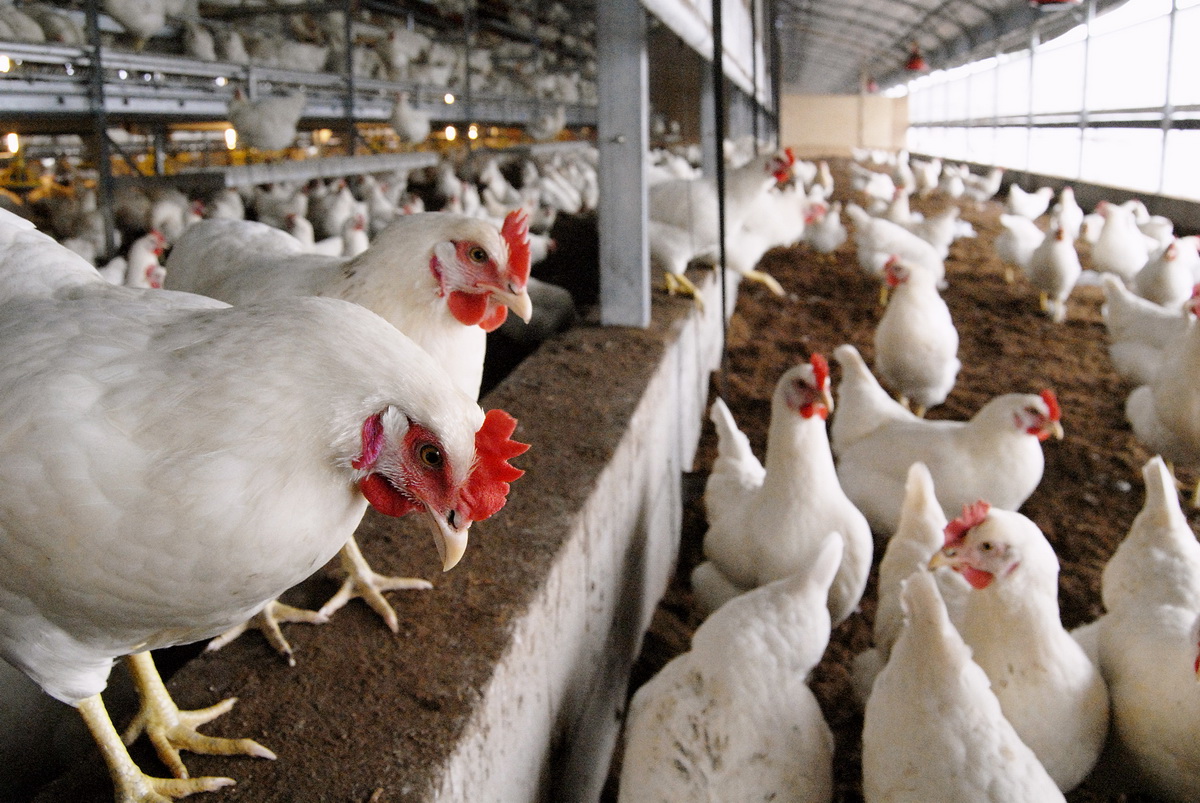 The said memorandum circulars (MC) 5 and 6 series of 2022 were issued as the H5N1 strain of avian influenza affecting the country has affected duck and quail farms in Bulacan, Pampanga, Laguna and Camarines Sur.
DA added confirmed cases of H5N1 have also been reported in Nueva Ecija, Bataan, Tarlac, Sultan Kudarat and Benguet.
The sources of infection and spread of the virus are traced to the presence of migratory or resident wild birds; late or non-reporting of suspect cases; and illegal movement of infected birds from H5N1 infected areas.
Based on the government's latest submission to the World Organization for Animal Health, there have been 33 outbreaks of H5N1 in the country, 29 of which have been resolved and only four are ongoing.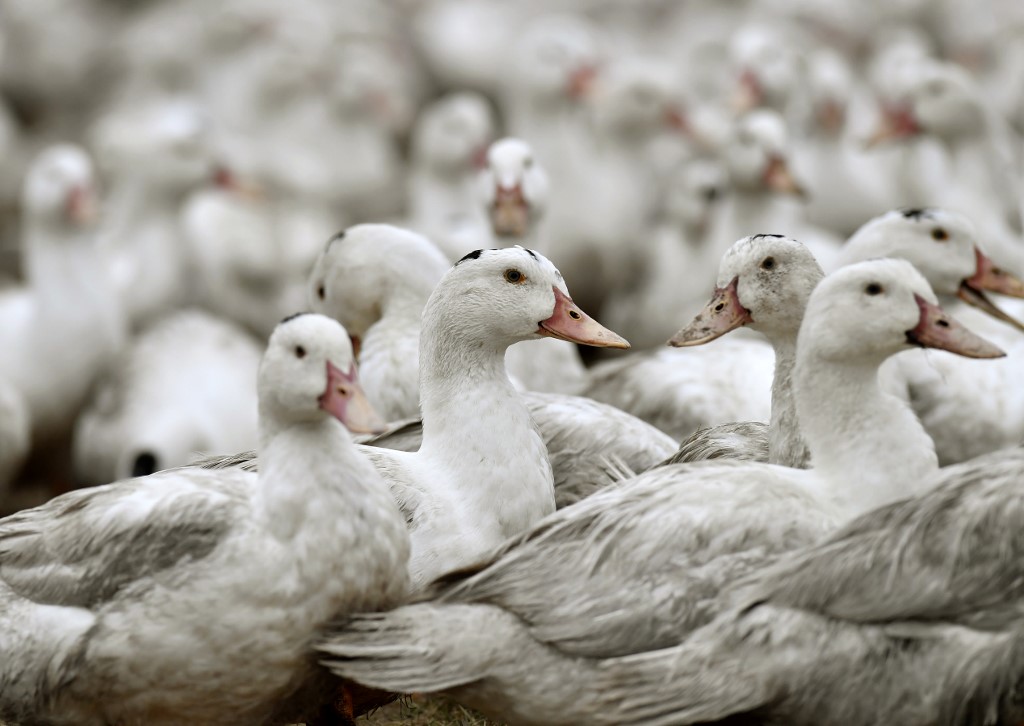 DA's MC5 regulates the movement of ducks, quails, chicken and other poultry commodities in affected areas, particularly those coming from within the one-kilometer quarantine area while MC 6 provides guidance to local government units (LGUs) and poultry industry stakeholders on the prescribed movement of live birds, poultry products and by-products from Luzon to MIMAROPA, Visayas and Mindanao.
The DA and the Bureau of Animal Industry (BAI) are coordinating with LGUs, the Department of Health (DOH) and the private sector in conducting surveillance in all affected areas for possible transmission of the H5N1 virus to people.
To date, the DOH has not detected any sign nor symptom of human transmission in all outbreak areas.
Currently a total of 38 countries that reported the detection of H5N1 since the last quarter of 2021, 31 still have active cases, including the United States, Canada, South Korea, Japan and most European Union member-countries.
Sources: malaya.com.ph
Image Sources: tribune.net.ph, peta.org.uk, wur.nl