Recent data from the Bangko Sentral ng Pilipinas (BSP) showed that personal remittances from Overseas Filipino Workers (OFW) increased to 5.7% in the first nine months of 2021. Increasing from $24.3 billion to $25.69 billion compared to the same period last year. In September alone, it went up from $2.88 billion to $3.02 billion from a year ago.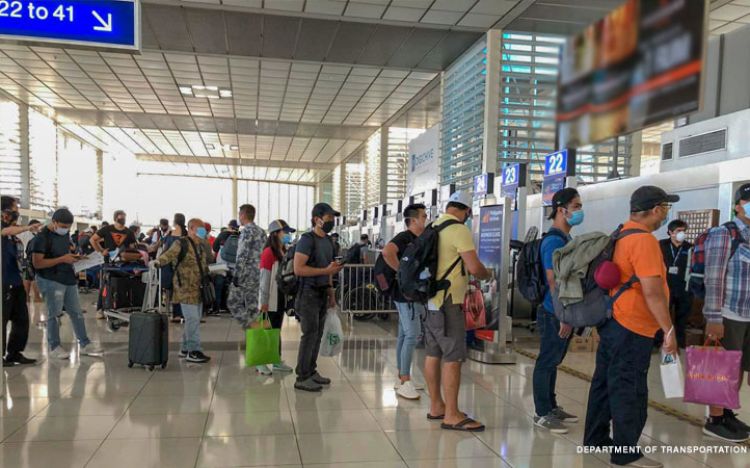 The BSP was able to track this development from land-based workers with contracts that last for a year or more and sea- and land-based workers with contracts for more than a year.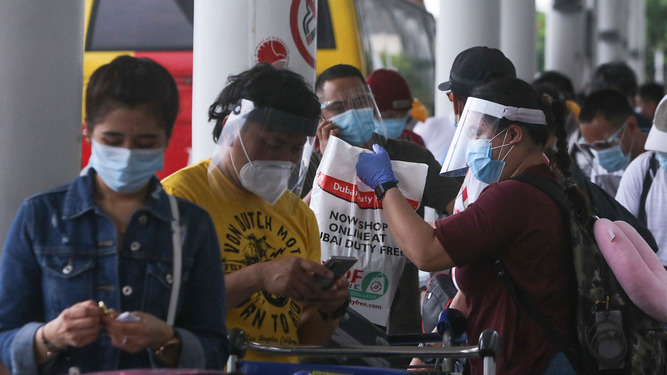 Remittances via banks were also found to have grown by 5.2% within a year. According to the BSP, the country where the highest cash remittance comes from is the U.S. which accounts for 40.8% of the total. It is followed by Singapore, Saudi Arabia, Japan, the United Kingdom, the United Arab Emirates, Canada, Taiwan, Qatar, and South Korea which altogether accounts for 78.9% of the total cash remittances.
With Additional Reports: tribune
Image Sources: rappler,cnnph