Cebu provincial government has temporarily banned the entry of all poultry products from Luzon and Mindanao while extending the ban targets on live poultry, wild birds, chicken and eggs to shield the island from bird flu.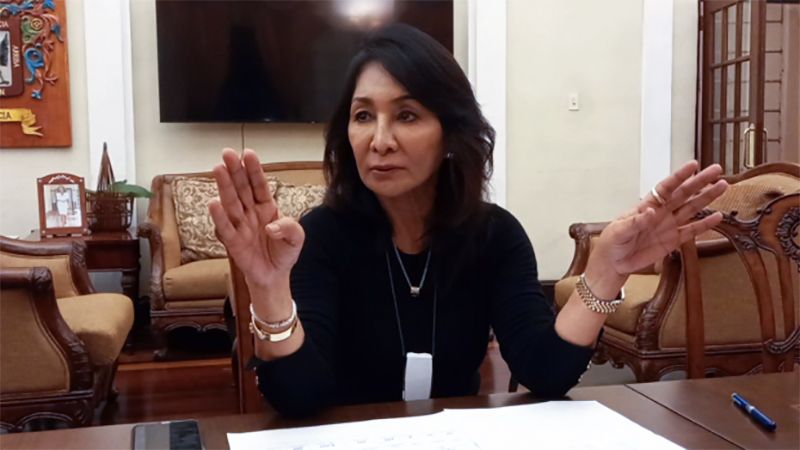 Gov. Gwendolyn Garcia has ordered that the ban would now include poultry products from Mindanao in addition to those from Luzon in order to protect the province's P12-billion poultry industry. The first 45-day ban expired on April 19 and was extended for another 45 days.

Cebu City Mayor Michael Rama on Thursday said the city government, which is separate from the province, would adopt Garcia's order to ensure that the ban would cover the whole island of Cebu.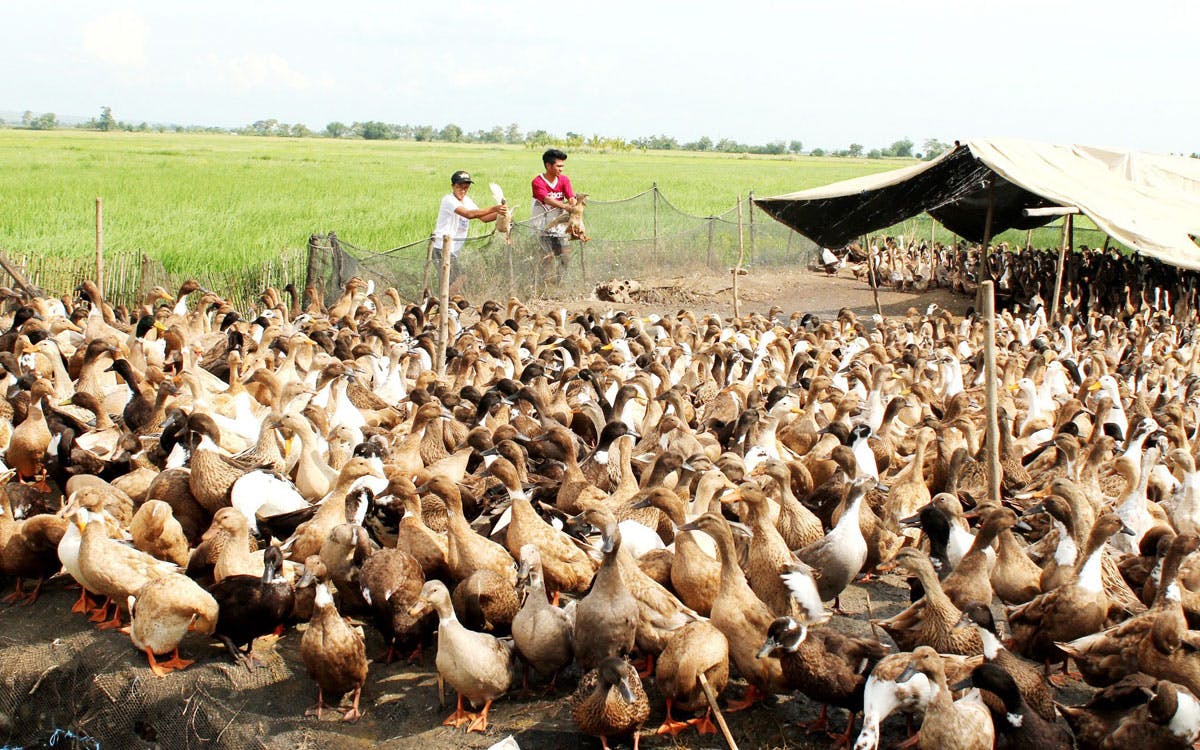 Garcia's order said the ban on the entry of live birds from Luzon and Mindanao would cover all live poultry and wild birds, including day-old chicks and pullets, ready-to-lay pullets, ducks, quails, game fowl, pigeons and pet birds coming from Luzon, Mindanao and other avian influenza (AI)-affected areas or countries.
Live birds from AI-free areas, however, may enter Cebu as long as the shippers could present the necessary documents to prove they were not infected with the bird flu virus. Importation of poultry products from AI-free nations was also allowed.
Garcia ordered all law enforcement agencies to implement her directive in all ports of entry, including seaports and airports.
Source: philstar.com, inquirer.net
Image Source: inquirer.net, greenmatters.com, onenews.ph