Employees, agency workers, and tenant partners at the SM Mall in San Jose del Monte City have all been thoroughly vaccinated, thanks to a collaboration with the Local Government Unit (LGU).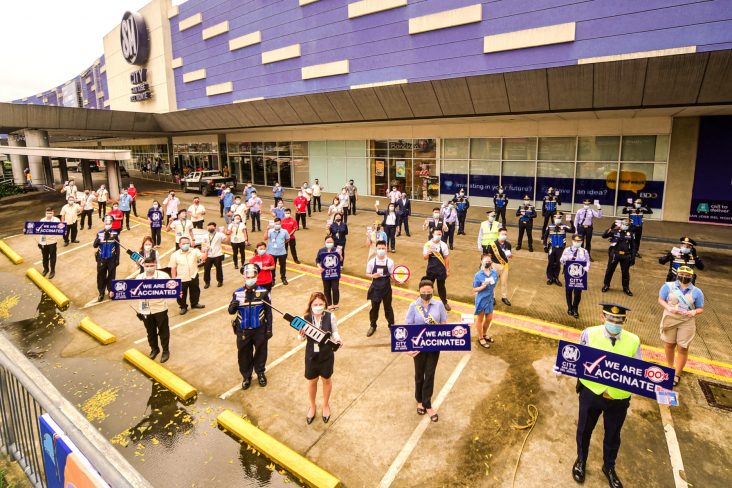 SM City San Jose del Monte encouraged all of its employees to get vaccinated against Covid19 for the safety of its frontline workers and customers, and to stay true to its commitment to provide a safe malling experience, and as a result, it became the second mall in the Philippines to achieve 100% vaccination status, following SM Center Tuguegarao Downtown.
"We are truly grateful for the strong commitment of LGU and the mall team, SM City San Jose del Monte is now 100% vaccinated. It is true that we can really be stronger and can achieve significant milestones if we will all work hard." said Regional Operations Manager Lea D. Sta Ana. "We will remain committed in giving the community the safest shopping experience." she added.
Last May 14, the mall became one of the LGU's partner in inoculating those in the priority list. Then, the City Health Office started with just 400 vaccines per day. And now that there are more available vaccines, they were able to inoculate 2,000 at the most.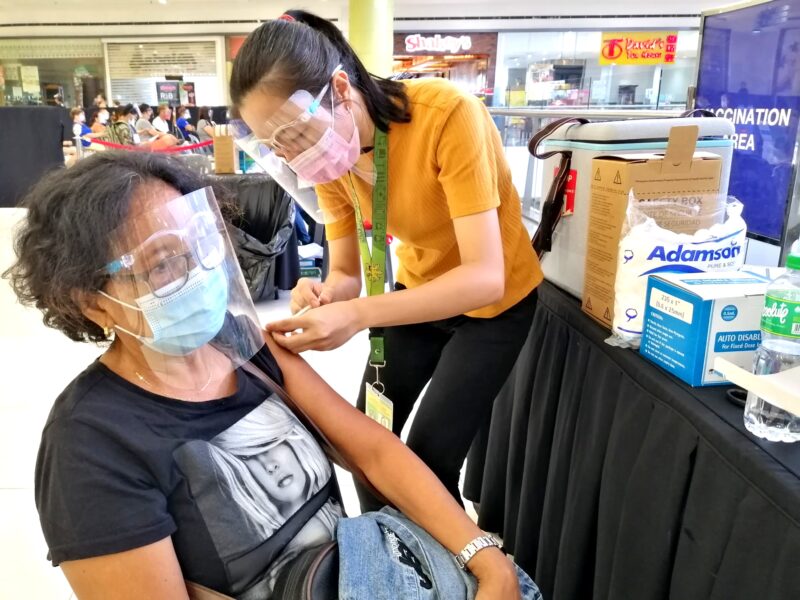 Since vaccines became available to category A4 or frontline personnel in essential sectors, the mall management has become a link between the city health department and its frontline employees who have not yet been vaccinated, such as guards, janitorial services, sales clerks, affiliates, and tenant's staff.
Regardless of this accomplishment, SM City San Jose del Monte will continue to follow the minimal health procedures, which include wearing a face mask, face shields, social distance, hand washing, and bringing their own alcohol or sanitizers.
With additional report: businessmirror
Image sources: metropoler and dotdailydose