Shakey's Pizza Asia Ventures Inc. is expanding in Singapore with the opening of its maiden store in Lucky Plaza Mall.
The Singapore store was franchised to Brenrich Pte. Ltd., a local food court operator, through a seven-year franchise agreement signed in 2021.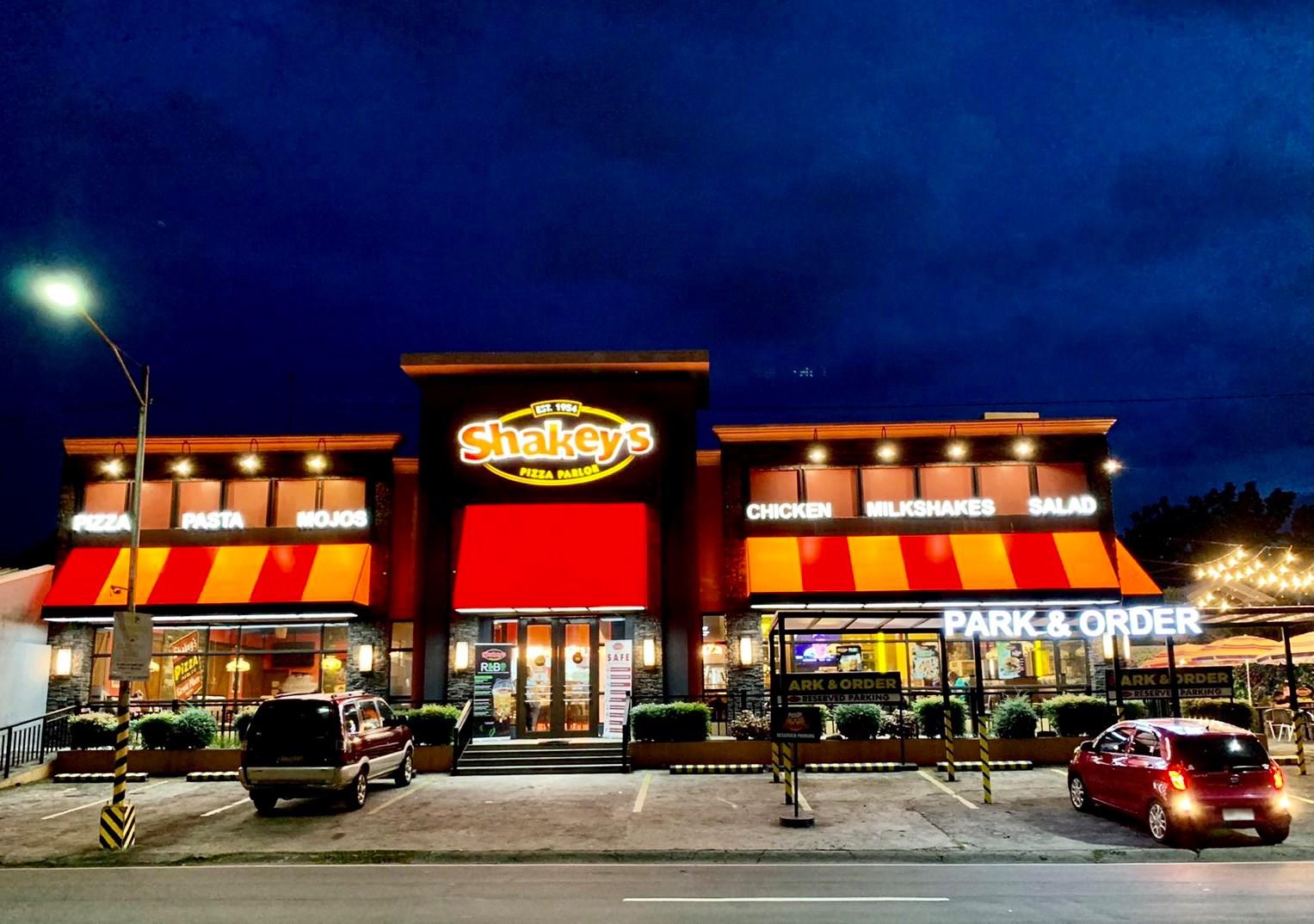 "We are excited to finally be serving Shakey's Pizza's all-time family favorites here in Singapore. Guests have been in high anticipation since we announced the coming of Shakey's," Wong Bang Ming, Brenrich director said.
To date, Shakey's has five international stores, of which four are in the United Arab Emirates.
Shakey's ramped up its store network expansion last year, opening more than 30 stores nationwide and an international store in the UAE. The company also added ghost kitchens, smaller store models and drive-thru concepts.
Gregorio said the operating environment for the past two years has been challenging mainly because of the COVID-10 pandemic.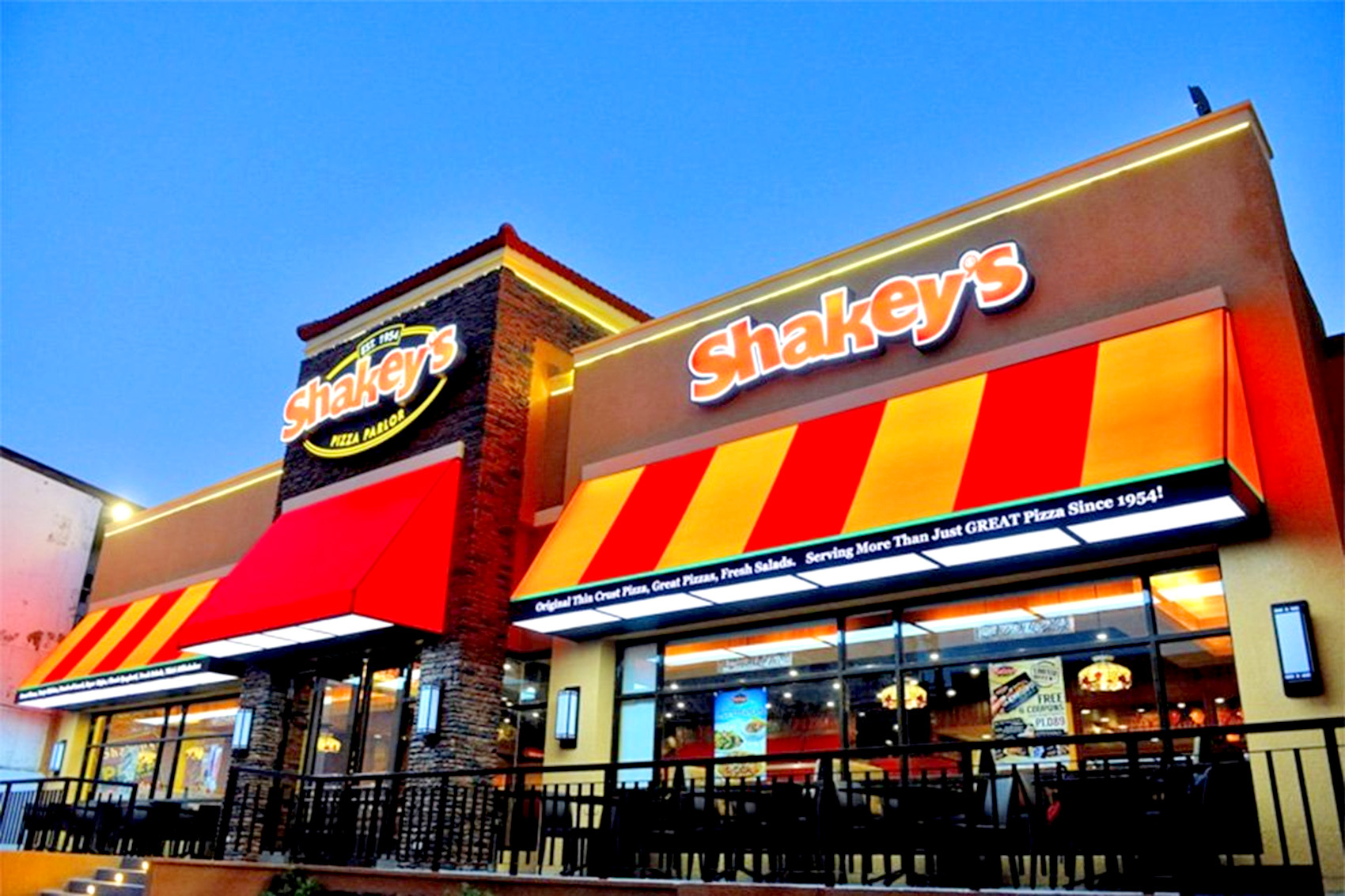 The Shakey's Pizza Group also includes Peri-Peri Charcoal Chicken and Sauce Bar, a fast-casual and full-service restaurant brand in the Philippines which Shakey's acquired in 2019. It has already doubled the store footprint of Peri-Peri.
In 2021, Shakey's relaunched Project Pie, a modern and upscale pizza concept and an artisan pizza chain known for its build-your-own pizzas.
The food and restaurant company of the Po family has also acquired Potato Corner, one of the leading food kiosk brands in the Philippines known for flavored fries and which has over 1,000 stores in the Philippines.
With additional reports: The Philippine Star, Iris Gonzales
Image Sources: oneproudmomma.com, philstar.com, tribune.net.ph, gmanewsnetwork