Department of Agriculture Secretary William Dar has called for stricter control and containment measures against avian influenza or bird flu amid reported outbreaks in duck and quail farms in several provinces.
He noted that the avian influenza virus detected in the country is of subtype H5N1, which also poses a threat to humans.
The Department of Agriculture (DA) had earlier issued a memorandum circular regulating the movement of ducks, quails, chicken, and other poultry commodities in affected areas, particularly within the one-kilometer quarantine area.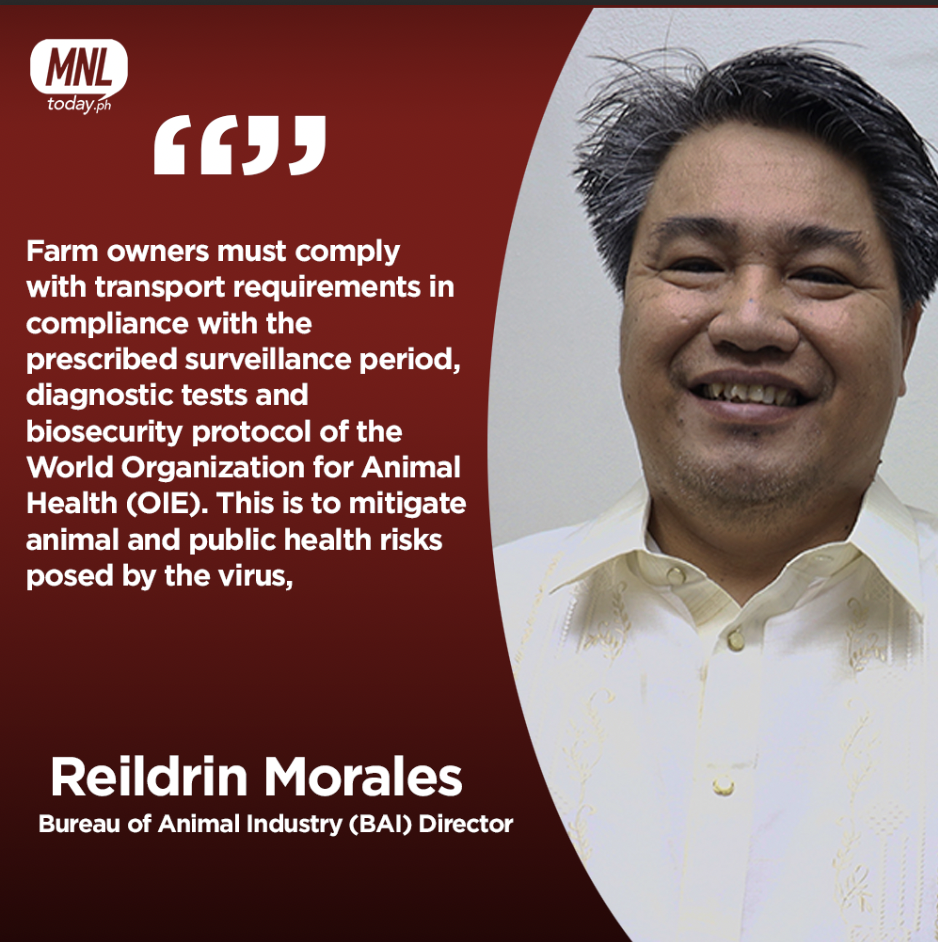 It was noted that the DA-BAI is closely working with local government units (LGUs), regional field offices, and other poultry industry stakeholders to ensure that biosecurity and disease control measures are implemented accordingly.
The DA-BAI, in coordination with the LGUs and the private sector, has been conducting surveillance in affected areas along with the Department of Health (DOH), which monitors the possible transmission of the H5N1 virus to people.
To date, DOH personnel have not detected any sign or symptom of human transmission in all outbreak areas.
Morales said the DA also issued a memorandum circular on the guidelines on the movement of domestic and captured wild or ornamental birds and poultry products and by-products during the avian influenza outbreak.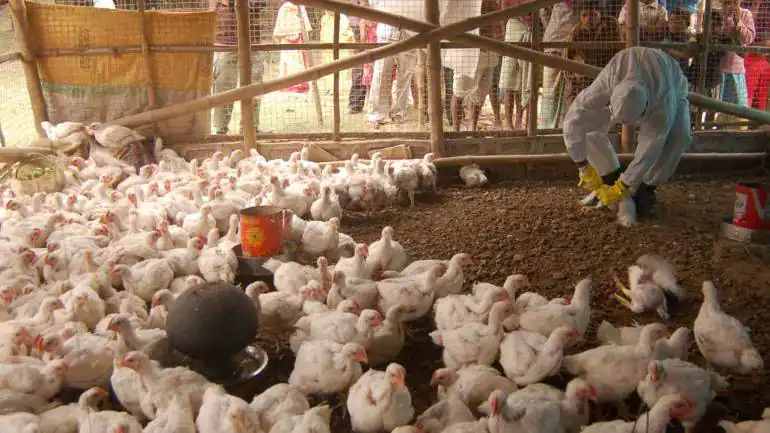 In a recent report, the Philippines said new outbreaks of the highly pathogenic avian influenza were detected in Bataan, Camarines Sur, Laguna, Nueva Ecija and Tarlac.
Morales said confirmed cases of H5N1 have also been reported in Sultan Kudarat and Benguet.
He said migratory or resident wild birds, late or non-reporting of suspect cases, and illegal movement of infected birds from H5N1-hit areas could be the source of infection.
With additional reports: The Philippine Star, Catherine Talavera