PLDT wireless unit Smart Communications Inc. (Smart) bolsters its commitment to support Sibol, the bemedaled national team for e-sports, in the 31st Southeast Asian (SEA) Games in Hanoi, Vietnam last May.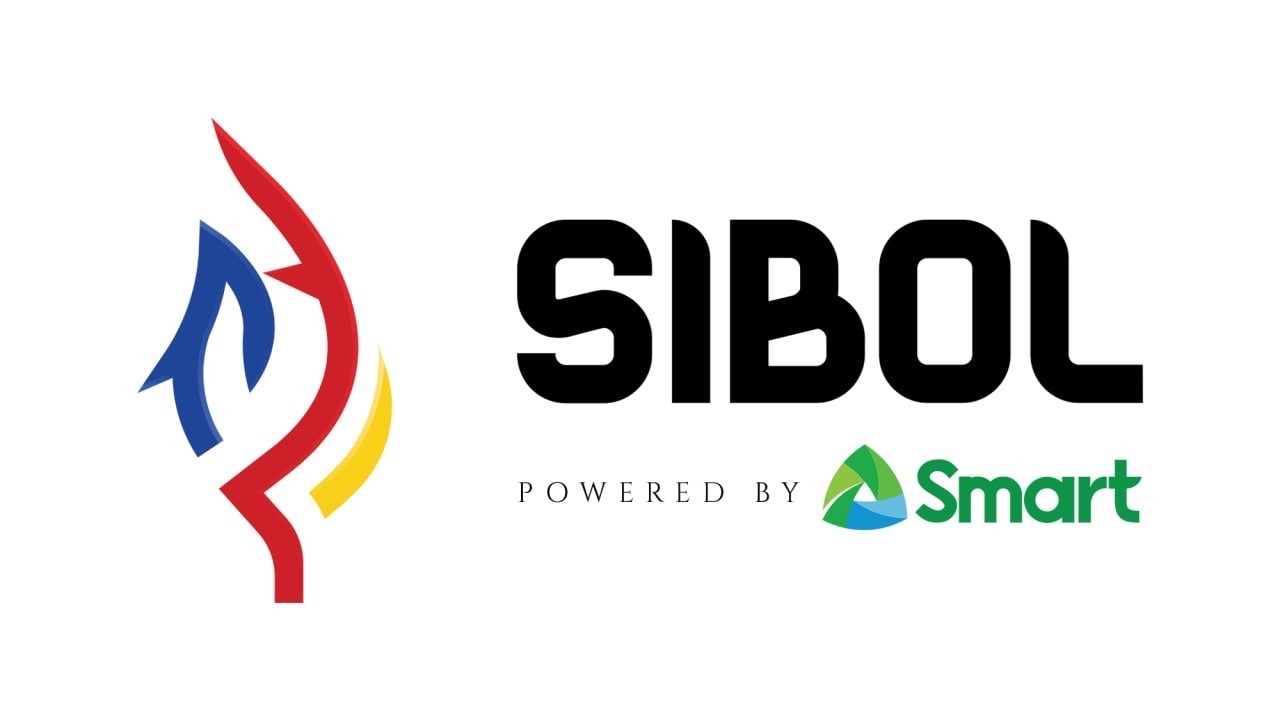 Wrapping up the national qualifiers, led by the Philippine E-sports Organization (PESO) and powered by Smart, Sibol will field 54 esports athletes to represent the Philippines in Mobile Legends: Bang Bang and in League of Legends Wild Rift Men's and Women's Division, Crossfire, League of Legends, Arena of Valor, FreeFire, PUBG Mobile and FIFA Online 4.
"It is our great honor to support the best Filipino esports athletes as they continue to prove to the world that we have the talent, skill and drive to dominate this rapidly growing sport. Smart will continue to support the dreams of these young athletes and help them achieve glory for the Philippines on the international stage," says Jane Basas, senior vice president and head of Consumer Wireless Business at Smart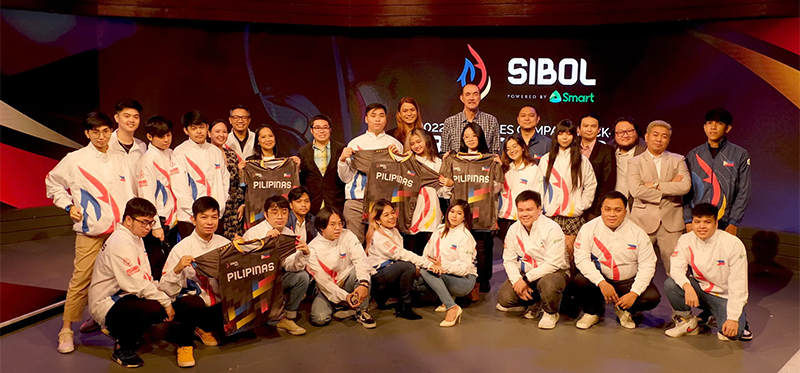 PESO, the national e-sports organization under the Philippine Olympic Committee, also recognizes the role of the government and of partners for the growth of the sector.
"This is a historical feat for Philippine e-sports. Our 54-strong Sibol delegation — including the first all-female team — for the SEA Games is one of the biggest in the country. This was made possible with the support of the government and industry partners, who paved the way and made this dream a reality," says Marlon Marcelo, PESO Interim executive director.
Sources: manilatimes.net
Image Sources: smart.com.ph, gamingnews.cyou, rappler