Whether it may be gaming or office, investing in the right chair is truly a game changer. Having the perfect chair will affect your productivity, performance and motivation.
Take your set-up to the level with the award-winning Secret Lab TITAN Evo 2022 Series designed for those who need to have a dependable chair due to long hours of gaming and work. 
The Secretlab TITAN Evo 2022 gives a new level of personalized support and unrivaled performance. With cutting-edge engineering technologies for advanced designs. Premium bespoke materials more durable than ever before. Designed with pro-grade ergonomics for serious performance. This is the gaming chair with everything to do it all.
At work or at play, sitting long hours affects our postures and back. Back pain affects most people. When this happen, it affects their productivity and health. Although you can experience pain anywhere along your spine, lower back is particularly the usual spot.
Back pain is also one of the biggest reasons for absences from work, with sprains, strains, and posture issues accounting for the majority of the issues.
Secretlab has made a name for itself in the gaming chair industry, producing some of the most unique, high-quality chairs on the market. The latest addition to the range is the all-new Secretlab Titan Evo, combining two of the company's most popular brands into one.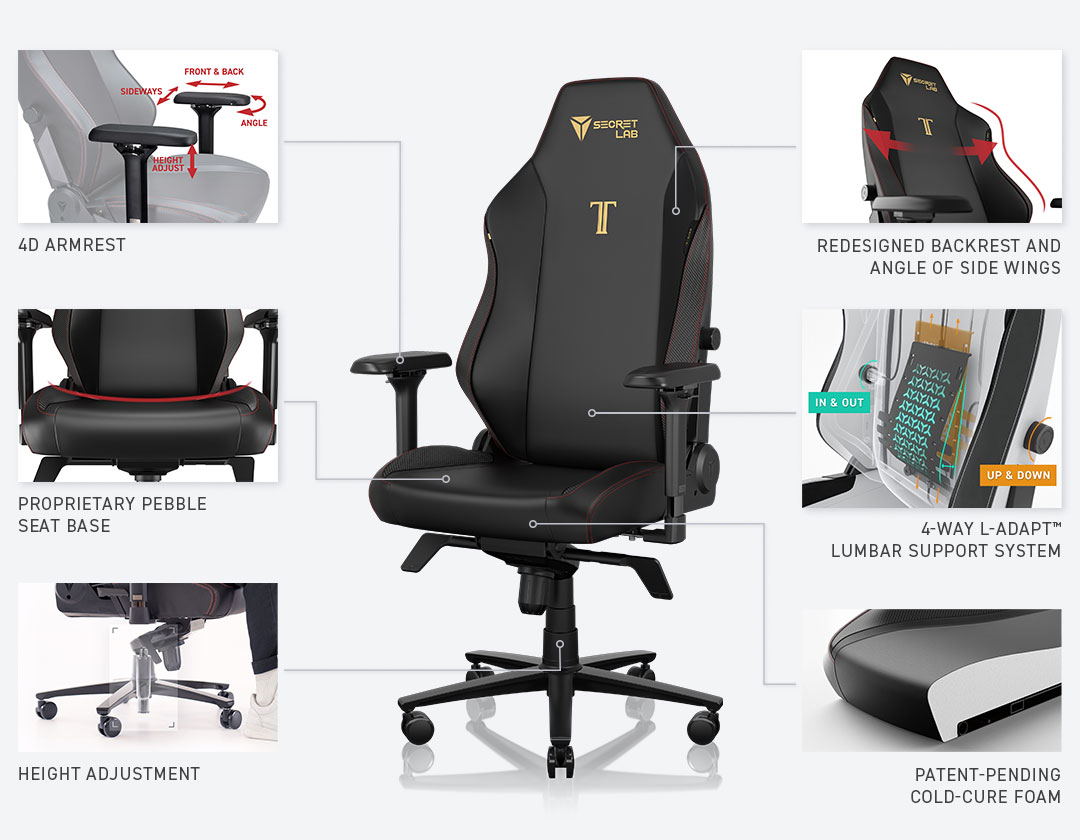 With the Secretlab TITAN Eco 2022 Series, you can expect Secretlabs' signature cold-cure memory foam is very comfortable, a magnetic pillow and armrest cushioning are easy to swap out and it can be told that it is One of the comfiest chairs around.
Beneath the material that clads the surface, you'll find Secretlab's signature cold-cure memory foam.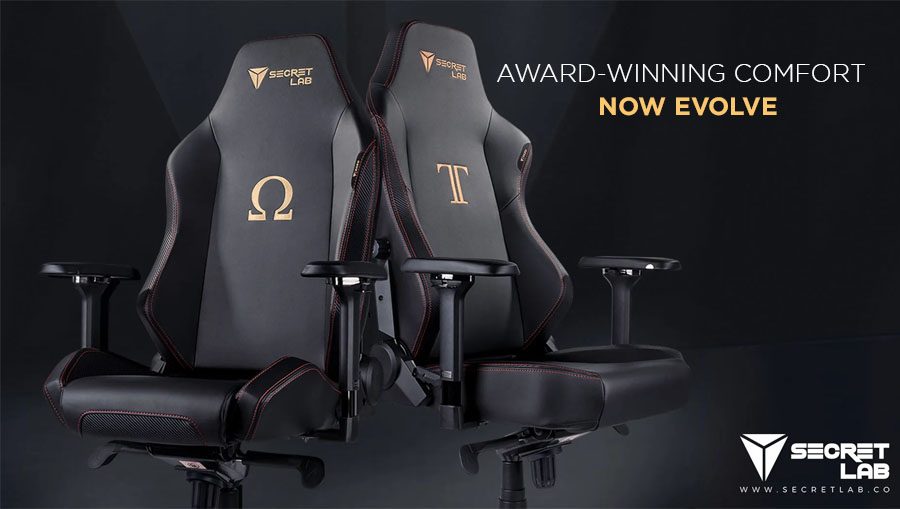 Secretlabs continues innovation is a solid reason why their position as market leader in the field of chairs for gaming has been unprecedented.
Over the years, the company has invested millions into R&D to improve every single chair and desk the company makes.
This coming 11.11, adding the Secretlab TITAN chair can be the best investment that you will make for your office or gaming needs.
For more information, visit https://secretlab.sg