Tycoon Enrique Razon Jr.-led port operator International Container Terminal Services Inc. (ICTSI) has officially taken over the port container terminal 1 at Port of Rio de Janeiro City in Brazil after getting all the regulatory clearance needed to consummate its P9.1-billion purchase of the port concession.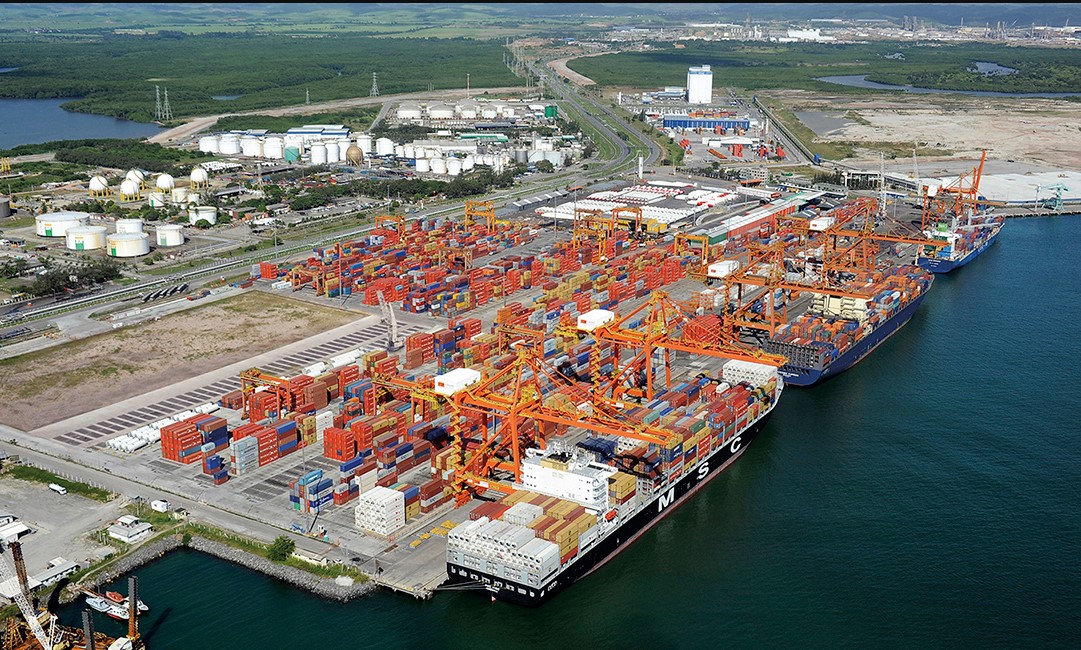 In July 2019, ICTSI, through wholly owned subsidiary ICTSI Americas BV, signed a share purchase agreement with Boreal Empreendimentos e Participações S.A. to acquire 100 percent of the shares of Libra Terminal Rio S.A., which holds the concession rights to operate, manage and develop the container terminal 1 in the port of Rio de Janeiro.
The deal was executed after a public auction of Libra Rio, which was won by ICTSI.
Under Brazilian bankruptcy law, ICTSI acquires Libra Rio as an isolated operation unit, free and clear of any liabilities or contingencies of any other entities of Libra Group.
The concession of Terminal de Contêineres 1 (T1Rio) commenced in 1998 and was extended in 2011 until 2048.
ICTSI will assume the operational, development and other responsibilities under the current concession contract.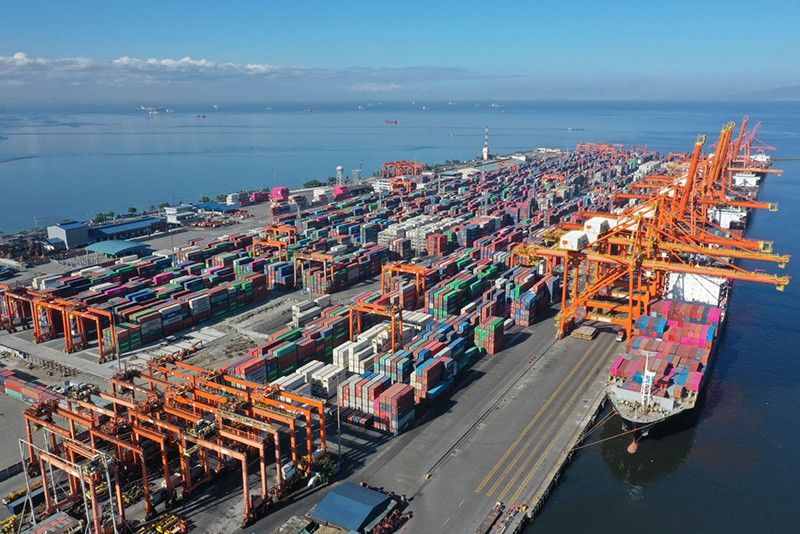 In 2018, T1Rio had a throughput of about 135,000 TEUs (20-foot equivalent unit, which is used to measure a ship's cargo carrying capacity) and an estimated capacity of 530,000 TEUs. It has state-of-the-art container terminal assets, including five ship-to-shore gantry cranes and an extensive range of yard handling equipment including more than 16 rubber-tired gantry cranes.
It has a total land area of 18.8 hectares and 715 meters of quay wall, with a design water depth of up to 16 meters, and thus the capability to receive the large container vessels of global shipping lines.
Source: business.inquirer.net
Image Source: https: datamarnews.com, offshore-energy.biz, philstar.com