MANILA, PHILIPPINES – In a true eSports fashion, Lyceum of the Philippines University has released a teaser for its Bachelor of Science in eSports. Tagged as one of the biggest milestone in the Philippine eSports history by Tier One Entertainment CEO Tryke Gutierrez, the company who co-developed the degree. This aims to place Philippines on the map for developing competitive personnel to manage eSports teams.
According to a market report by Newzoo the organization providing analytics and market research for the gaming industry, Asia Pacific accounts for 54% of the global games market in 2020. Digital Games have been a good alternative for entertainment during the pandemic as most games are played using a personal device and interaction with other players does not require physically meeting them. Also, the Global Games Market is projected to grow to a USD 159.3B industry, which would be a 9.9% growth between 2019 and 2020.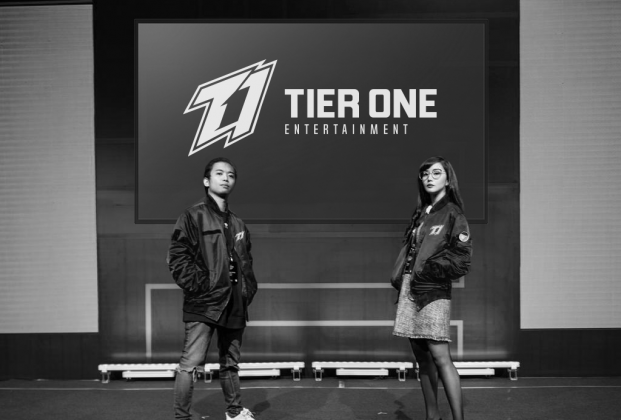 Tier One Entertainment is the first eSports talent agency in South East Asia, as mentioned by its founders Tryke Guttierez an eSports veteran and famous cosplay and gaming star Alodia Gosiengfiao. The company aims to "turn gamers' dreams into proper careers," from Pro Play, shoutcasting to streaming.
Lyceum of the Philippines is one of the premier university in the Philippines founded in 1952 by former Philippine President Dr. Jose P. Laurel,. committed to drive towards academic excellence and quality education.
To clarify misconceptions about the said college degree, Tier One Entertainment CEO Tryke Gutierrez said that the eSports course that they are developing was not meant as a training ground for professional players or athletes, instead, it would be a program to equip students with skills to succeed in the business development, organizational management, and administrative aspects of eSports.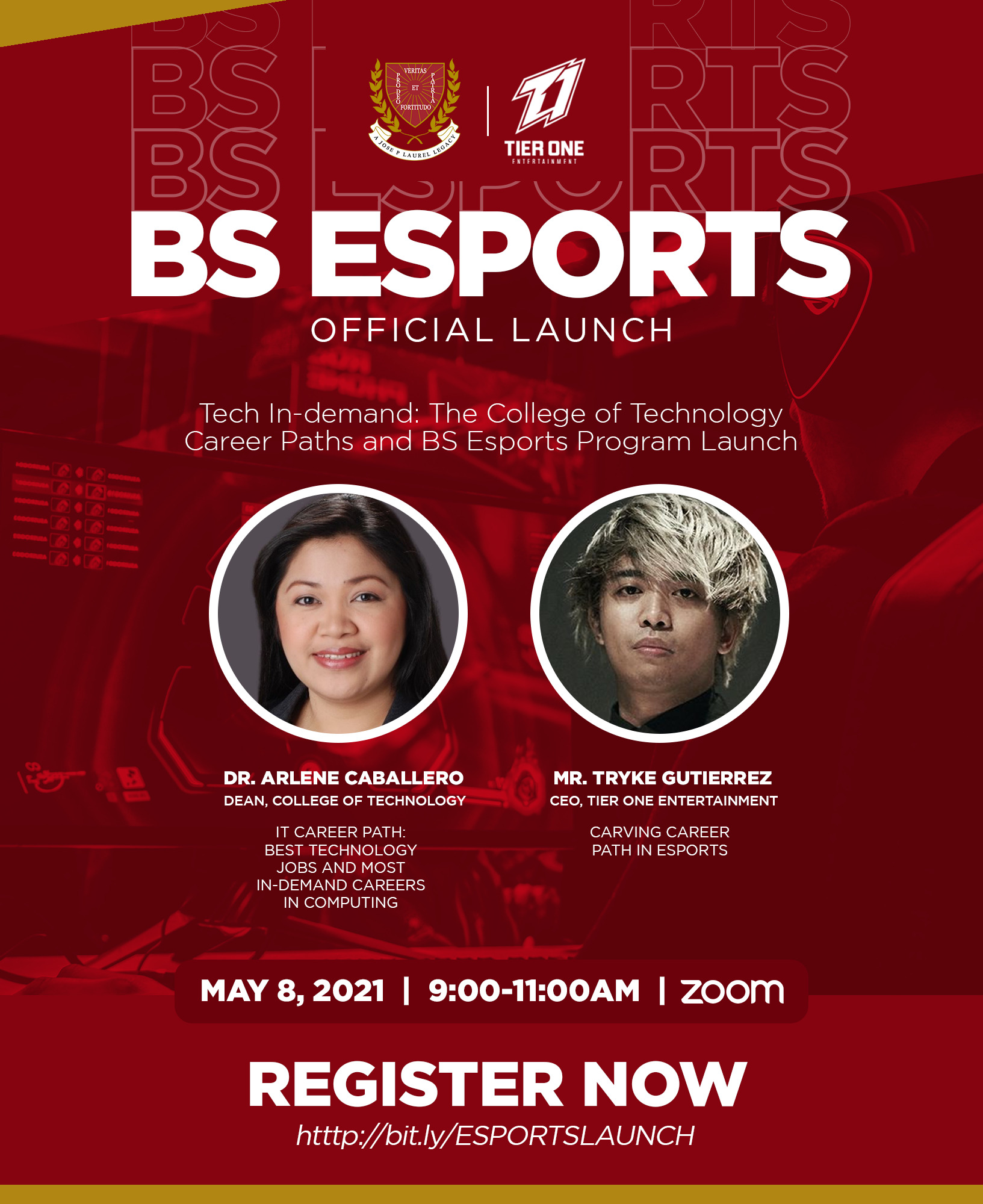 This can be confirmed by the Program Description published by Lyceum of the Philippines University on their website, with eSports Management and Game Design and Development as the Tracks a student can take under the Bachelor of Science in eSports.
The program is set to be launched on May 8 and is considered to be the first degree of its kind in the Philippines.
Additional Report: Lio Mangubat, Spin.ph
Image Sources: StarLadder, Lyceum of the Philippines University, Tier One Entertainment