Presidential Adviser for Entrepreneurship Joey Concepcion said the private sector was looking to donate to the government COVID-19 vaccines. He added this is also to ensure an economic recovery that should start in the last quarter, provided no major lockdown is implemented, and the administration of vaccines will be at a "lightning speed."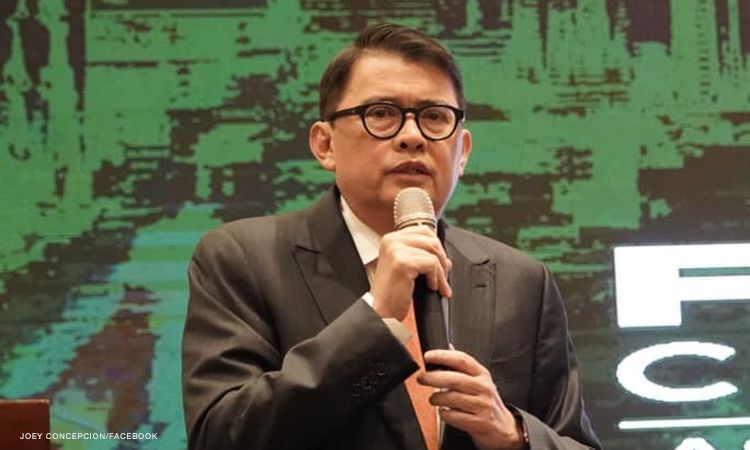 "We want to help the government so that we can execute the vaccine rollout in the fastest and most efficient way possible," Concepcion said.
"Without Secretary Galvez's support, the private sector will not be able to access any vaccines. Secretary Galvez trusted the private sector. It was this mutual trust between the public and the private sector that made all of these possible," Concepcion added.
The donors include BDO, International Container Terminals Services Inc., the LT Group, San Miguel Corp., Go Negosyo, Wilcon Depot, Yazaki Torres, LBC Express, Mercury, Universal Leaf, Aboitiz, Metro Pacific Investments Corp., and the Federation of Filipino Chinese Chambers of Commerce and Industry, among others.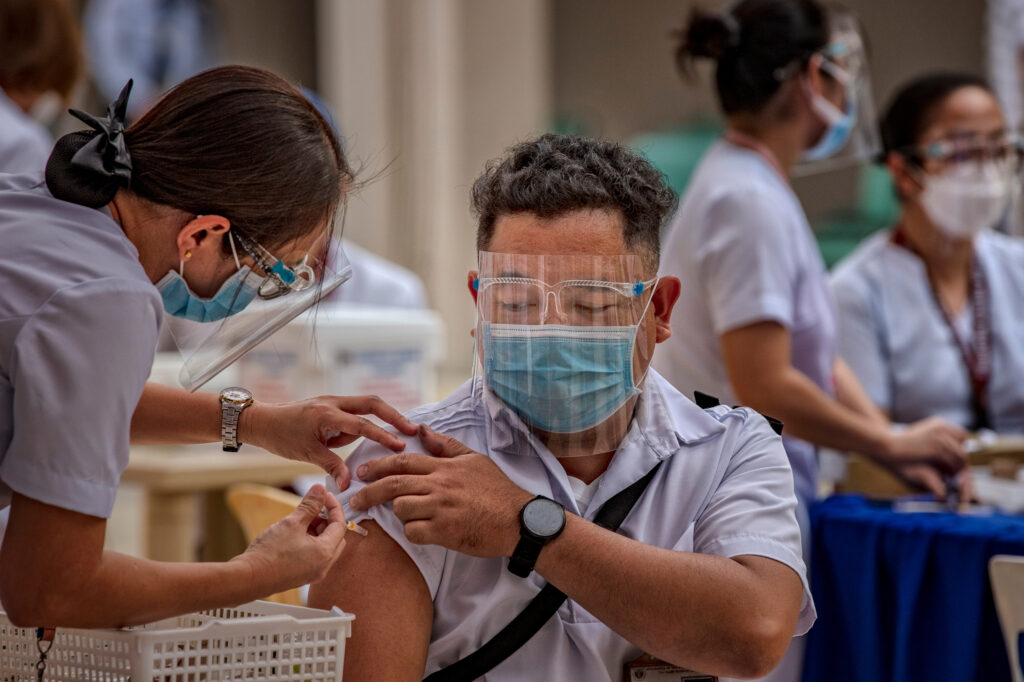 The government has received one million donations of doses of Sinovac and AstraZeneca vaccines, which are still not enough to cover the 1.7 million health workers who are the priority in the vaccine rollout. Despite this, Vaccine czar Carlito Galvez Jr. said the government can still reach its target of vaccinating up to 70 million people by the end of the year.
Additional Report: Philippine Daily Inquirer
Additiona photos: New Strait Times, Joey Concepcion, NPR