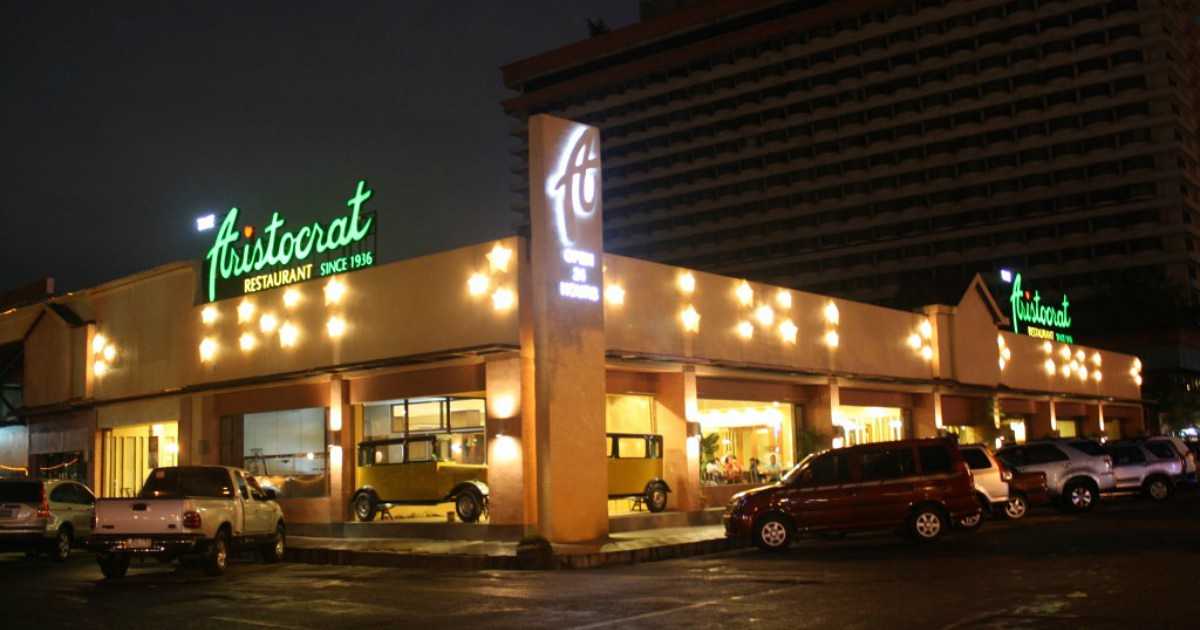 In the 1930s, Asiang Reyes started The Aristocrat as a mobile canteen in Luneta, serving sandwiches filled with adobo and other Filipino viands. Hotdog trucks were in vogue at that time. Reyes created her own version of merienda for park-goers.
Reyes was supposed to name the canteen "Andy" after her eldest son, but changed it to Aristocrat instead. The canteen prospered, and Reyes and her husband decided to turn it into a full-time restaurant.
When in the Manila area, consider taking a stop at this iconic restaurant. It's where the iconic Chicken Barbecue was born. And it has survived more than 75 years. Today, we enjoyed their Kumpleto Meals, Set 3 with Chicken Honey Whole, Sizzling Tofu, Sinigan na tiyan ng Bangus, Pancit Canton, Plater of Rice and Leche Plan Big for only 1,699. We save 461 pesos what a deal.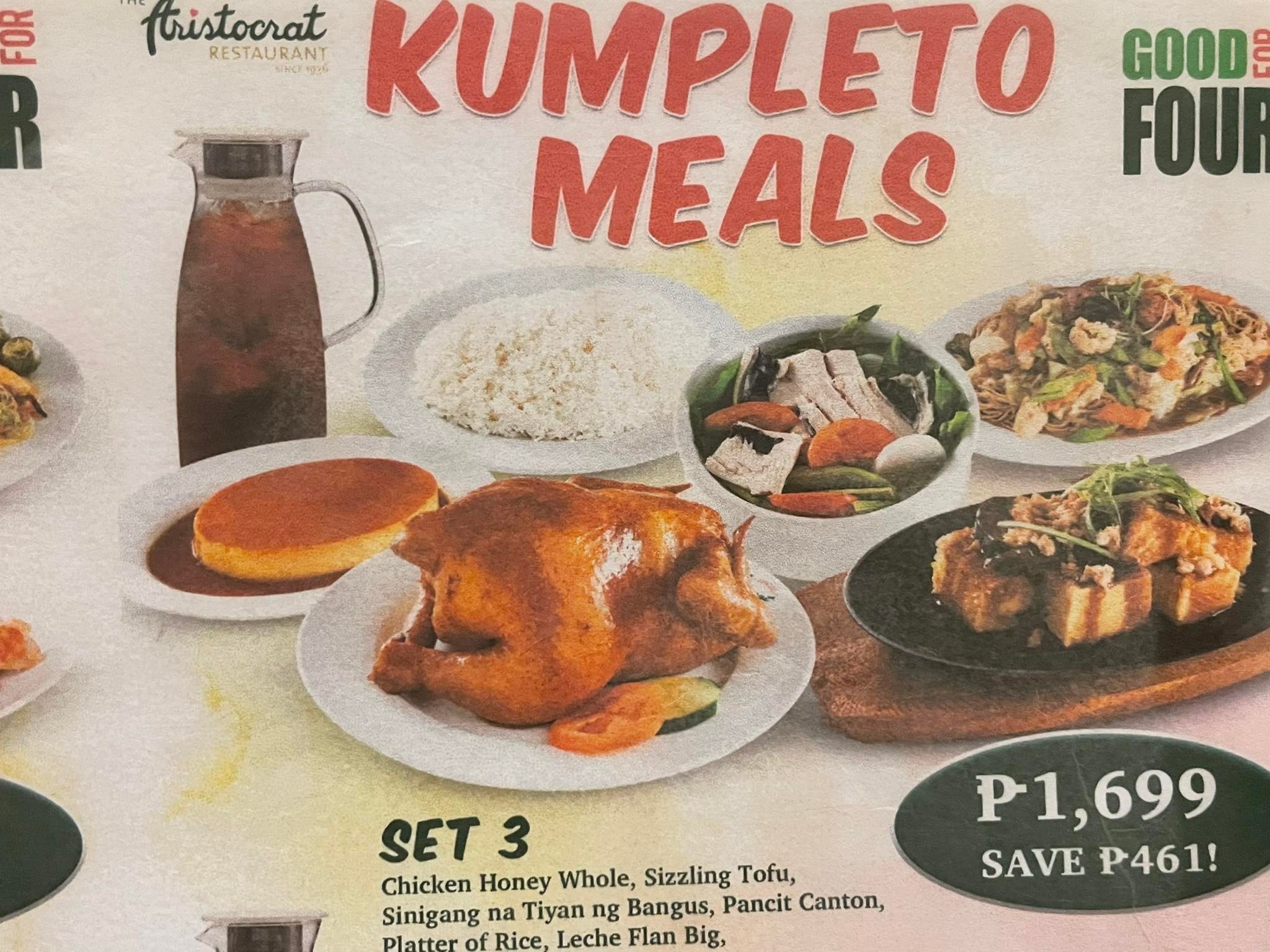 We got Chicken Honey Whole, When mixed with their packed barbecue sauce, it does provide a heightened taste that lingers in your mouth. The touch of peanut is felt as well as a sugary touch to it. What a perfect combo.
We also got a Sizzling Tofu one of my favorite on the menu. Its literally melt in my mouth. They add mushrooms and a flavorful oyster sauce to make this tofu dish more hefty and delicious.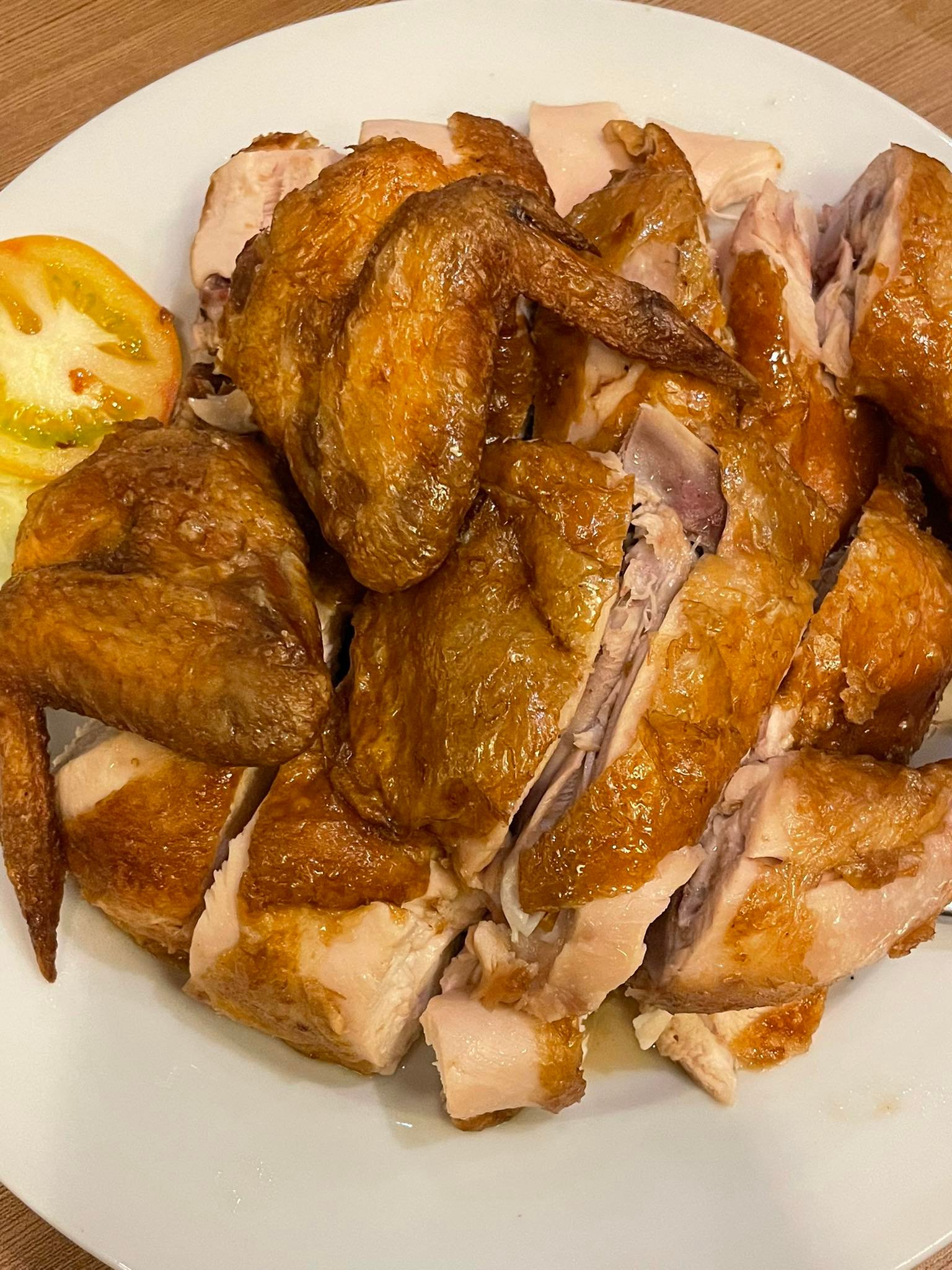 Bistek Tagalog
Thinly sliced beef cooked in soy sauce and calamansi garnished with caramelized onions and fried potatoes.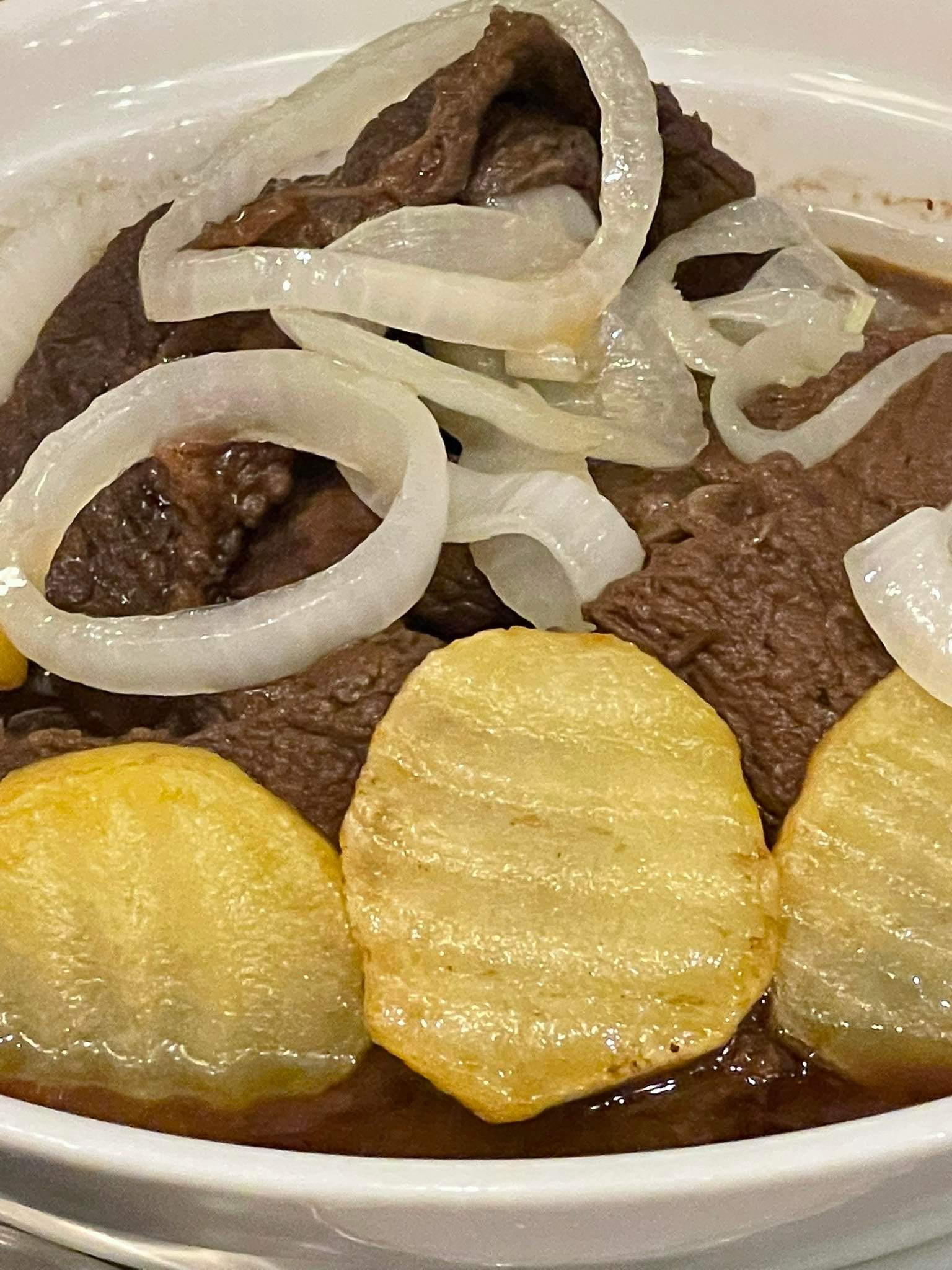 Pancit Bihon
Rice noodles with stir-fried meat, vegetables, and shrimp.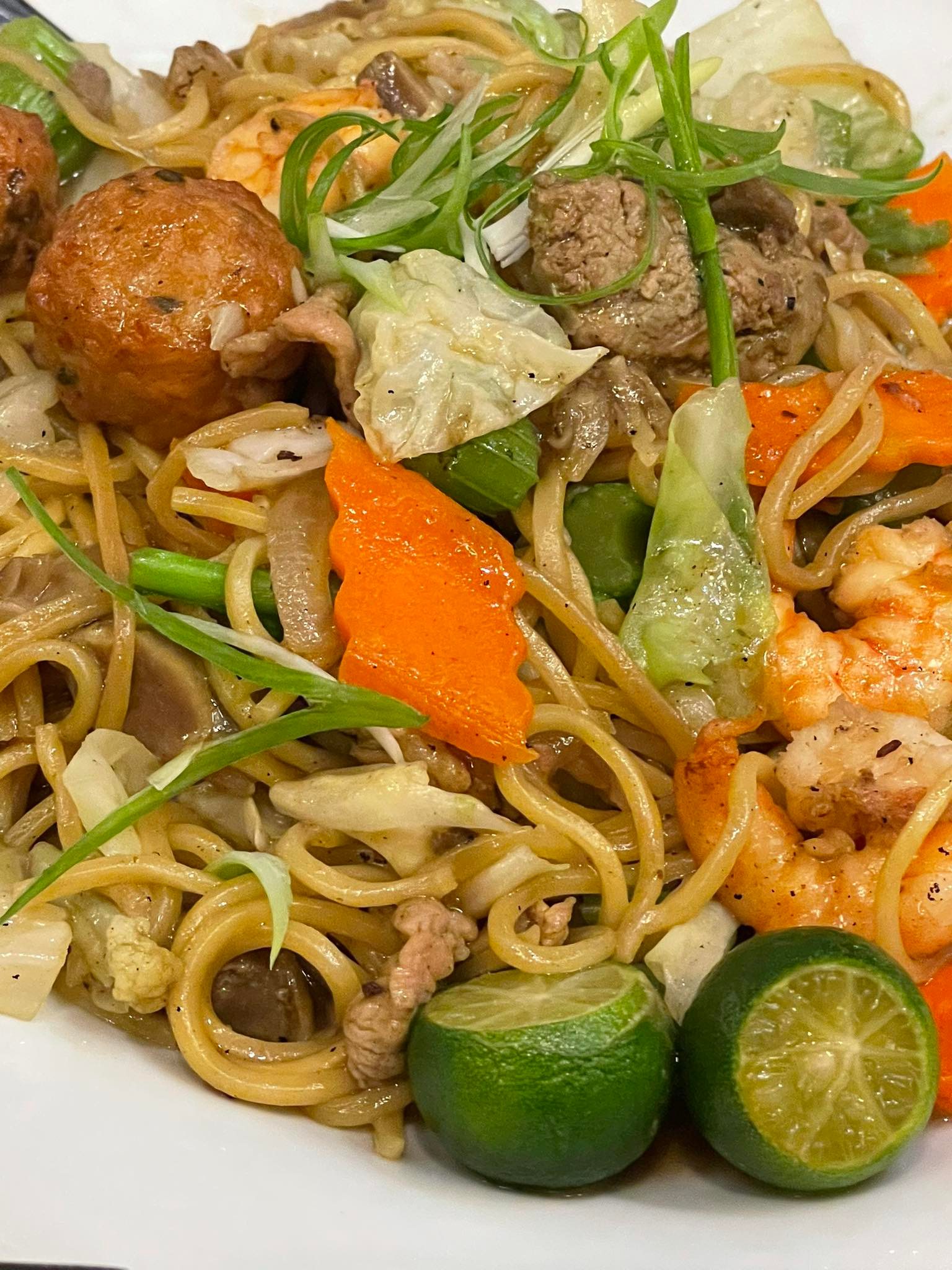 Sinigang na Tiyan ng Bangus
Milkfish belly and native vegetables cooked in sour tamarind soup.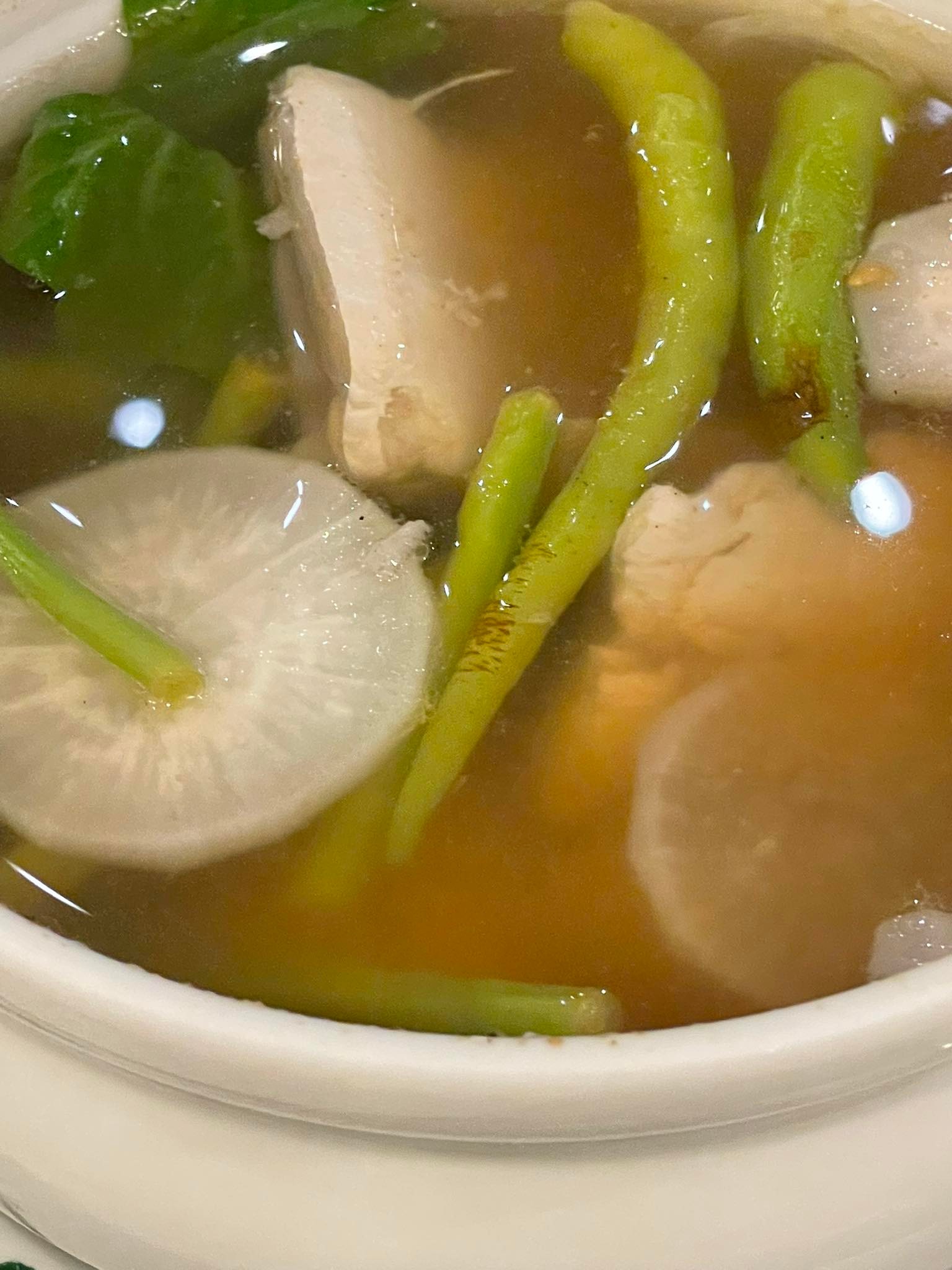 Besides a huge occupying space, it was still full at 9pm when we left. I am not surprised if it stays here for a hundred years. Try their other Filipino dishes too!
In all, The Aristocrat Restaurant is definitely the place to go to if you're looking to Filipino meals at the best prices.
Visit them at 432 San Andres St. Malate Manila, 1004 Manila.
Sources: Aristocrat FB Page
Images: Business Mirror, mnltodya.ph– Pau Leonor, facebook.com–The Aristocrat Restaurant