As the the pandemic seemingly coming to a close and somewhat adapted with the "new normal", organizations continue to their work in a hybrid workplace in where they work from home.
A recent webinar, organized by Fortinet Philippines, discussed the CyberSecurity Mesh Architecture (CSMA) as solution enterprises must consider for their securing their digital acceleration initiatives.
The webinar centered on answering two questions. What are the current trends businesses face in their digital acceleration efforts? And how can they secure their complex and distributed networks from cybercriminals?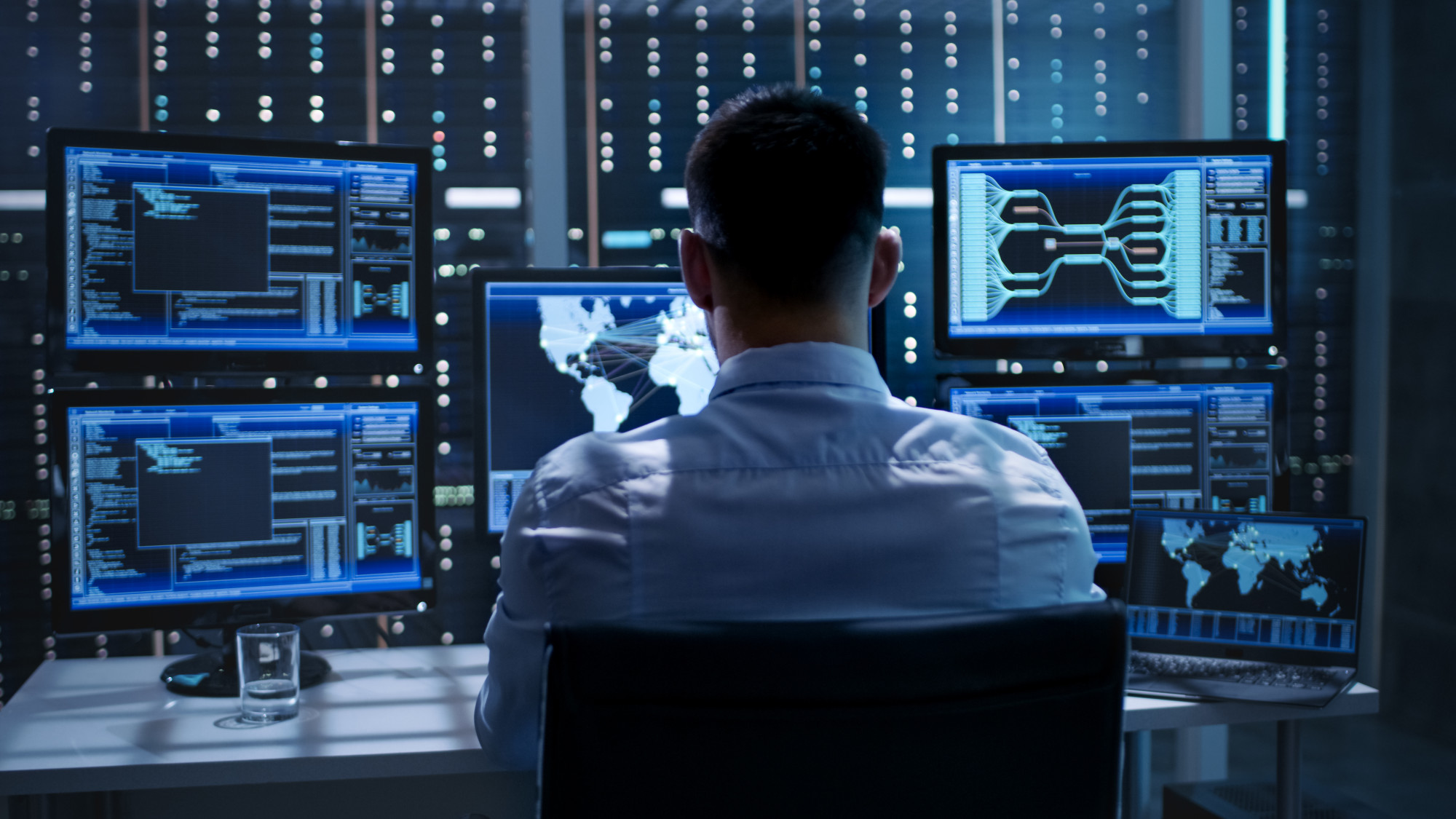 To support this new working environment businesses began migrating the applications inside their on-premises data centers onto the Cloud environment and so on. This move was also done to cater to their consumers' almost unrelenting digital needs—for speedy response and delivery. Such initiatives further expand digital attack surfaces, increase sophisticated cyber threats, and provide a complex ecosystem for every organization.
The webinar discussed that businesses could get solutions, such as Security Information and Event Management (SIEM) and Security Orchestration, Automation, and Response (SOAR), to integrate these best-of-breed security tools. For instance, FortiSIEM unifies data collection and analytics from diverse information sources, including logs, performance metrics, security alerts, and configuration changes. Meanwhile, FortiSOAR centralizes tools and amplifies the efforts of security teams, empowering them to respond rapidly, automate tasks, and execute actions across the businesses' security stack.
In the advent of more advanced and sophisticated threats, businesses need to adopt a broad, integrated, and automated cybersecurity mesh platform for robust, scalable, and manageable security deployments.
CSMA has three characteristics. It is agile as it provides a composable architectural approach to integrate security controls. It is distributed because it encourages and enables decentralized security controls to protect all attack surfaces while being collaborative, allowing for an environment to integrate composable security services and teams to interact and work with each other.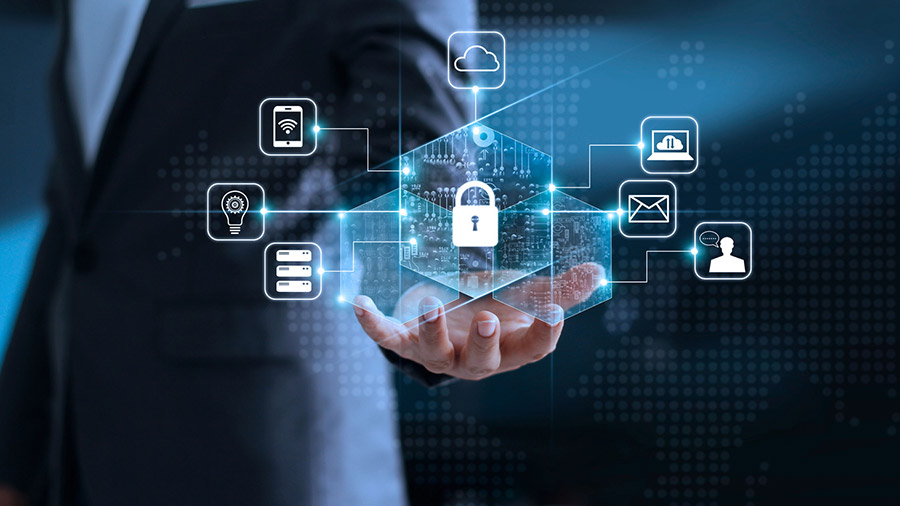 All these are aligned with the Fortinet Security Fabric, the industry's highest-performing cybersecurity mesh platform that integrates all cybersecurity solutions to reduce management complexity and share threat intelligence. It provides broad visibility and protection of all digital attack surfaces to manage risks and delivers automated self-healing networks with AI-driven security for fast and efficient operations.
Sources: malaya.com.ph – Raymond B. Tribdino
Image Source: proxinet.in, cybersecurity.intercoast.edu, mytechtips.net