The Widus Group and the Bases Conversion and Development Authority (BCDA) inked a lease agreement for the development of a P12 billion luxury mountain resort in New Clark City.
In a statement, the BCDA said Widus would lease 450 hectares of land within New Clark City.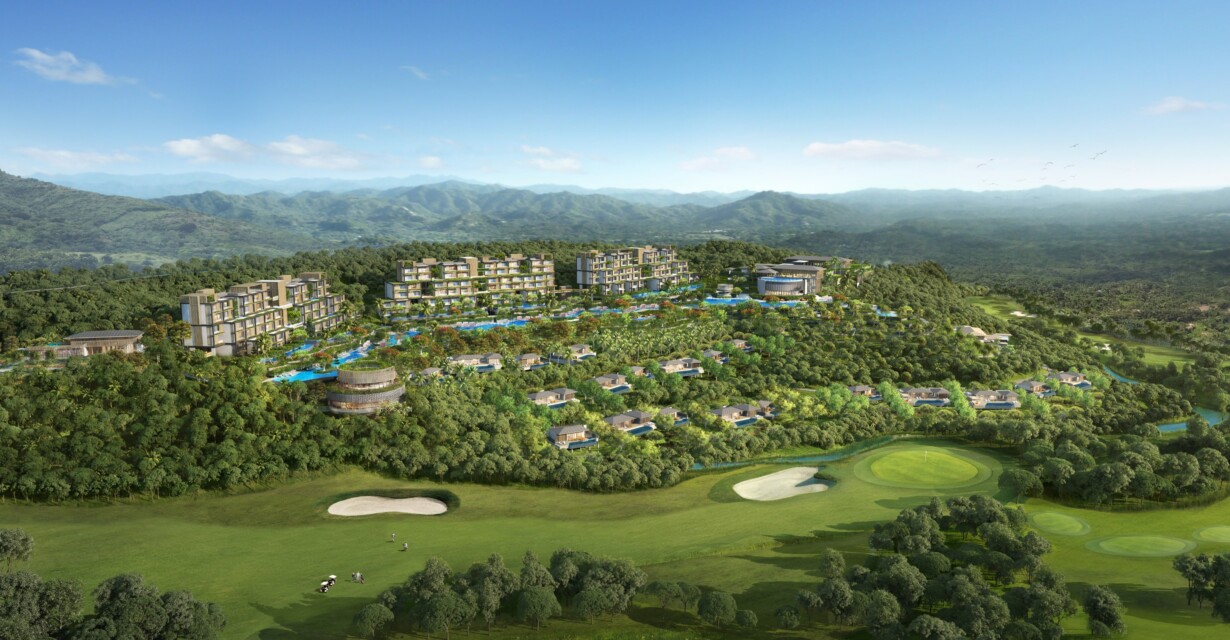 Widus will use the land to develop luxury mountain resort Hann Lux. Of the investment commitment, P5 billion will be spent for the first phase which includes putting up Angsana Hotel and the Banyan Tree Hotel, an 18-hole championship golf course and a clubhouse.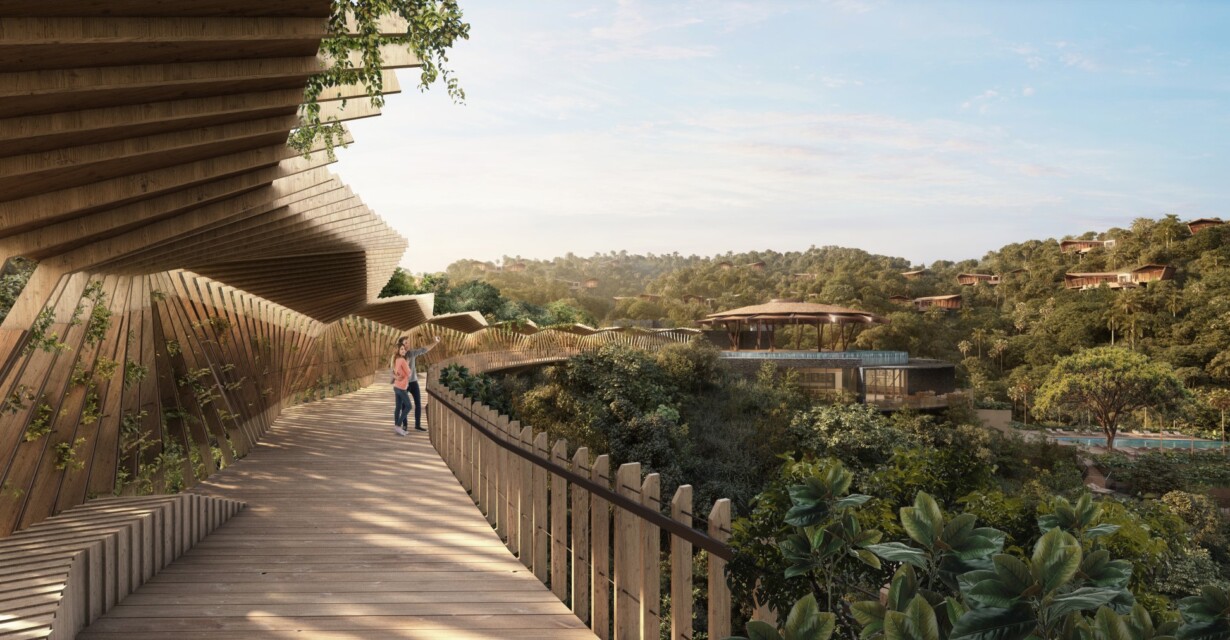 Widus expects to complete the first phase within five years. Widus is the owner and developer of the Widus Hotel and Casino and the Clark Marriott Hotel.
Dae Sik Han, president and chief executive officer of Hann Development Corp., a member of the Widus Consortium, is hopeful the luxury mountain resort development will attract more visitors to New Clark City.
New Clark City is a 9,450-hectare development located 100 kilometers north of Metro Manila.
This development which seeks to decongest the capital, is envisioned to feature smart technologies and mixed-use developments including a world-class government center, sports hub for national athletes, and educational centers.
To know more about the luxury mountain resort Hann Lux read their report project
Source: philstar.com, skyscrapercity.com
Image Source: watg.com, skyscrapercity.com