Megaworld Corp. is looking at setting up mini-hydroponic farms in rooftop of buildings in its townships as as part of the developer's corporate sustainability effort, according to Kevin Tan, Megaworld Corp. chief strategy office.
This and other initiatives form part of Megaworld's "purpose" of creating "ecosystems where people and our partners can efficiently grow while maximizing opportunities," Tan said.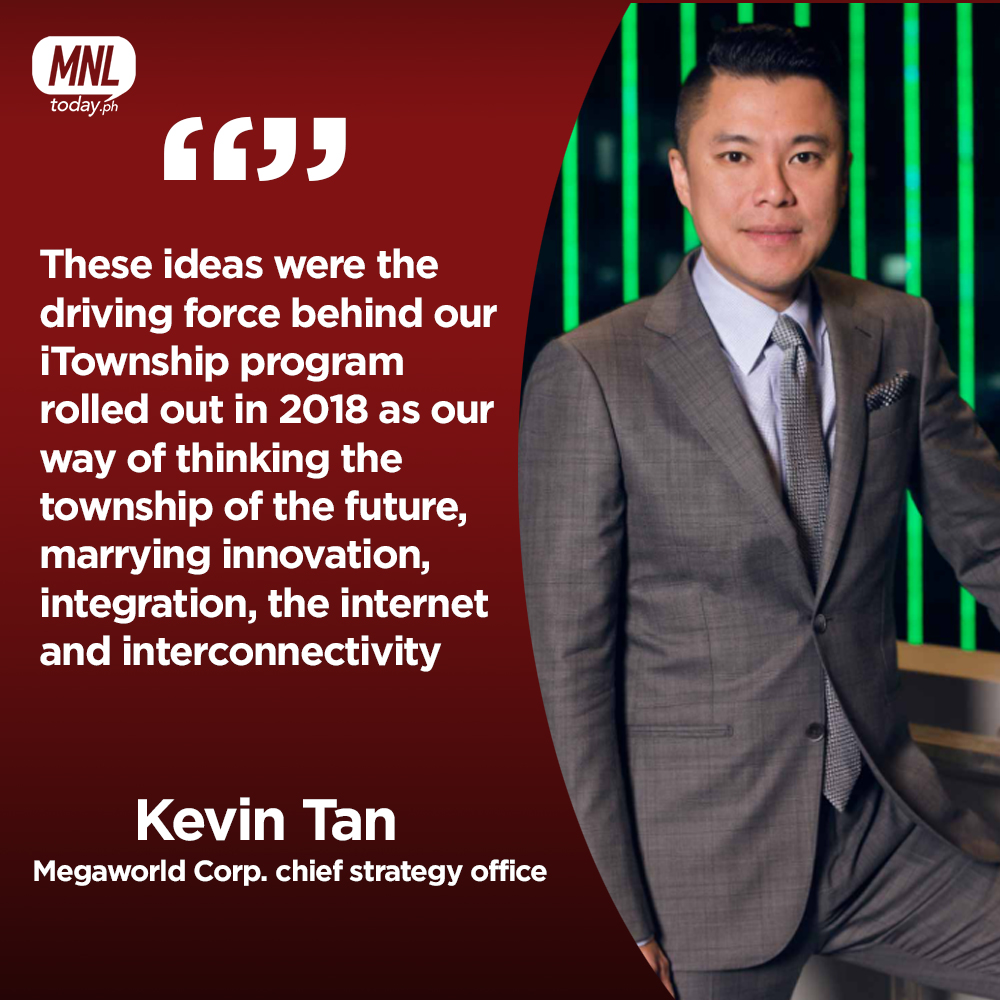 Hydroponic farming is currently piloted by Megaworld in its McKinley Hill development, where the company aims to harvest 100 percent organic rootcrop and make them available at restaurants and hotels in its development.
"Organic farming will gradually lower our carbon footprint as this offer effective heat insulation that eventually result to less energy consumption and huge energy savings," Tan said. "Normally when urbanization happens, less and less land is left to agriculture. We want to start a movement on rooftop farming so that we can do both even within a highly urbanized setting. We want to convert our buildings into mini hydroponic farms and our townships offer us a perfect platform to start this movement right," he added.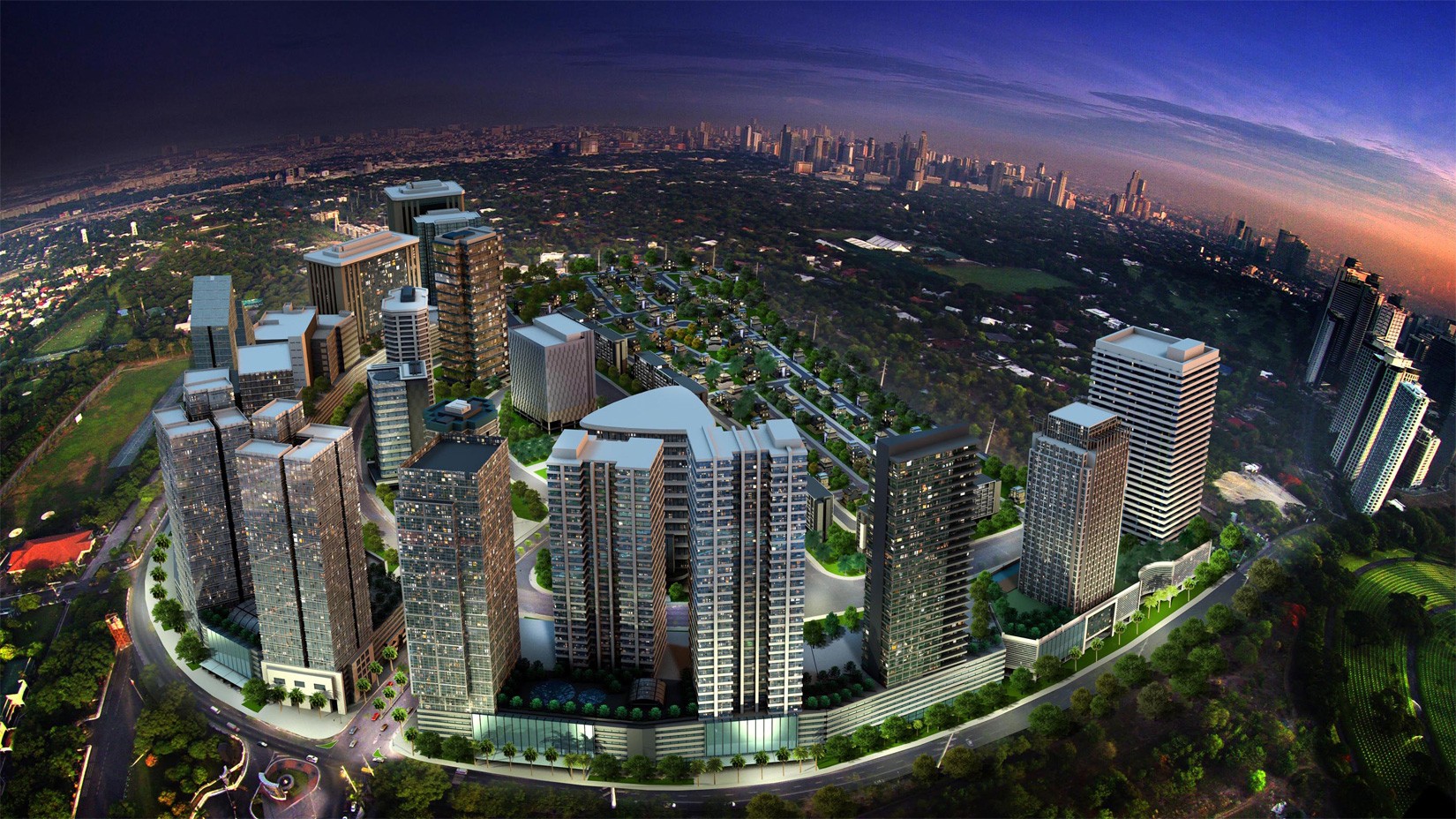 Complementing the hydroponic farm is the effort to put more solar farms in the company's 26 mixed-use developments. The solar farm project, which has been started in Iloilo Business Park in Iloilo City, is part of the effort by Megaworld to become 100 percent reliant on renewable energy by 2025 "in fulfilment of corporate sustainability goal," according to Tan.
Tan said as part of the iTownship program, Megaworld has integrated smart home technology in the overall design of its new developments.
With additional report: Ruelle Castro, Malaya Business Insights
Image Source: Megaworld