The NCC Central Park, with 44.8-hectare public park is set to be the country's first-ever green and sustainable open recreational space inspired by global best practices and Philippine heritage, since the completion of Rizal Park in Manila. Upon completion, the New Clark City Central Park will become one of the largest public parks to be built in the country in half a century since the completion of Rizal Park in Manila.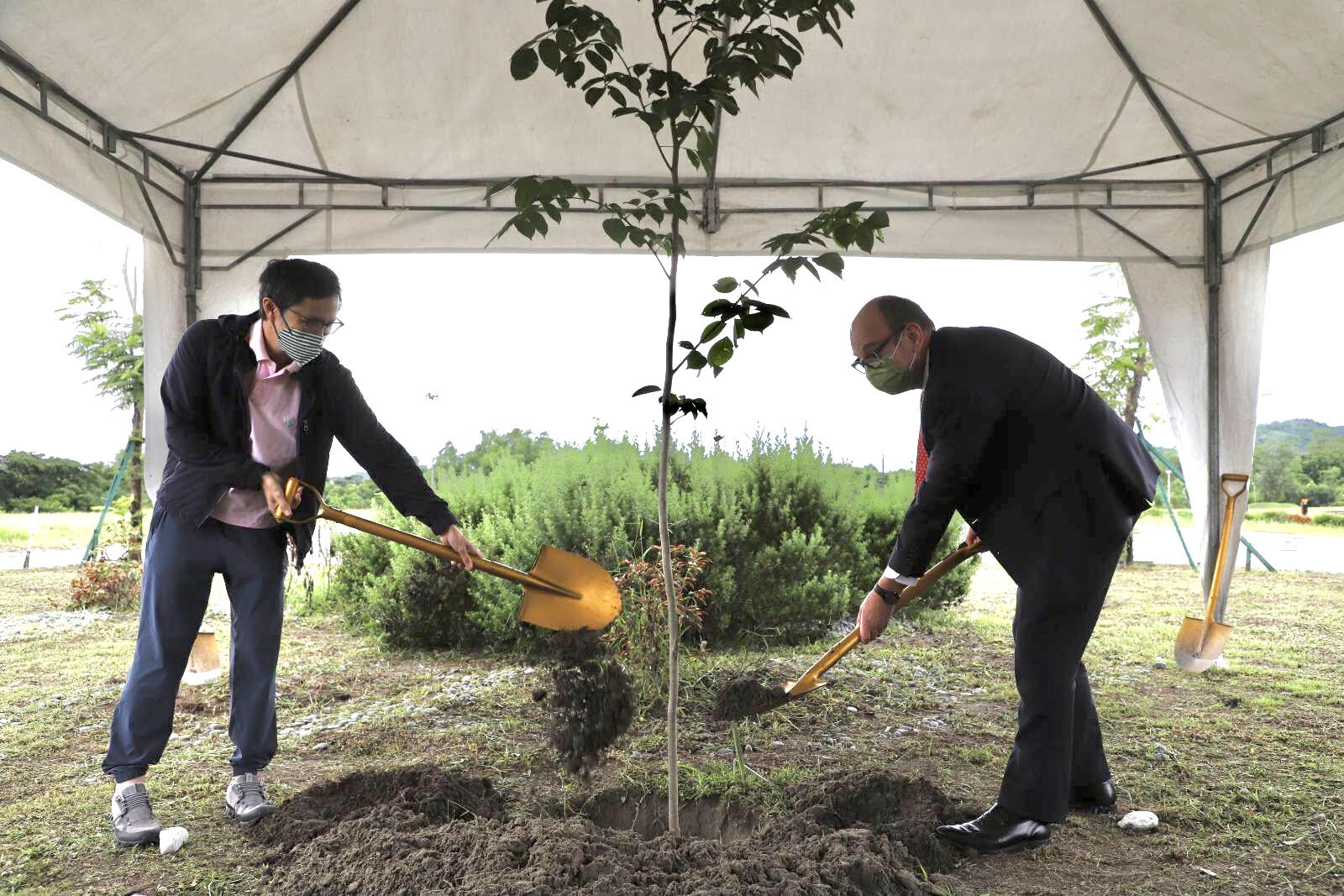 The program which has carried out targeted interventions to encourage sustainable development, among others, in Southeast Asian countries—aims to alleviate high levels of urban poverty based on three thematic pillars: urban planning, transport and resilience, the British Embassy noted.
"The New Clark City Central Park will be a great example of how we can use our land and water resources more sustainably to foster biodiversity, of how we can allocate green spaces to connect people with the environment and through that, to promote greater health and personal well-being," UK Ambassador Daniel Pruce said.
For his part, BCDA president and chief executive officer Vince Dizon said, "New Clark City is founded on the vision of becoming the first green, sustainable, and resilient city in the country, modeling from the successes of cities all over the world, especially those in the United Kingdom. We are so fortunate that the Foreign, Commonwealth and Development Office decided to choose New Clark City as one of its models, to assist in this once-in-a-lifetime greenfield development."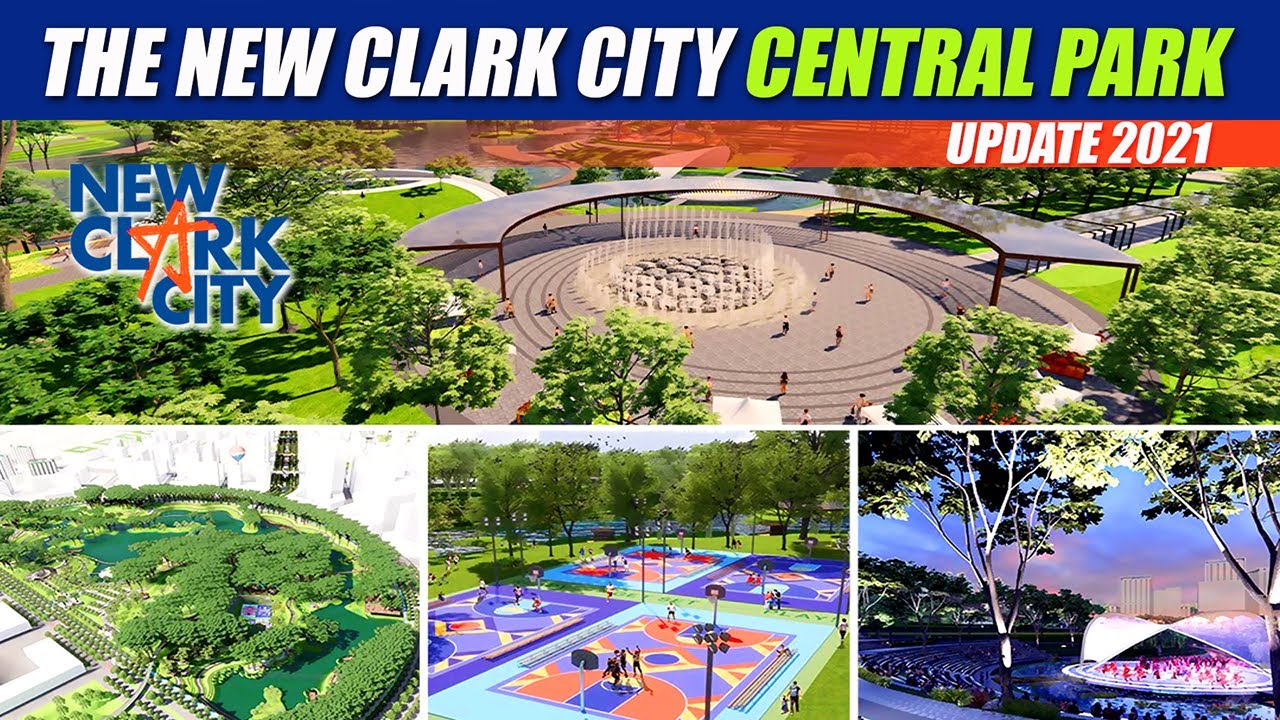 "New Clark City Central Park will demonstrate and pioneer the value of quality design and planning by showcasing a model of green, inclusive, safe and accessible public space that could be replicated in other cities in the country. This is especially pertinent in the context of the Philippines where public space is generally not adequately provided and protected," UK FCDO said. "It will be an inclusive 'people park' that will be accessible to different kinds of users placing emphasis on universal access, connectivity and mobility."
The NCC Central Park's construction is set to begin in 2023 and estimated completion by 2035, though the design and full feasibility studies of the central park is set to be finalized this year by the UK FCDO and the BCDA.
with additional reports: Daily Inquirer
Photo source: bcda