NLEX Corporation is investing P2 billion to to build a new two-kilometer expressway section between Mindanao Avenue, Quirino Highway, Regalado Avenue, Congressional Avenue, and C.P. Garcia Avenue in Quezon City.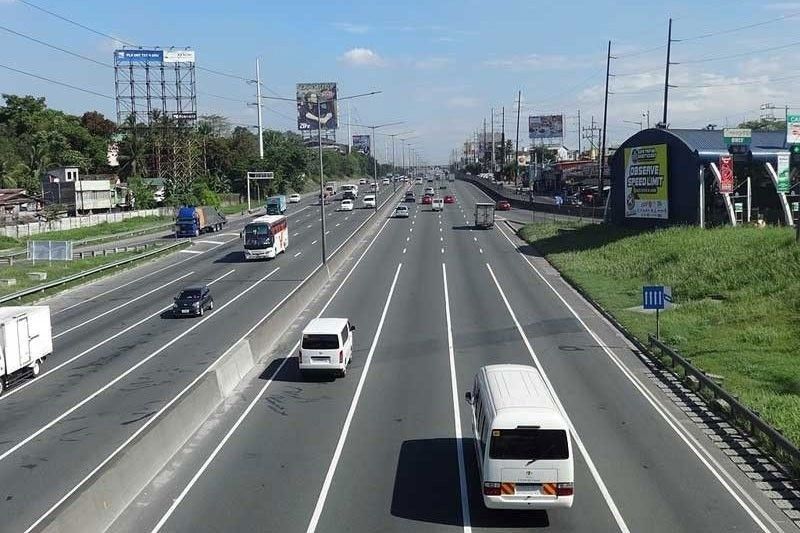 "The construction of this new P2-billion expressway section will be welcome news for NLEX commuters who currently face daily traffic gridlock in the congested portions of Mindanao Avenue," NLEX Corp. President and General Manager J. Luigi L. Bautista said in a statement.
It will serve as an alternate route to certain areas in Manila through the NLEX Harbor Link up to the new Navotas Interchange along Mel Lopez Boulevard (R-10). It's also a part of the 11.5-kilometer NLEX C-5 Link between C.P. Garcia Avenue, Regalado Avenue, and Congressional Avenue in Quezon City.
"The construction of the new expressway section is part of the Build Build Build program and is expected to contribute to the government's economic stimulus initiative, which aims to generate more jobs and help revive the economy amid the pandemic," Bautista mentioned.
The infrastructure project could produce more jobs, propping up the pandemic-battered economy, especially since Metro Manila contributes 32 percent of the Philippine economy.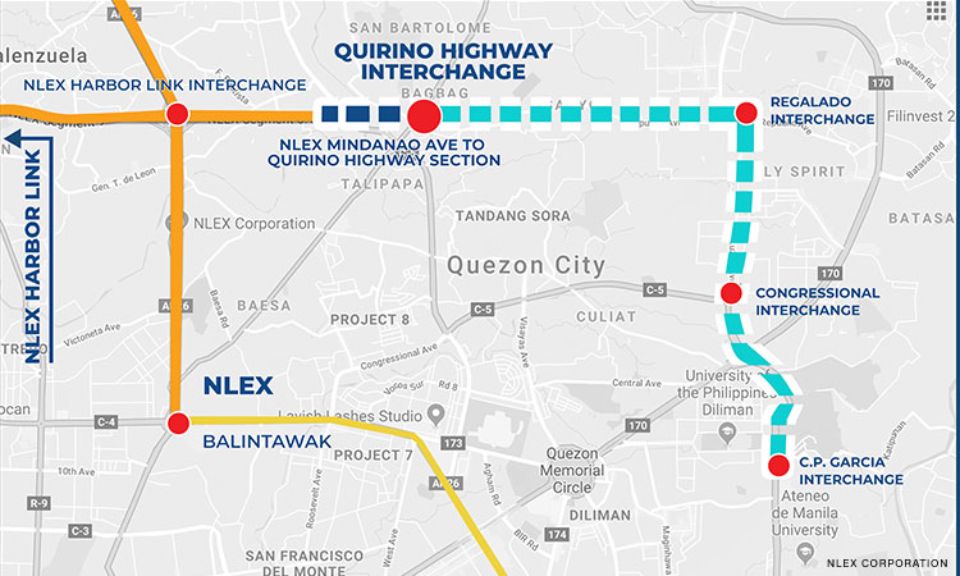 NLEX Corp. predicts that over 45,000 motorists will use the NLEX C-5 Link daily. They expect the travel time between Commonwealth Avenue and Mindanao Avenue to be lessened to a little over 10 minutes from the typical 45 minutes.
The NLEX Connector is also expected to reduce travel time from NLEX to South Luzon Expressway from two hours to only 20 minutes.
Additional Report: Philstar CNN ph
Image Source: Philstar NLEX Corp