The Tourism Infrastructure and Enterprise Zone Authority (TIEZA) had designated a new tourism enterprise zone (TEZ) in Bataan.
According to TEZ management sector the are designated is a 30.9 hectare Marilag cove in Bagac, Bataan as a TEZ. The Marilag Cove is guided by the principles of sustainability by developing the land with the least impact to the environment.
While the administration of President Duterte signed Republic Act 11262, which extends the granting of incentives to TEZs for another 10 years or until 2029 by the TIEZA.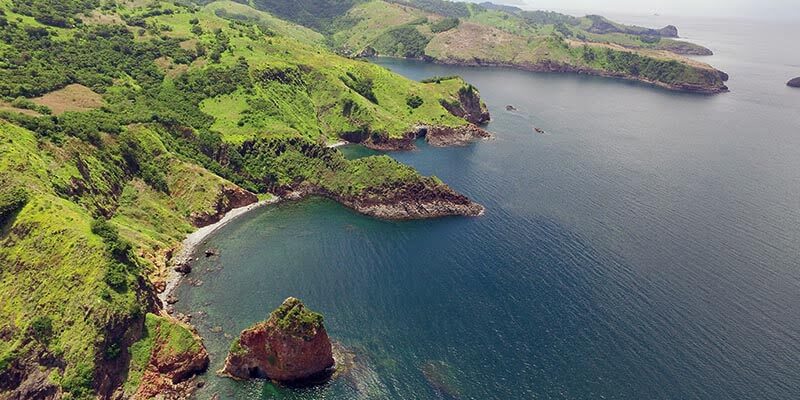 Among the incentives to be granted to TEZ developers and tourism enterprises include a six-year income tax holiday that may be extended for another six years, a five percent preferential tax on gross income in lieu of national taxes except for real property tax and fees of TIEZA, a net operating loss carry over scheme, import tax exemptions for capital goods and equipment needed for TIEZA-registered activities, and import tax exemptions for transport equipment and spare parts needed for TIEZA-registered activities.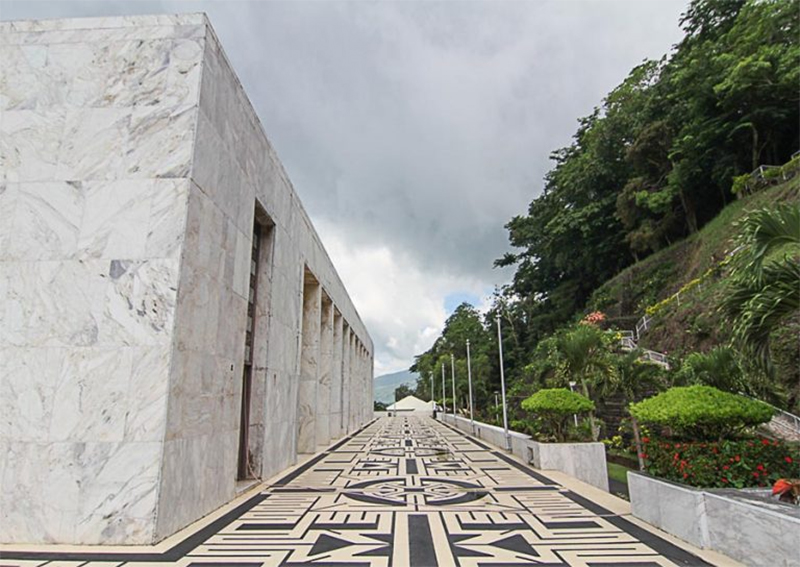 They will also be exempted from value-added tax and excise tax goods imported by TIEZA-registered activities, tax credit equivalent to taxes paid on locally sourced goods, and tax deduction of up to 50 percent of cost of environmental protection and cultural heritage preservation activities as well as of sustainable livelihood programs of the registered tourism enterprises.
The agency earlier said the extension of the availment of the fiscal incentives until 2029 is projected to generate P222 billion in capital investments and 160,000 direct and indirect employment opportunities in the next 10 years.
Source: pihlstar.com
Image Source: depedbataan.com, tieza.gov.ph, imoney.ph