Global Business Power Corp. (GBP) has teamed up with the local government of Iloilo City for the P15-million redevelopment of the La Paz Plaza – the city's largest park and among the most visited recreation places in the area.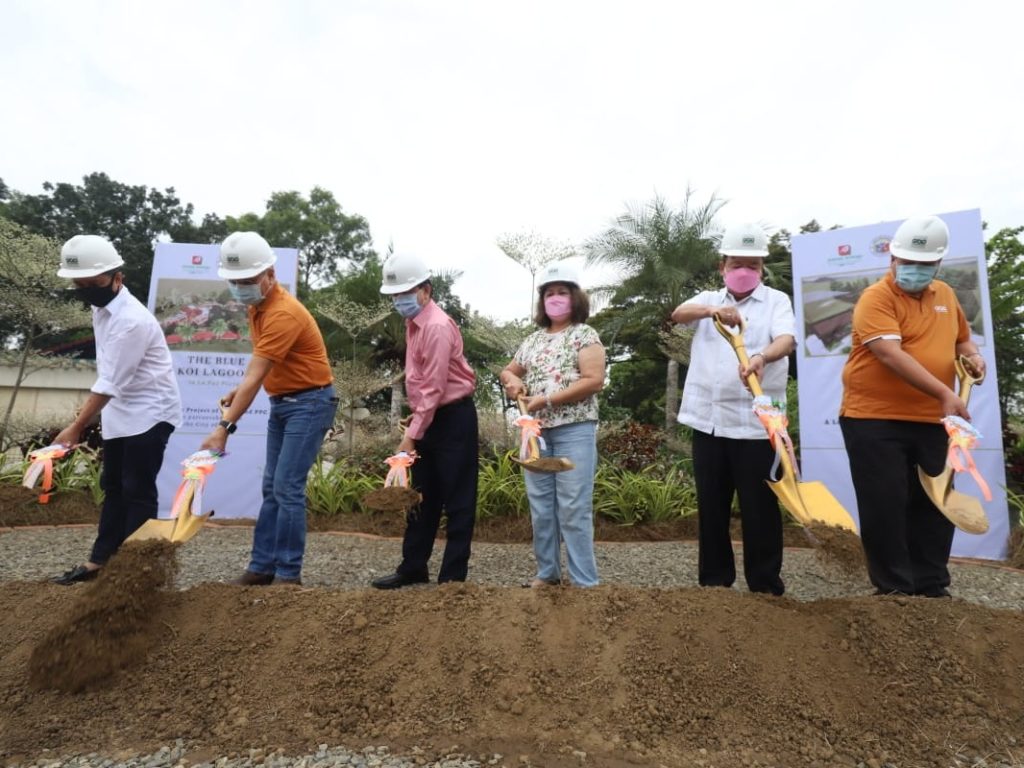 GBP's units, Panay Energy Development Corp. (PEDC) and Panay Power Corp. (PPC), will work with the Iloilo City government for the P15-million public-private development project.
The project, which shall transform the existing plaza lagoon into a 'Blue Koi Lagoon' and establish a 'Green Butterfly Garden,' was targeted for implementation last December 2021. 
Located within GBP's two adopted barangays in Divinagracia and Lopez Jaena Norte, the improvement of Iloilo City's widely renowned park is intended to promote the La Paz Plaza as a cultural and tourism spot.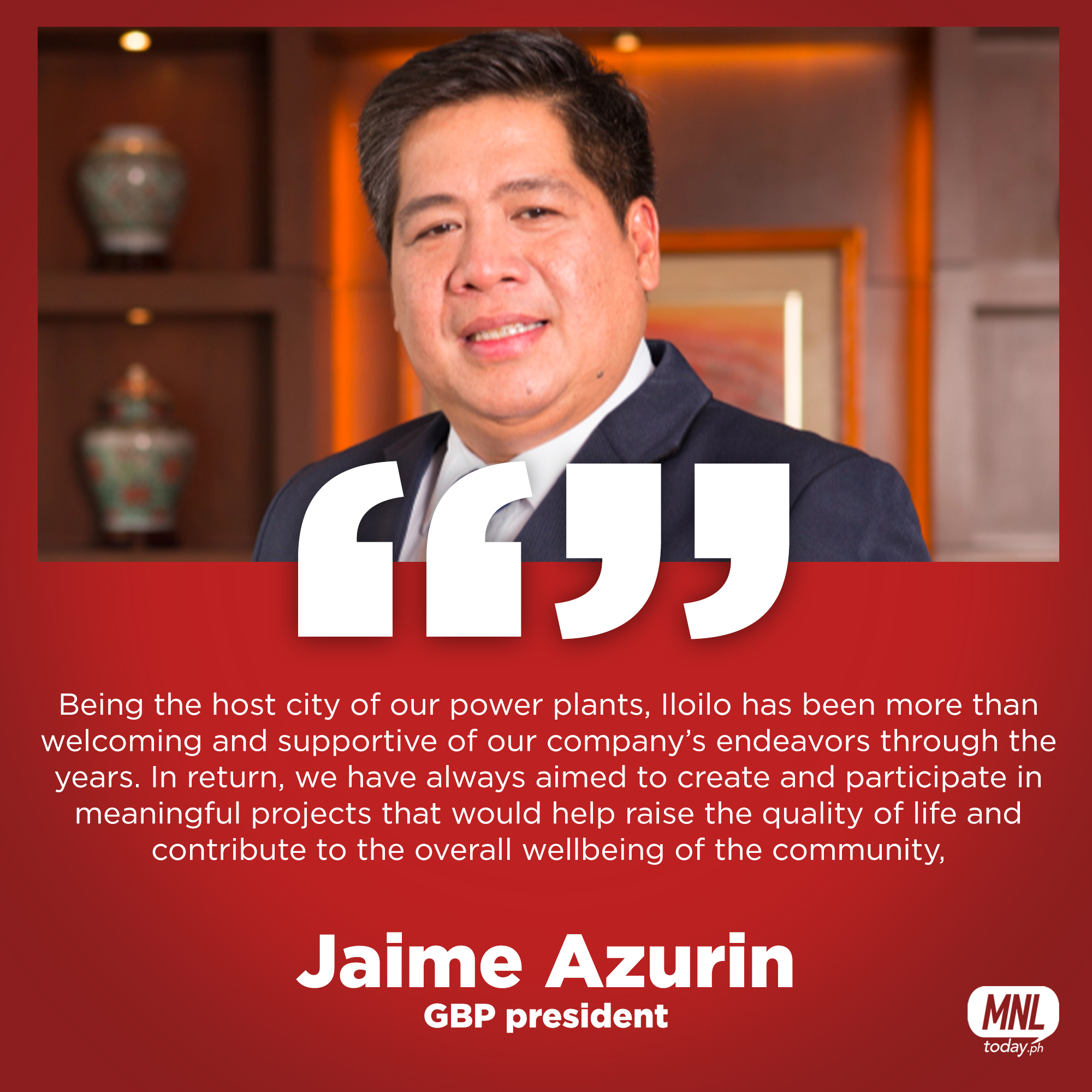 GBP is a wholly owned subsidiary of Meralco PowerGen Corp. (MGen). As a member of the One Meralco Group, GBP is one in powering the good life of the Filipino through meaningful partnerships with the government that aim to make meaningful impact and lasting value for the community.
With a total gross capacity of 1,091 megawatts (MW), GBP has diversified power generation facilities in Visayas and Mindanao which are capable of supplying base, intermediate, peak load, and ancillary support.
The company now has a gross capacity of 2,446 MW with the combined capacity of GBP and MGen.
With additional Reports: The Philippine Star, Danessa Rivera