St. Luke's Medical Center is pursuing a redevelopment plan for its hospital in Quezon City, a three-phase redevelopment plan to provide better healthcare services.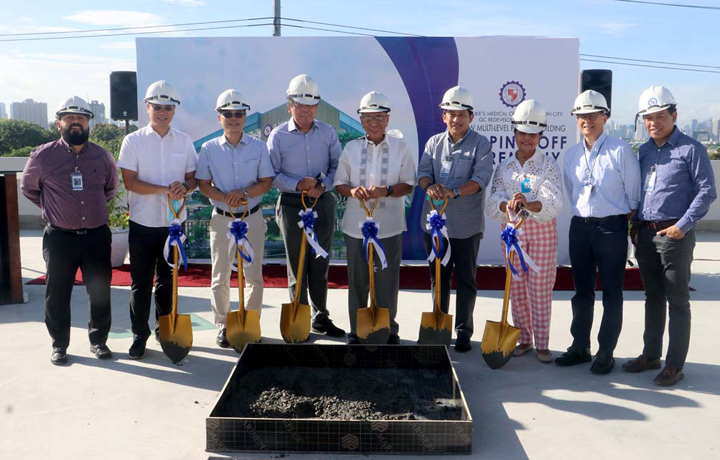 There are three phases to the redevelopment plan, with Phase 1 already completed on 29 March. This phase addresses the need for additional space through the completion of a five-story multi-level parking building with a roof deck with new clinics as well as multi-level parking including outpatient department (OPD) clinics, a hemodialysis unit, and outpatient operating rooms.
"The Phase 1 of the redevelopment plan aims to improve the quality of healthcare to SLMC-QC patients by addressing areas of improvement and building on our strengths," Dr. Arturo S. De La Peña, President of SLMC, said. "Through this initiative, our patients will benefit from new and enhanced facilities that will cater to their needs."
Phase 2 is expected to be completed in the year 2023 and will house all facilities which will be moved in preparation for the new St. Luke's QC hospital building under the Phase 3 plan targeted for completion in 2025.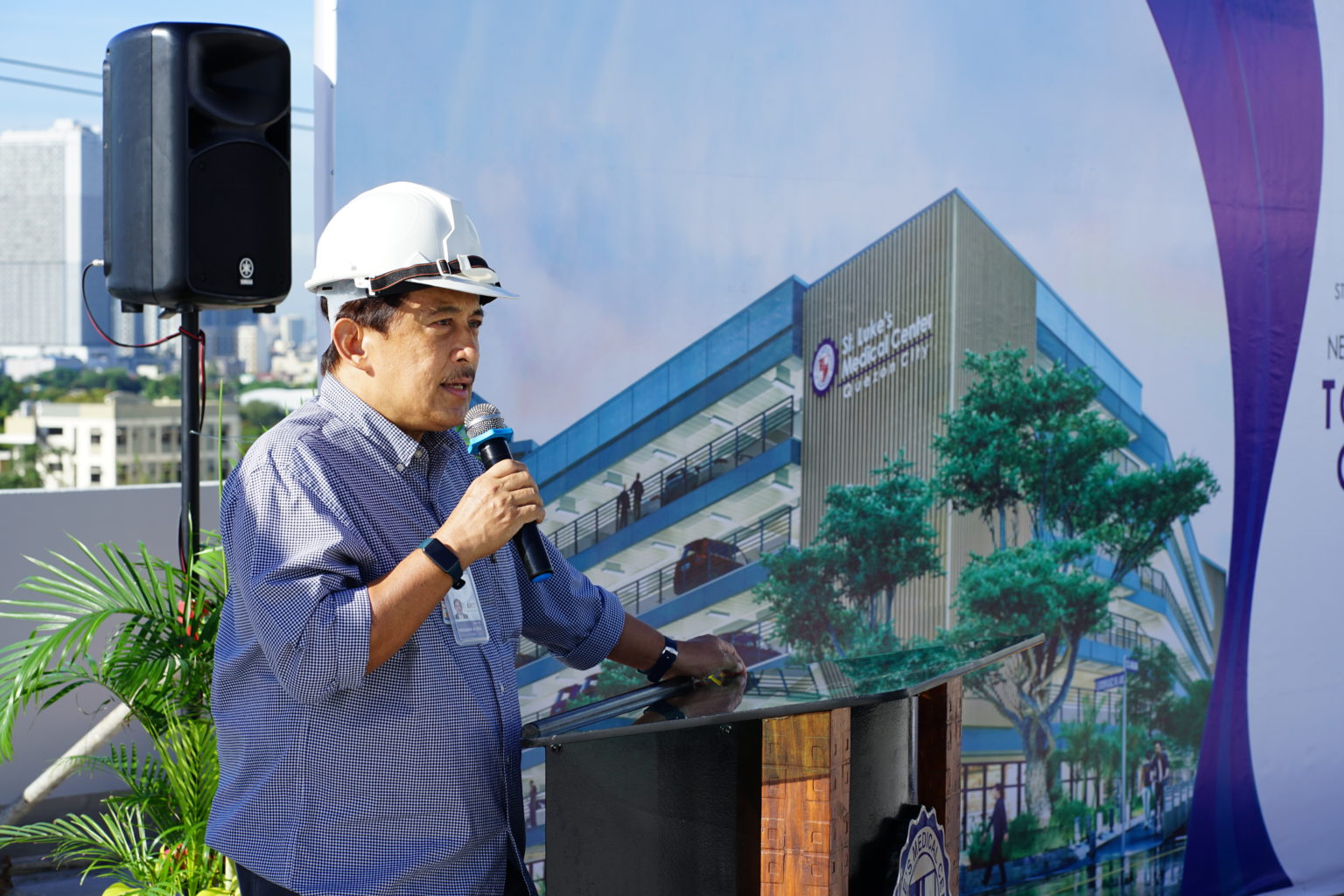 Phase 3, consists of a new hospital building with healthcare facilities for various specialties, including nuclear medicine, oncology, and cardiology. It will also house the Intensive Care Unit, Neonatal Intensive Care Unit, Main Operating Room Complex, and ancillary and diagnostic services.
"While we celebrate this milestone in SLMC-QC's history, we know we can do much better through implementing our upcoming two redevelopment plans," Dr. De La Peña said. "This is why we ask for support from all our stakeholders as we create a better patient-centered experience that SLMC-QC can provide."
"We are confident that the initiatives we are pursuing will contribute to a healthcare system that works for all Filipinos," Dr. De La Peña added.
Addtional Report: Inquirer.net , Business Insights
Image Source: NonoyLacza