METRO Pacific Tollways Corp. (MPTC), through its subsidiary MPT Mobility Corp., will buy a minority stock in jeepney modernization platform On-Us Solutions, Inc. or Byahe, the Pangilinan-led company.
MPTC's investment in Byahe comes after the launch of its mobile app, MPT DriveHub, which connects and compiles its expressway and mobility products and services in a digital platform.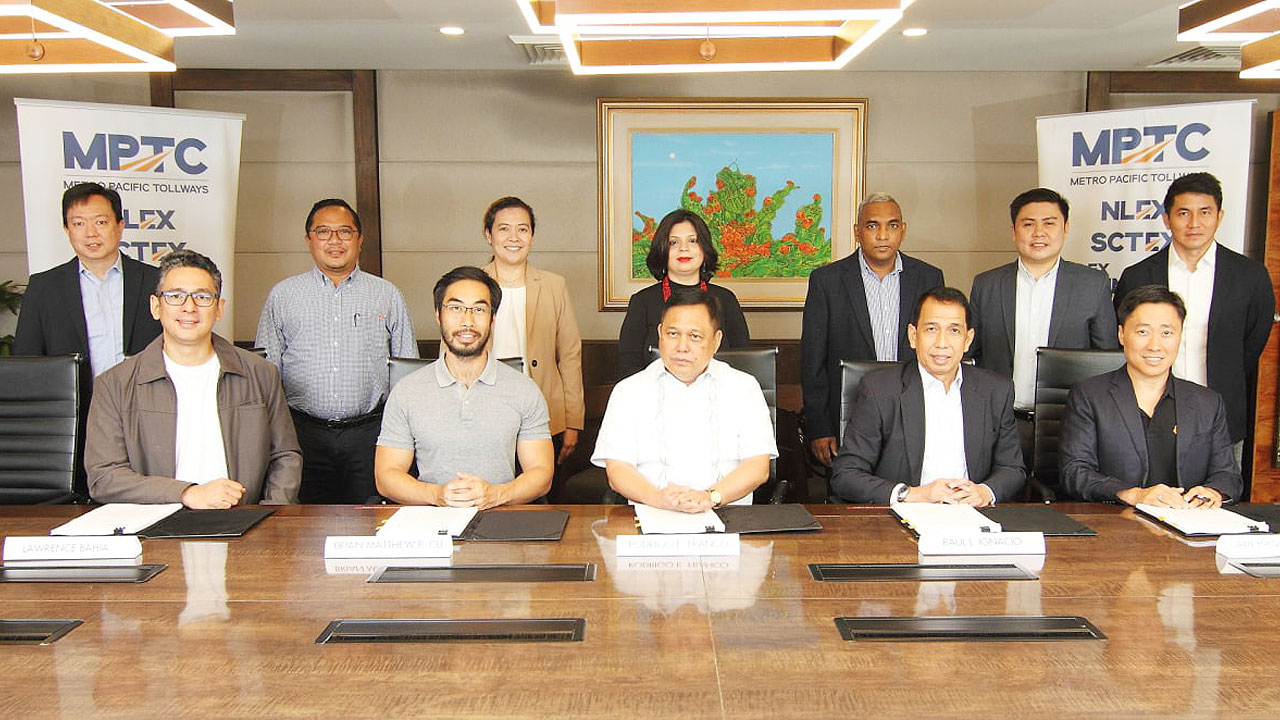 "As part of this agreement, MPTC will infuse fresh equity in Byahe, which will be used to finance expansion of its current Euro-IV compliant fleet, procurement of new state-of-the-art electric jeepneys, and expansion of its route network as part of its larger mission to revolutionize Philippines' jeepney transportation ecosystem," the company said.
Byahe is a modernized jeepney operator that is set up in line with the government's public utility vehicle modernization program. It serves as a platform linking jeepney operators, creditors, jeepney manufacturers, the government, and the commuters to offer affordable and sustainable public transportation services network.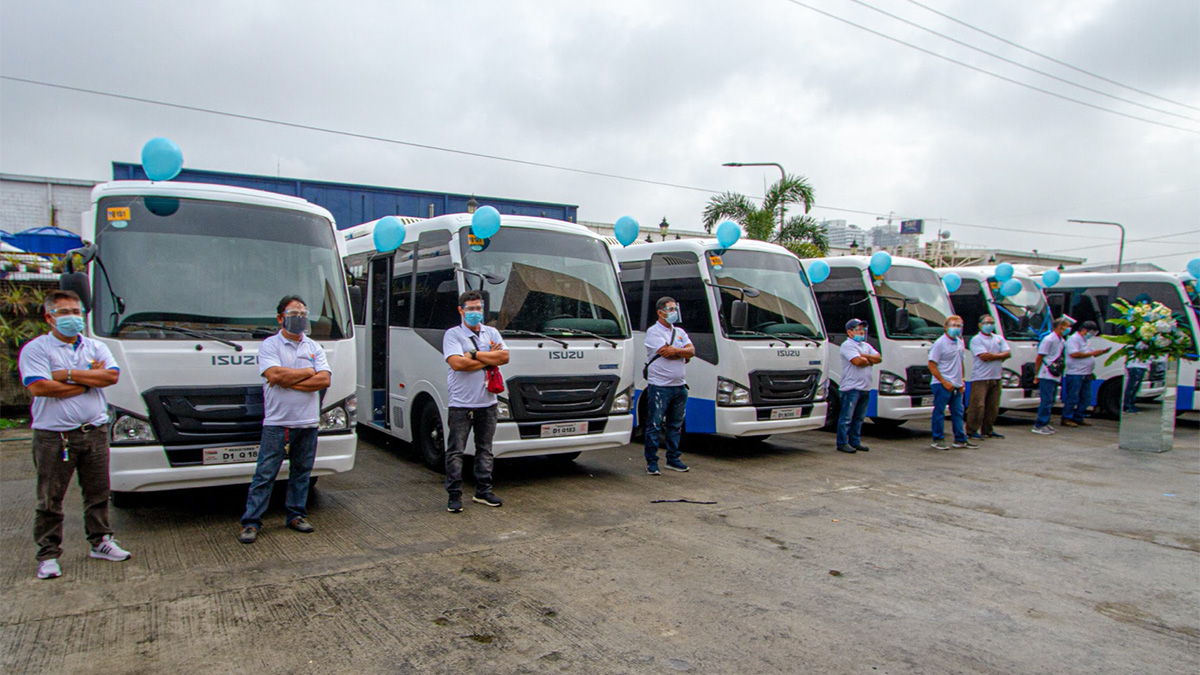 Byahe manages a fleet of 30 modernized jeepneys, all of which are Euro-IV compliant. The jeepneys ply over eight routes across Metro Manila and other parts of Luzon.
The company plans to expand its fleet to 200 jeepneys in the near term and to 500 jeepneys across 20-30 routes over the next two to three years, fueled by MPTC's capital infusion.
Source: bworldonline.com— Marielle C. Lucenio
Image Sources: punto.com.ph, bworldonline.com, topgear.com.ph