Looking for that perfect home ain't easy. With lots of things to consider, sometimes people prompt to live to place they're not happy about. RLC Residences has rounded up a list of things that people consider when making the shift from renting to moving to your own home.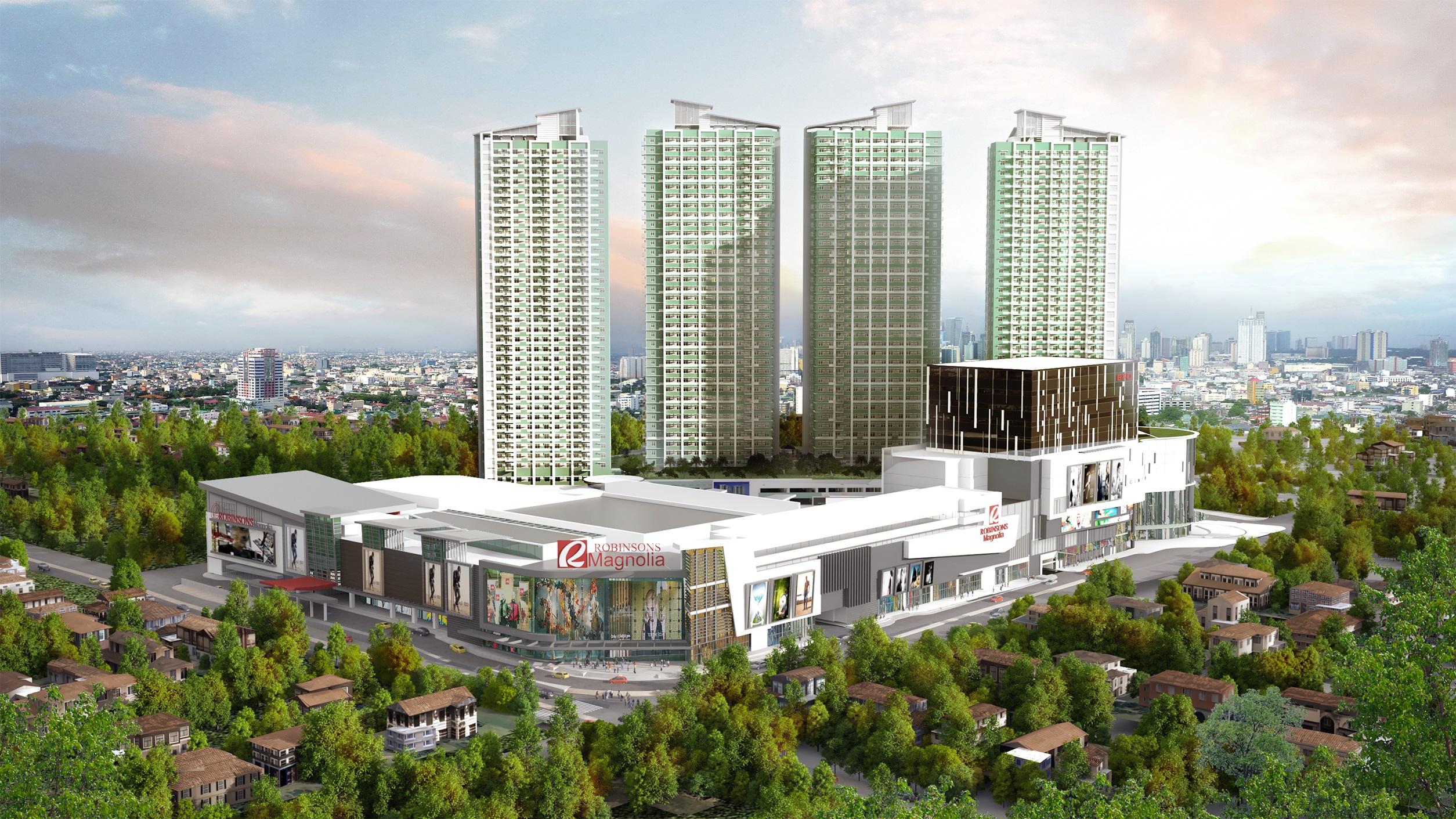 1. Location
Why people rent or buy condos? It is because they prioritize the comfort and its more apt to their living and working conditions. Most of them also would want more affordable access to the city where offices, schools, malls, hospitals, and other essential establishments are located.
With the new normal, physical activity might be limited or have gone virtual. RLC Residences have also prioritize the location for their gardens and parks, for that relaxing and perfect place for exercise.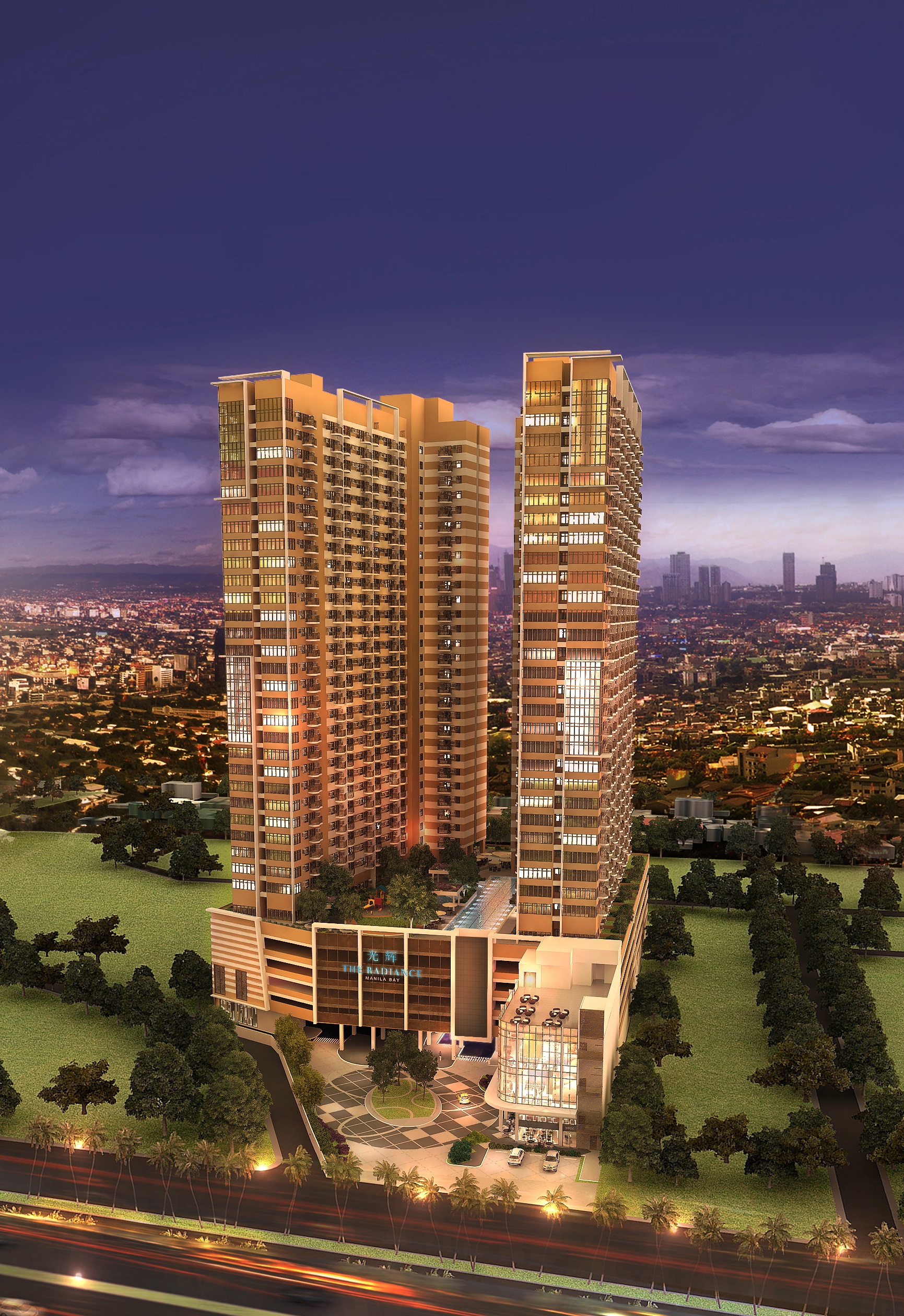 2. Availability
Availability of the unit is crucial for current renters, which is also an advantage RFO units offer. Once paperwork and requirements are complete, you can move in immediately and settle into your own home.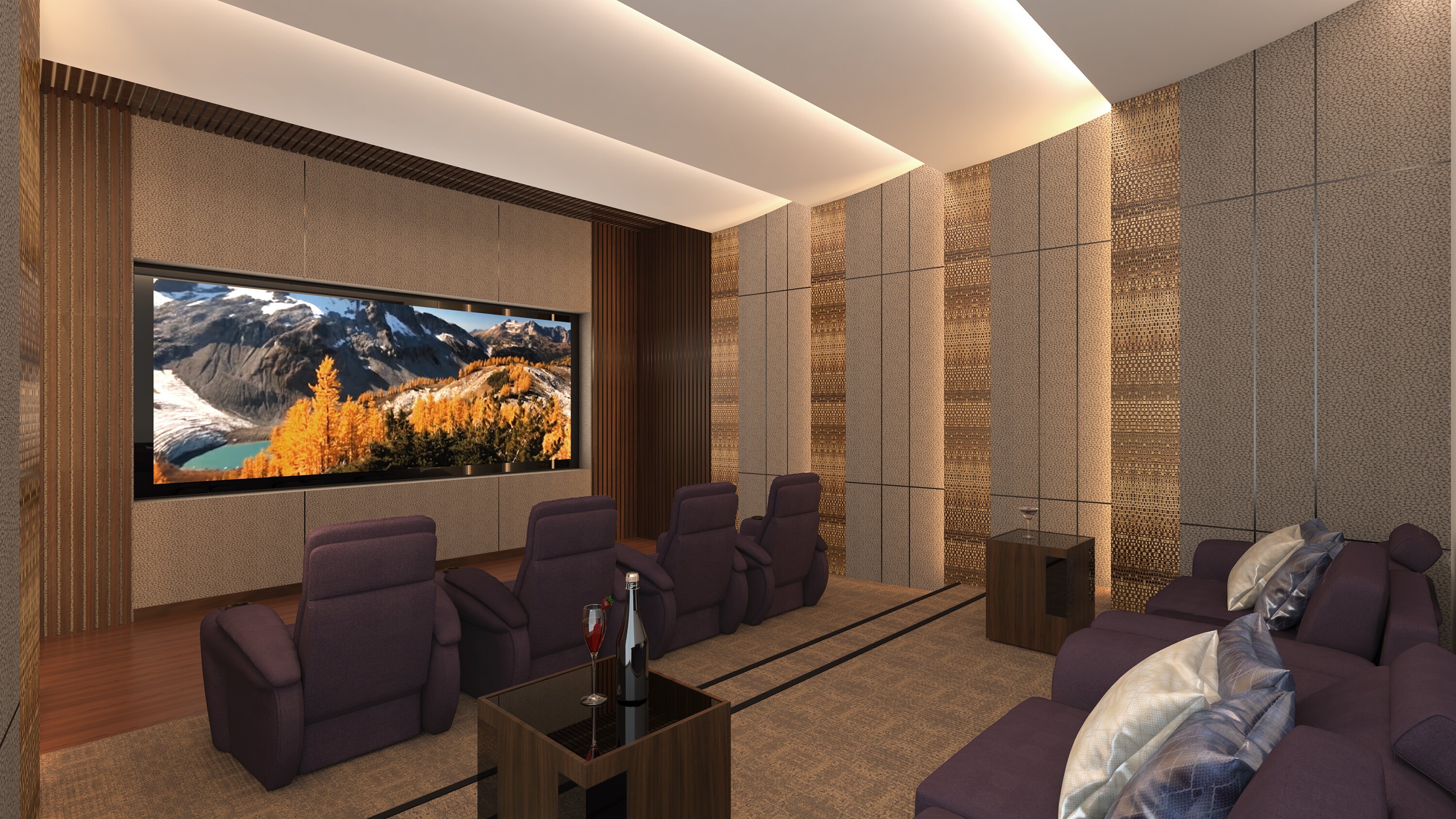 3. Amenities
Amenities are one of the things that hook buyers into investing in a home. With people spending more time at home, it's important to be able to use the gym, the pool, or function rooms when the need arises or at the homeowners' most convenient time without the need to go out.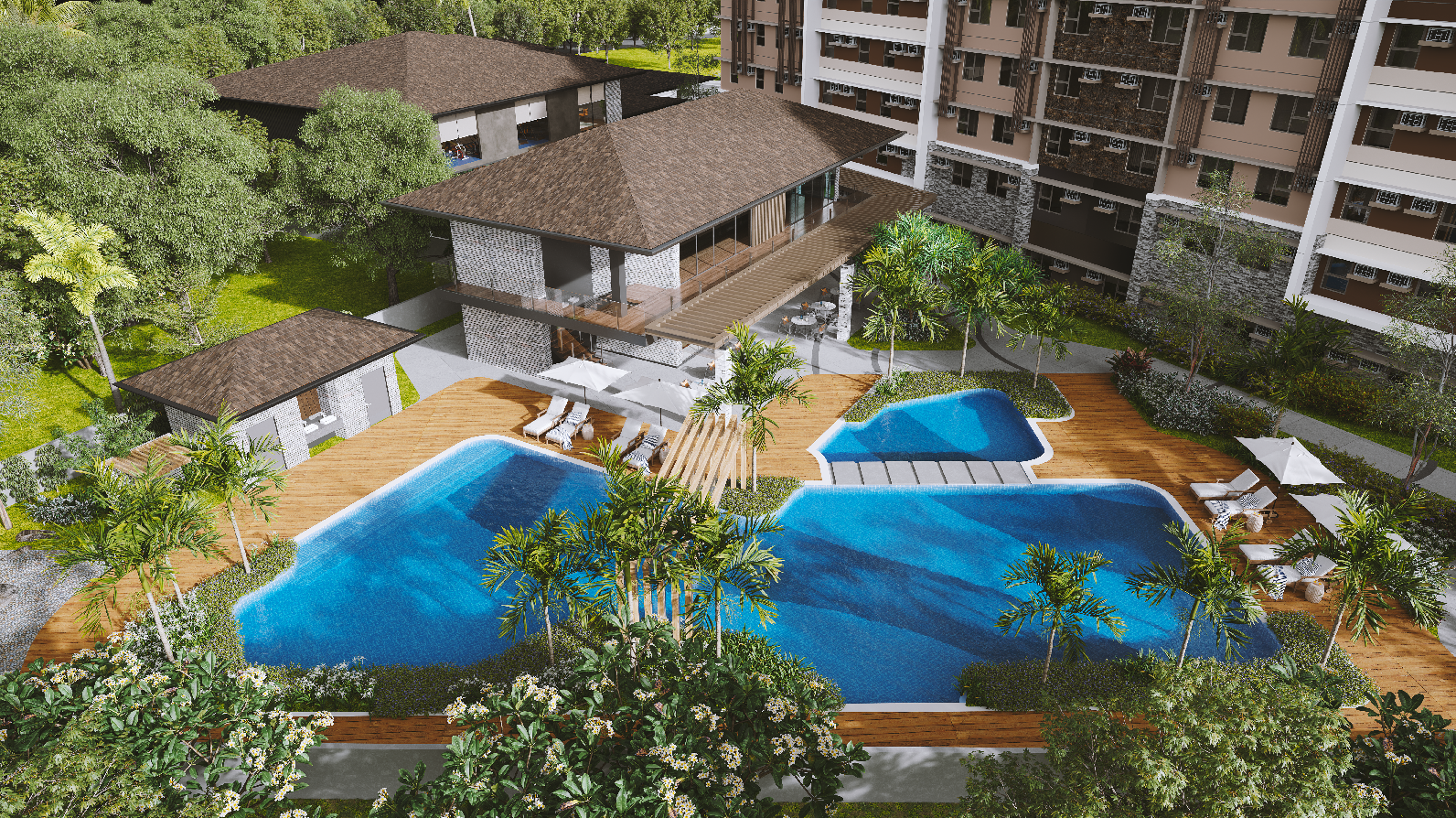 4. Security
Beyond the actual unit, homeowners must also think about how the property is protected. More importantly, how your family is safe and secure within the walls of your home. RLC Residences' have CCTV cameras installed around the premises. They also have a friendly and approachable front desk, ready to be of assistance.

Buying a home is probably the biggest purchase one can make in a lifetime. Which is why its more important to find that home that is worth your hard-earned money. With RLC Residences, fulfilling the dream to have that perfect home is achievable.
Sources: malaya.com.ph
Image Sources: rlcresidences.com