The Manila Electric Company (Meralco) has partnered with the government of Pasig and Ateneo School of Medicine and Public Health (ASMPH) for a program that aims to provide financial support to aspiring doctors from the city.
Under the memorandum of agreement (MOA), five Pasig residents from financially challenged families who intend to pursue a five-year joint degree of Doctor of Medicine and Master of Business Administration at the ASMPH will receive a scholarship grant from One Meralco Foundation (OMF) and Pasig local government unit (LGU).OMF, Meralco's social development arm, will shoulder the scholars' major expenses such as tuition fees and miscellaneous fees; while the Pasig LGU will pay their recurring expenses like uniform allowance, food, and transportation subsidies.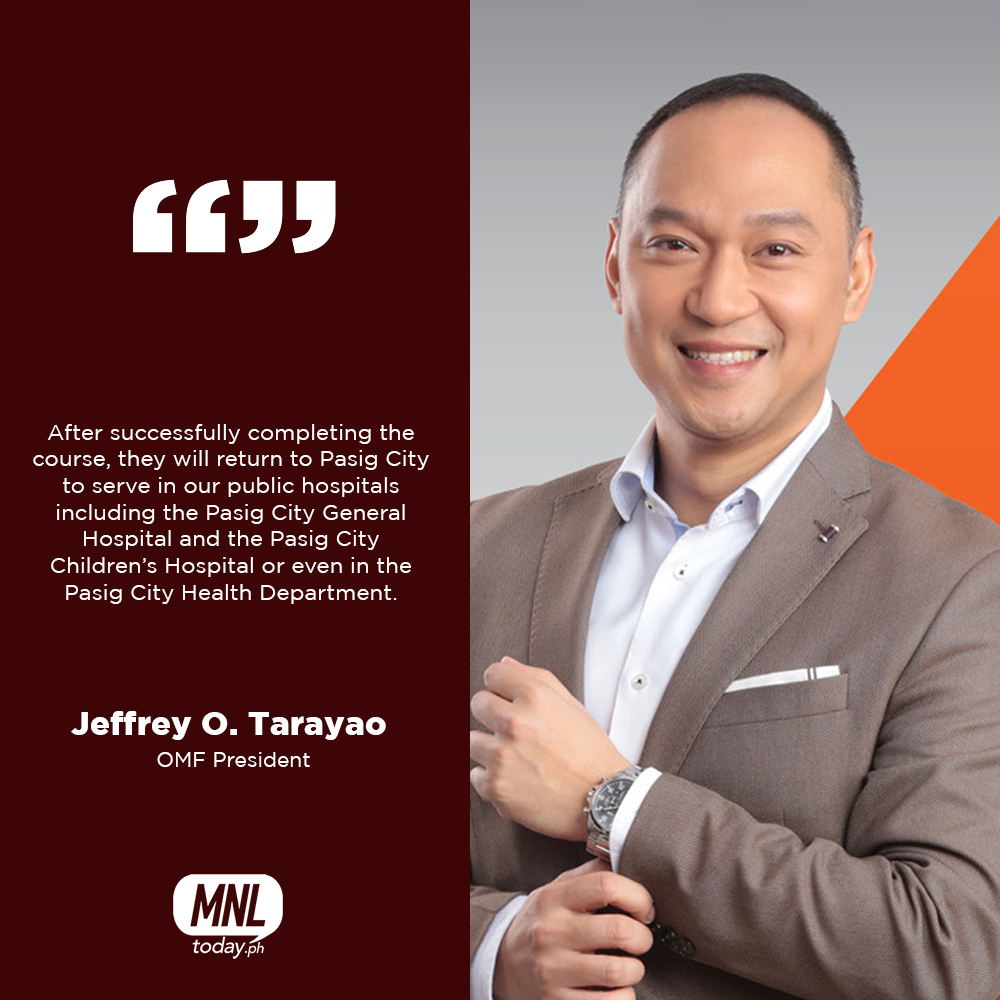 He added that the Meralco-Pasig Scholarship Grant is a way to honor the exceptional sacrifices of doctors and healthcare workers, especially demonstrated during the pandemic, and encourage young people to take up medicine and serve communities in the country.
Through the scholarship grant, the Pasig LGU hopes to contribute to the strengthening of the Philippines' public healthcare system.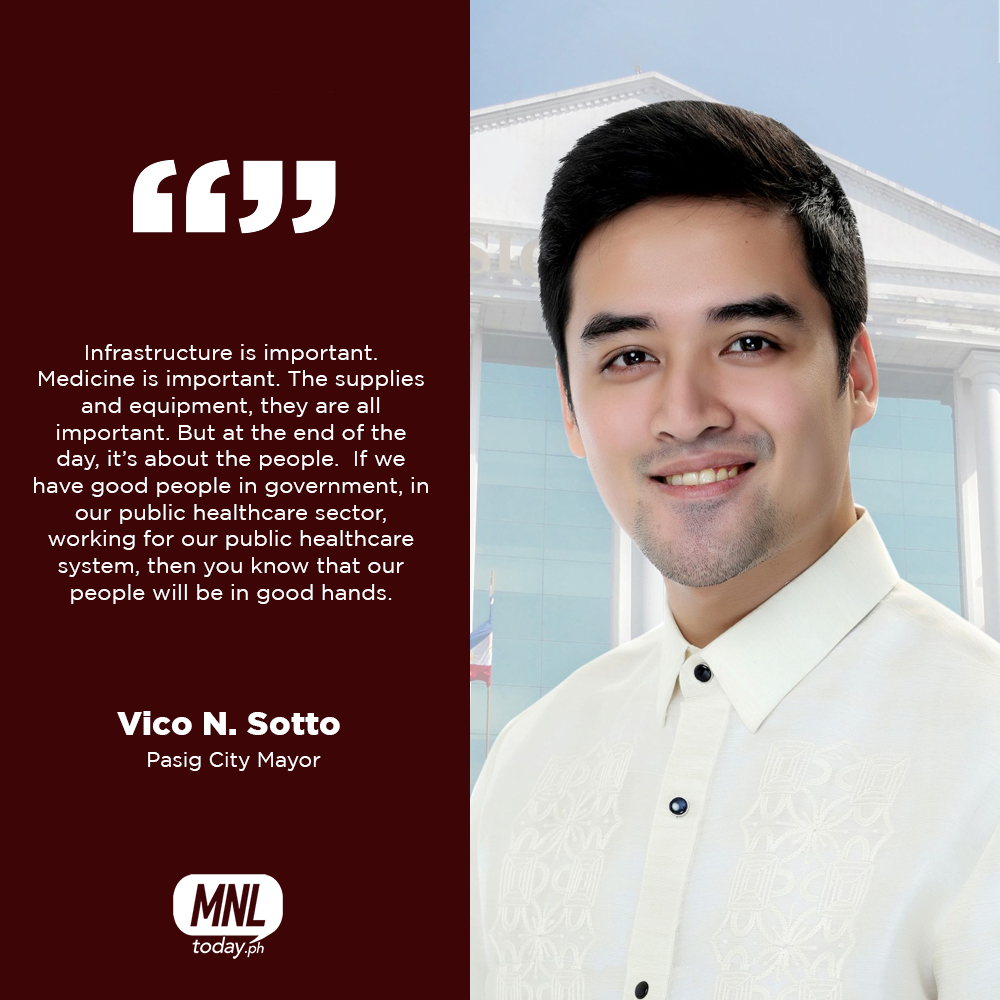 Ateneo Professional Schools Vice President Dr. John Paul Vergara acknowledged the importance of the scholarship program and pledged support to the incoming scholars of OMF and Pasig LGU.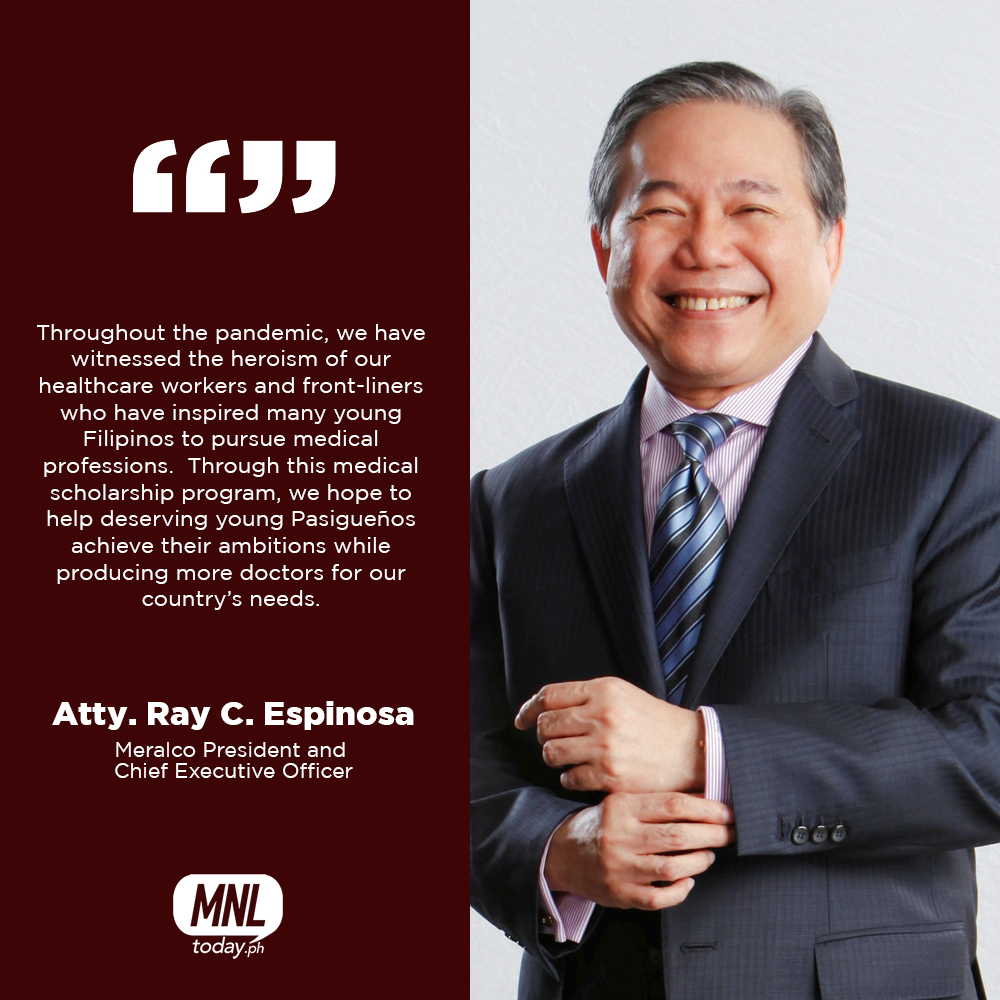 Interested students may submit their applications until March 15, 2022, and will be given until May 16, 2022 to complete their requirements. For detailed application guidelines on the Meralco-Pasig Scholarship Grant, visit: https://www.facebook.com/100066291500027/posts/290923109794070/
Sources: tribune.net
Image Sources: onemeralcofoundation.org, en.wikipedia.com, orangemagazine.ph, facebook–meralconewsroom,