If elected president in 2022, Manila Mayor Isko Moreno would put an end to additional attempts to convert agricultural lands for other use.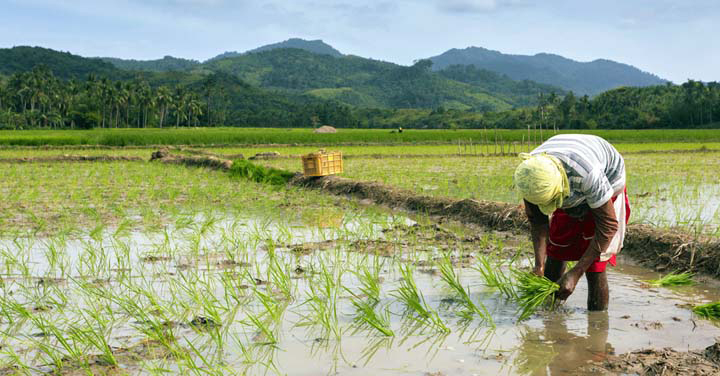 Yesterday, as part of his "listening tour," Moreno told 400 farmers in Calauan town, Laguna, that he would put a moratorium on property conversion in the first two to three years of his administration.
The policy would be implemented nationwide, he stated, "Magkakaroon tayo ng dalawa hanggang tatlong taong moratorium sa land conversion ng agricultural land sa buong Pilipinas."
When agricultural land is not transformed into subdivisions, he stated, both farmers and the country's food supply would be maintained.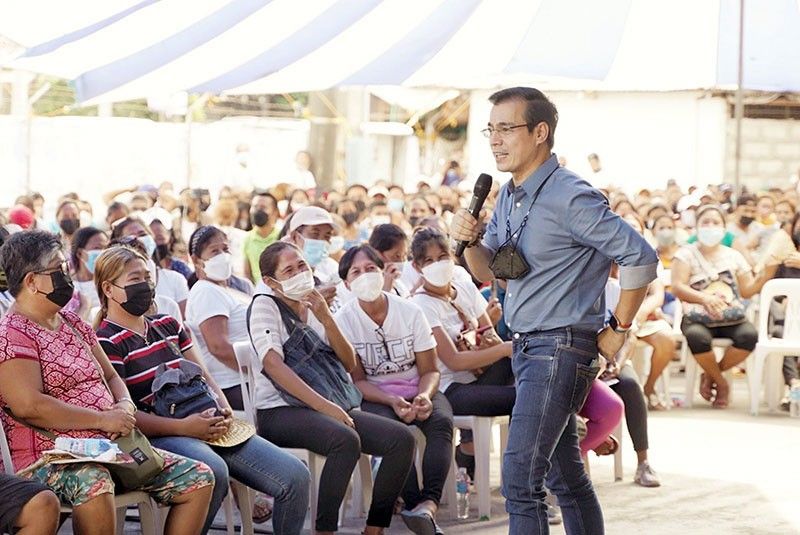 "Our food security is in jeopardy if you keep transforming farmland into subdivisions," stated the leader of the Aksyon Demokratiko party.
The National Land Use Act, which Moreno said has been waiting in Congress for the previous 33 years, would also be pushed for adoption, according to Moreno.
The proposed law would, according to the proposal, categorize the country's land according to its use – such as conservation, agriculture, residential, and infrastructure – as well as prohibiting land developers from developing specific types of property.
"While we will certify its passage into law, as a basis for proper zoning procedures, I will impose a moratorium on agricultural land conversion through an executive order to be implemented by the DENR (Department of Environment and Natural Resources), DAR (Department of Agrarian Reform) and local government units," According to him
As soon as the ban on land conversion goes into place, he also committed to create a massive housing complex.
With additional report: philstar
Image sources: businessmirror, philstar and dailyribune