During the 47th Philippine Business Conference and Expo on Thursday, the Philippine Chamber of Commerce and Industry (PCCI) named Manila as the "most business-friendly" local government unit (LGU).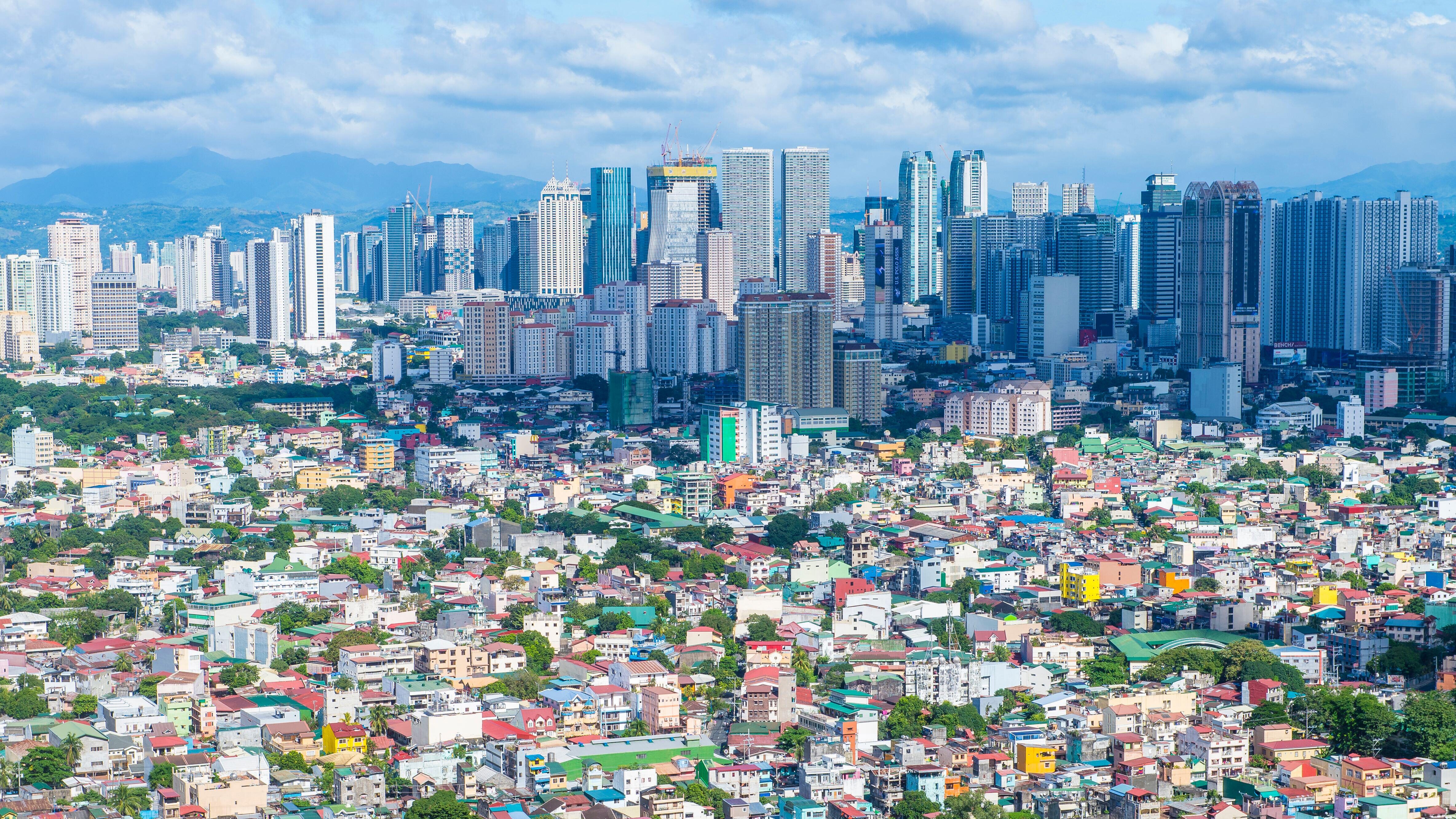 Awarded to LGUs "who have effectively restored and increased commercial activities in their region via significant and sustained creative initiatives, programs and policies," according to the PCCI.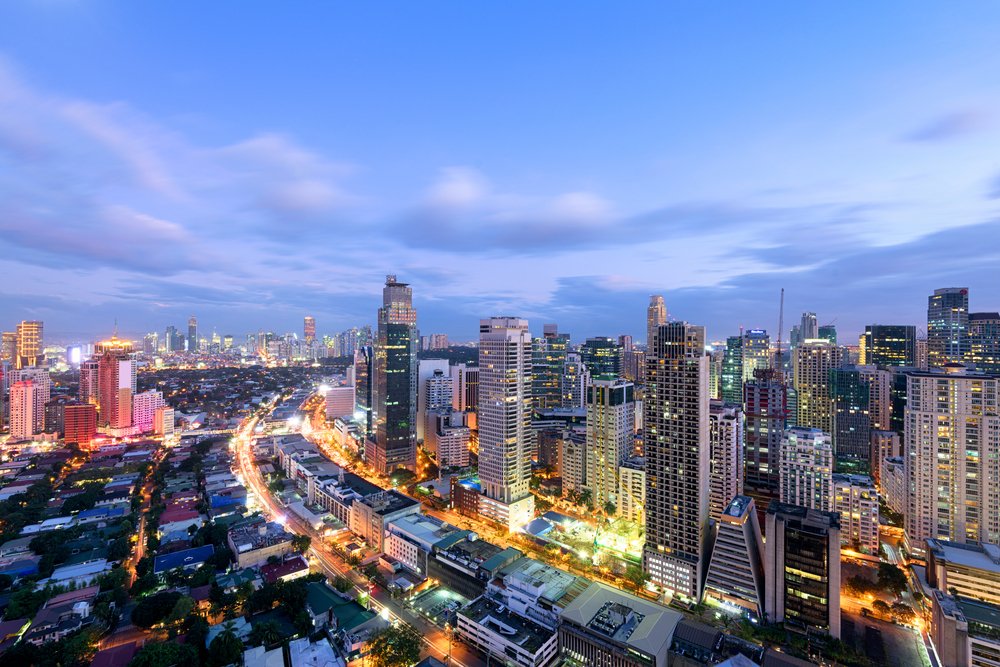 The Manila Help Local campaign, the business one-stop shop, and the Go Manila app were among the activities adopted by the city government to support companies, particularly small businesses, during the COVID-19 epidemic, according to the city administration.
To help companies stay afloat during the epidemic, the local administration also proclaimed a nationwide tax amnesty.
Isko Moreno, the city's mayor, praised the PCCI for the honor and promised that the community will continue to welcome entrepreneurs.
With additional report: philstar
Image sources: redpillrebellion, culturetrip and gmanetworkculturetrip and gmanetwork