WALLDORF, Germany — July 26, 2020 — SAP SE (NYSE: SAP) today announced its intent to take Qualtrics public through an initial public offering (IPO) in the United States. Qualtrics is the market leader and creator of the Experience Management (XM) category, a large, fast growing and rapidly evolving market. SAP intends to remain the majority owner of Qualtrics. SAP's primary objective for the IPO is to fortify Qualtrics' ability to capture its full market potential within Experience
Management. This will help to increase Qualtrics' autonomy and enable it to expand its footprint bothwithin SAP's customer base and beyond.
"SAP's acquisition of Qualtrics has been a great success and has outperformed our expectations with 2019 cloud growth in excess of 40%, demonstrating very strong performance in the current setup,"
SAP CEO Christian Klein said. "As Ryan Smith, Zig Serafin and I worked together, we decided that an IPO would provide the greatest opportunity for Qualtrics to grow the experience management category, serve its customers, explore its own acquisition strategy, and continue building the best talent. SAP will remain Qualtrics' largest and most important go-to-market and research and development (R&D) partner while giving Qualtrics greater independence to broaden its base by partnering and building out the entire experience management ecosystem."
RYAN SMITH INTERVIEW FOR QUALTRICS
Qualtrics, which is part of SAP's cloud portfolio, has operated with greater autonomy than other companies SAP had previously acquired. The founder and current management team of Qualtrics will continue to operate the company.
"When we launched the Experience Management category, our goal was always to help as many organizations as possible leverage the XM Platform as a system of action," Qualtrics founder Ryan Smith said. "SAP is an incredible partner with unprecedented global reach, and we couldn't be more excited about continuing the partnership. This will allow us to continue building out the XM ecosystem across abroad array of partners."
Qualtrics, used by companies to survey and analyze feedback from customers or employees, was on a path to go public when SAP swooped in and bought it—just four days before a planned IPO in late 2018. The software maker, founded in 2002 by Smith along with his father, brother, and college roommate, stayed fiercely independent for as long as it could. Smith purposely kept the company headquartered in his native Utah, where the costs were lower and the pace was slower. Qualtrics refused outside funding until 2012. By that time, it had a decade of growth under its belt. Six years later, with annual revenues just shy of $300 million, the company filed to go public and set off on a long-anticipated IPO road show.
SAP agreed to acquire Qualtrics just four days before Qualtrics was to go public in 2018, recognizing the potential of bringing together experience and operational data (X+O) to help organizations take action. SAP currently owns 100% of Qualtrics shares. SAP will retain majority ownership of Qualtrics and has no intention of spinning off or otherwise divesting its majority ownership interest. Ryan Smith intendsto be Qualtrics' largest individual shareholder.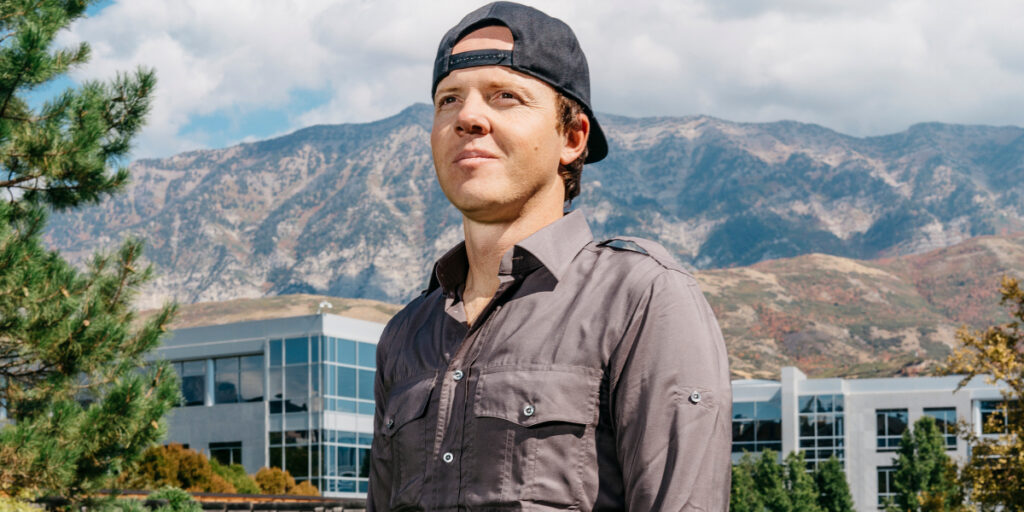 SAP is fully committed to Experience Management and the Qualtrics XM Platform™ as a key element of its Intelligent Enterprise Strategy. SAP will remain Qualtrics' closest and most important co-innovation and go-to-market partner.
A final decision on the IPO and its conditions and timing is pending and subject to market conditions. Since SAP, as majority shareholder, will continue to fully consolidate Qualtrics, the transaction is not expected to have an impact on SAP's 2020 or longer-term financial targets.

Visit the SAP News Center. Follow SAP on Twitter at @SAPNews.

With additional report from Fortune.com
Photo Courtesy: Fortune, medium, Live Index, Yahoo Finance