Since the start of the COVID-19 pandemic, there has been a significant shift in consumer habits not only in the Philippines but across the world. As many Filipinos continue to stay indoors or strive to live under the "new normal", there has been an increase in the adoption of digital banking and financial services owing to the safety and convenience of these platforms.
However, as the volume of money circulating in the digital sphere increases, the number of fraud cases have also increased.
According to a study from global insights company TransUnion released last March 2021, 44 percent of Filipino consumers have been targeted by digital fraud attempts within the previous three months, while enterprises have seen a 31 percent increase in fraud attempts compared to the previous year.
As more people begin to shop online, shopping scams have also become more prevalent. These scams are in the form of listings of seemingly legitimate items being offered at prices that are way below the average retail price.
Facebook scams on the other hand are more varied. They may take the form of strangers introducing themselves as a distant relative or old family friend and then proceeding to ask for help. Other Facebook scams include fraudulent individuals pretending to be investors or legitimate companies offering potential business or investment opportunities.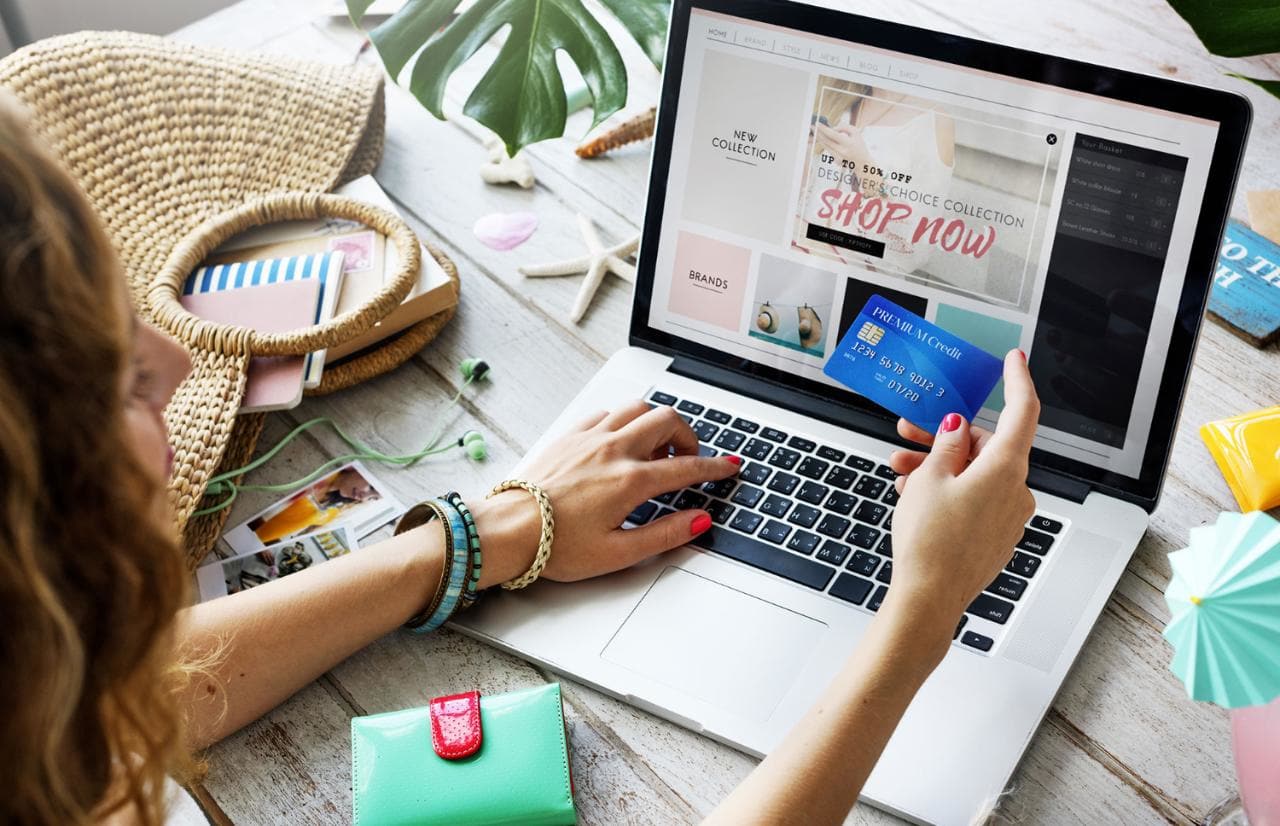 "With the significant increase in digital fraud in the country, Filipino consumers need to be more wary of people they interact and transact with online, especially when money is involved. Not only should they protect their financial information, but they should also be wary of people asking for personal information such as their phone numbers, email addresses or ID numbers," commented Melivo.
As most financial and shopping activity migrates to online, Melivo encourages Filipinos to be mindful not only of the people they encounter online but also platforms and websites that they transact with.
"Consumers should think first before they click on a link, or before signing up for a financial service or an online shopping website. The more discerning users get, unfortunately the more deceptive fraudulent activities get as well," said Melivo.
He added that Filipinos should also avoid third-party intermediaries or those that offer to make transactions on their behalf, and only transact with trustworthy platforms such as WorldRemit that provide security measures to avoid fraud and other malicious activities.
Image Sources: securesense.ca, imtconferences.com, wazile.com