An advocacy group championing environmental stewardship is urging the government to incorporate digitalization into their climate initiatives, after the Intergovernmental Panel on Climate Change last week issued yet another update warning the world of the extreme and irreversible effects of global warming.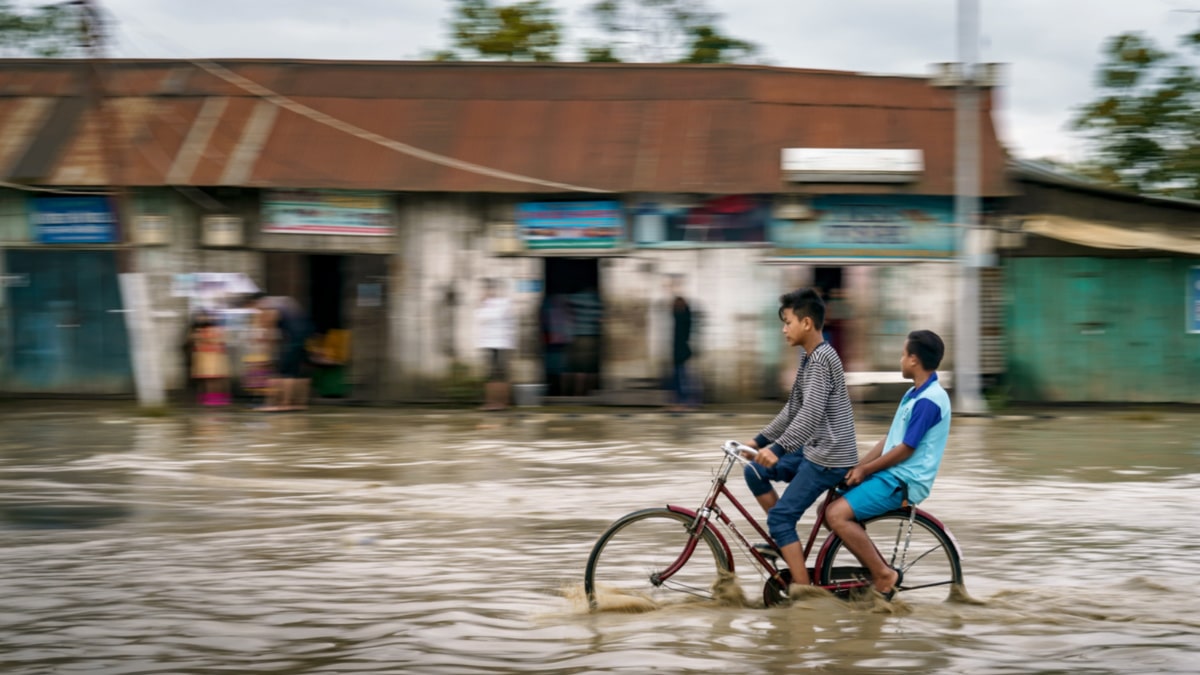 Climate is worsening
With Technology being more advance, people are tend to create more heat to create more technology. These heat boost the carbon emission made by factories and cars.
Vitangcol proposes digital technology that helps sustain the environment.. he believed that these digital tools will lead to enhanced community infrastructure and deliver reliable information for better and timely decision-making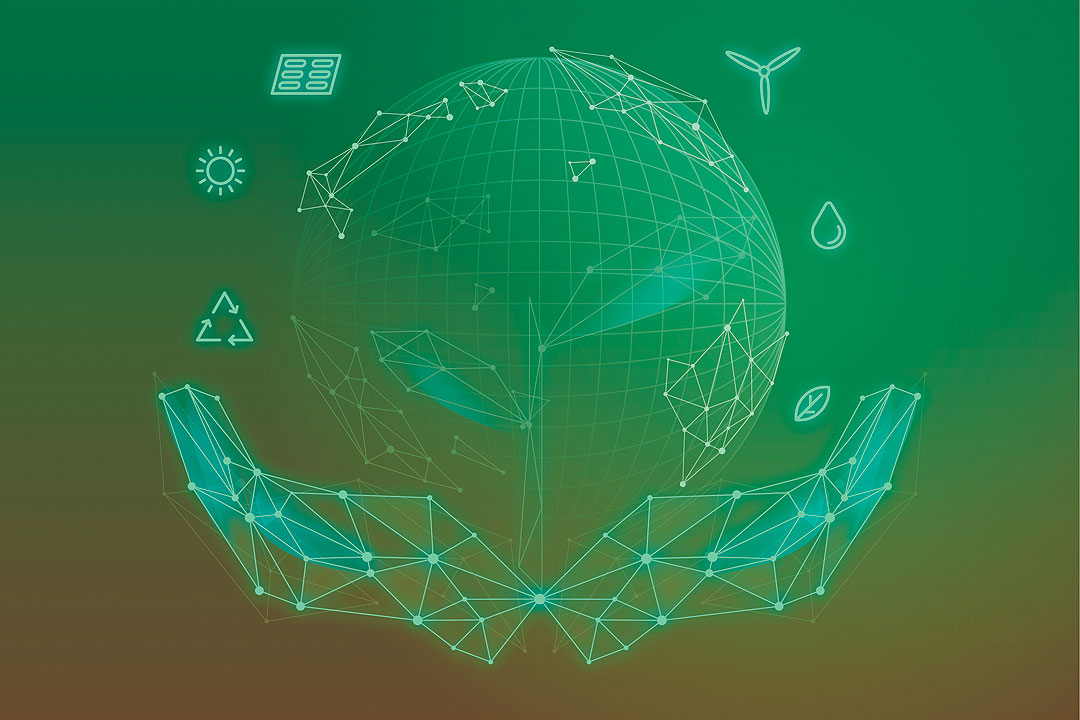 He said that one of the good models is the data-backed Liveable Cities Challenge [LCC] Dashboard project in partnership with the Philippine Disaster Resilience Foundation [PDRF] and Globe.
The LCC dashboard utilizes data and innovation to help local communities and their governments spot local trends and their correlations for the community stakeholders' timely and effective decision-making and help determine areas for improvement. Still, these are not enough. 
Source: businessmirror.com.ph,
Image Sources: businessmirror.com.ph, ecowatch.com