The Philippines has received the $15-million commitment from the US Agency for International Development (USAID) that the government will use to build climate resilience across six cities.
Finance Secretary Carlos Dominguez III yesterday said the country would use the funding from USAID to scale up the capacity of rural communities to prepare for natural calamities.
The project, called Climate Resilient Cities, extends $15 million to the Philippines and runs for a period of five years. The amount will be given to local government efforts of six cities most threatened by weather extremities, namely Batangas, Legazpi, Iloilo, Borongan, Cotabato and Zamboanga.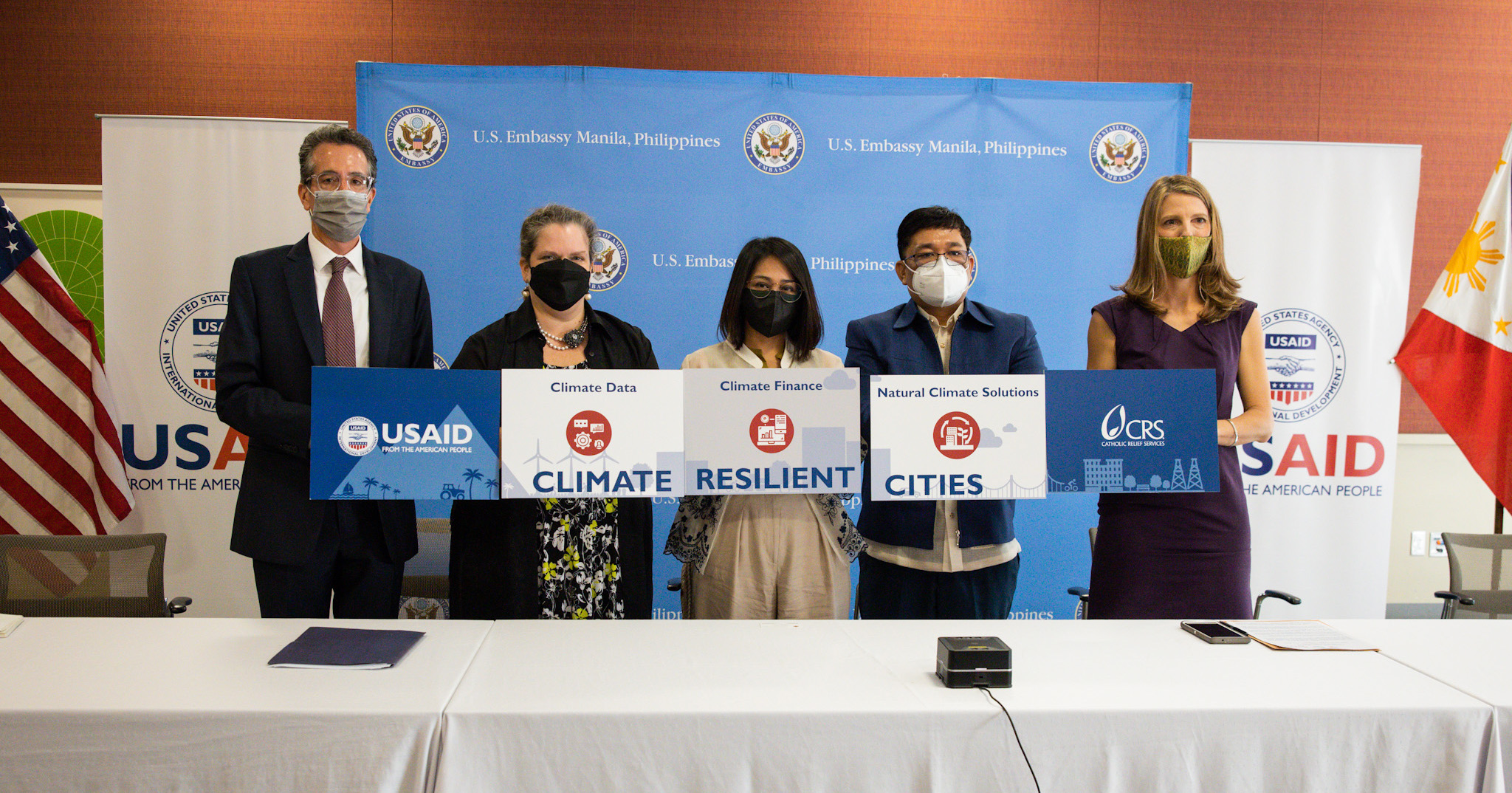 Based on the framework, the beneficiary units can use the funding to conduct information drives on climate change within their jurisdictions. The city governments can also spend on enhancing their capacity to access and manage sustainable finance.
In addition, the project allows local governments and their partner organizations to introduce new solutions to expand climate measures to withstand future disasters.
Dominguez said the government has to tap every opportunity in acquiring green finance to raise its available resources in delivering sustainable projects.
As such, Dominguez renewed his calls to developed economies to fulfill their commitment to put up $100 billion in climate finance that can be tapped by vulnerable countries like the Philippines.
"On top of that, Western countries that polluted, and continue to pollute the planet the most for the last 170 years are not fulfilling their commitment to provide $100 billion in annual financing support for the global mitigation effort. We are disappointed that the highly-industrialized nations are taking their time, splitting hairs, theorizing endlessly while the planet burns," he said.
With additional report: The Philippine Star, Elijah Felice Rosales
Image Source: japantimes.co.jp, usaid.gov