The Department of Trade and Industry (DTI) is distributing P600- million worth livelihood kits to at least 1,500 micro, small and medium enterprises (MSMEs) every month until June once it gets an exemption from the election ban on spending and financial distribution from the Commission on Elections (Comelec).
Trade Secretary Ramon Lopez, in his report to the Talk to the People that aired on Wednesday, said if the exemption is approved, DTI will distribute 300 to 400 livelihoods packs per province or about 1,500 per region in April, May and June.
He said the target is to start the distribution on March 31 in Cebu and in Laguna on April 1 with at least 105,394 livelihood kits.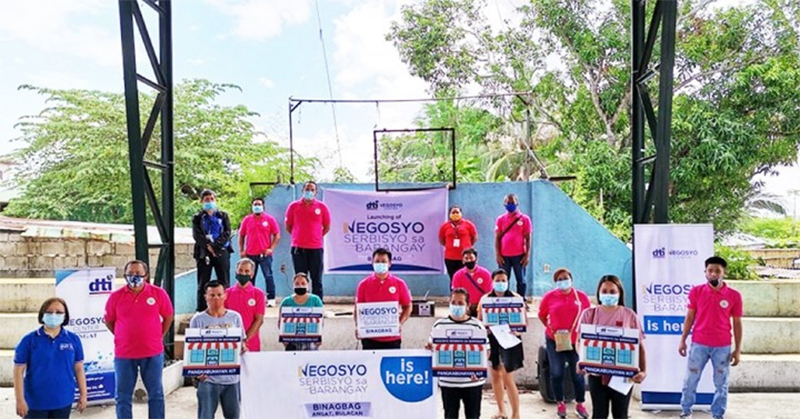 Lopez said 1,228 livelihood kits had also been distributed in the Batangas area and the DTI is still validating and profiling more beneficiaries from the province especially those affected by the Taal explosion.
He said the DTI last year distributed 57,2487 likelihood kits to different provinces including areas that were affected by typhoon Odette and those that were placed under lockdowns.
Sources: malaya.com.ph
Image Sources: pna.gov.ph, remate.ph, businessmirror.com.ph