The time for the recognized YouTubers to have more appreciation compare to TV stars were proven correct and is already happening! As people are now shifting more to the internet for news, entertainment and content creations, many have made their name globally. Are you ready to know who are the Top 3 Pinoy Youtubers? Let's check them out.
1. Ivana Alawi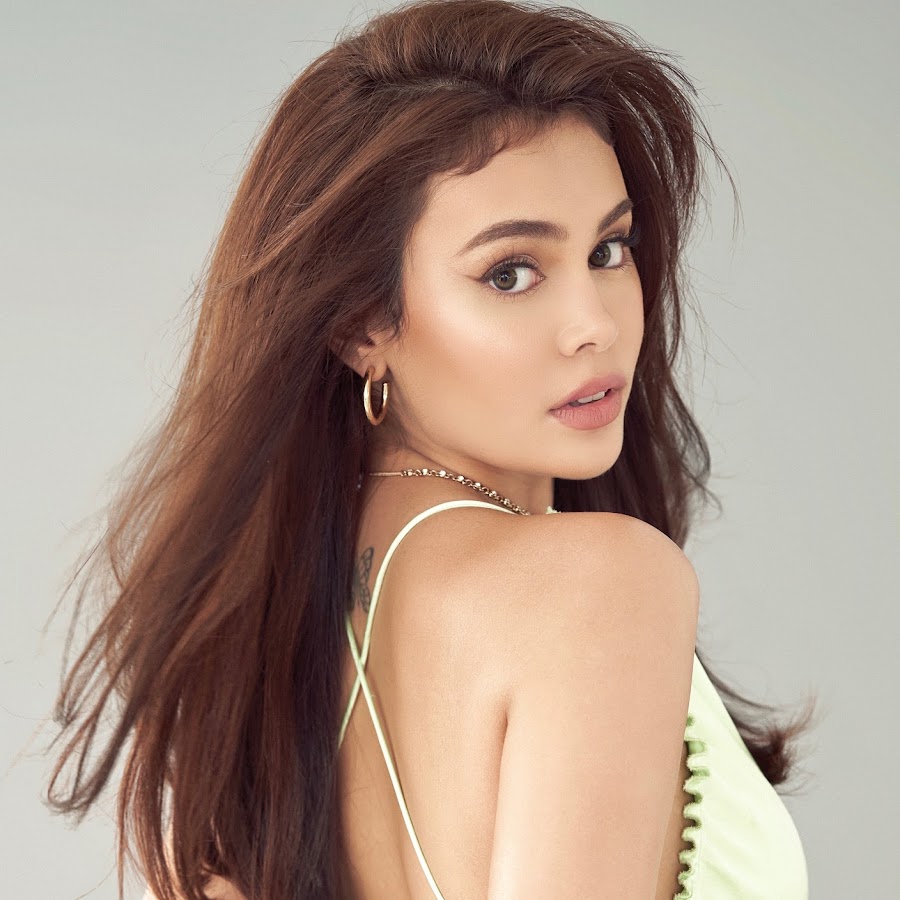 The sexy and sultry known heiress of a big shot Morrocan father, earning of 15.2M followers in Youtube its none other than Ivana Alawi! The 25-year old half Morrocan and half-Filipina, Mariam Sayed Sameer Marbella Al-Alawi is a Filipino-Moroccan actress, model, and YouTuber. She is also the CEO of her own skincare brand called Ivana Skin.
Her YouTube content varies from her personal vlogs, pranks, and her skin care products and testimonials
Visit her channel at: YouTube – Iavana Alawi
2. Ranz Kyle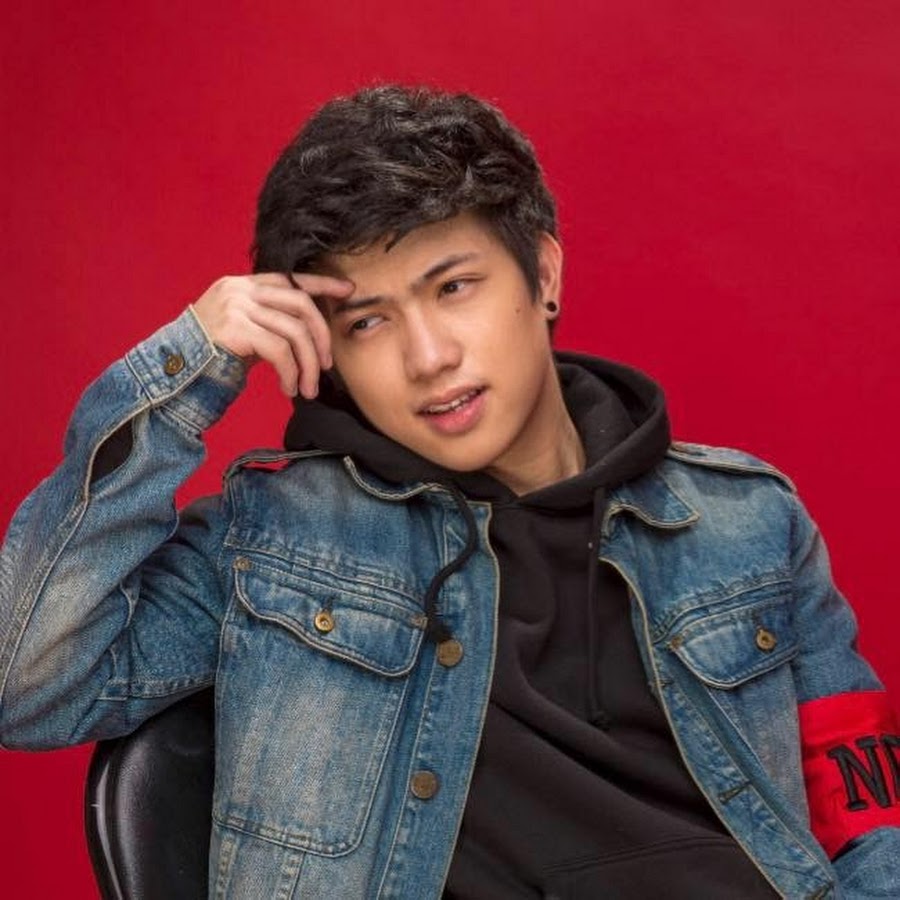 Earning a total 14.8M followers in YouTube, Ranz Kyle Ongsee is a Filipino dancer, singer, and social media personality. The 24-year-old Ranz, is the eldest among the three dancing Ongsee/Guerrero half-siblings who have skyrocketed to online fame with their dance videos and jams.
His YouTube Channel not only features their jams and dance videos with his siblings but also personal vlogs, trips, pranks, challenges
Visit his channel at: YouTube– Ranz Kyle
3. Niana Guerrero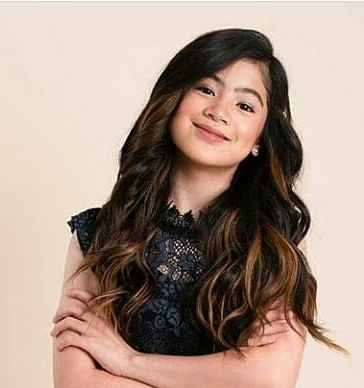 Earing a total 14.5M followers in YouTube, Niana Jose Evidente Guerrero is 16-year old Filipino dancer, singer and social media personality like her half-brother Kyle.
Her YouTube Channel features her dance covers with her siblings and other groups. She also do personal vlogs and challenges.
Visit her channel at: YouTube –Niana Guerrero
Now these three are the well-known Pinoy Youtubers even in 2022! And all of them are still active as of today . If you are planning to create your own vlogs start today! Who knows… maybe your name and channel might belong there too… sooner that you think.
Source: rappler, philstar
Image Source: en.wikipedia, wikibio.us