Clifford Marion "Cliff" Hodge is a Filipino-American basketball player for the Meralco Bolts of the Philippine Basketball Association. He was selected 4th overall by the Meralco Bolts in the 2012 PBA draft. His passion for basketball can be seen every time he is on the court doing what he loves best.
But being a no-nonsense player, always getting banged up with his opponents never in your wildest dream that this tough baller will prefer Yorkies for his FUR BABIES.
The Meralco star actually owns two Yorkshire terrier. DJ and Whiskey. When he removed his foot spurs via a surgery last 2019, it was DJ and Whiskey who accompanied him until he recovered.
Hodge is Filipino-American, born and raised in Florida to an American dad and Filipino mom. "I graduated college in Hawaii and then I got an opportunity to play out here," he says. "I have been with the Meralco Bolts for the last seven years."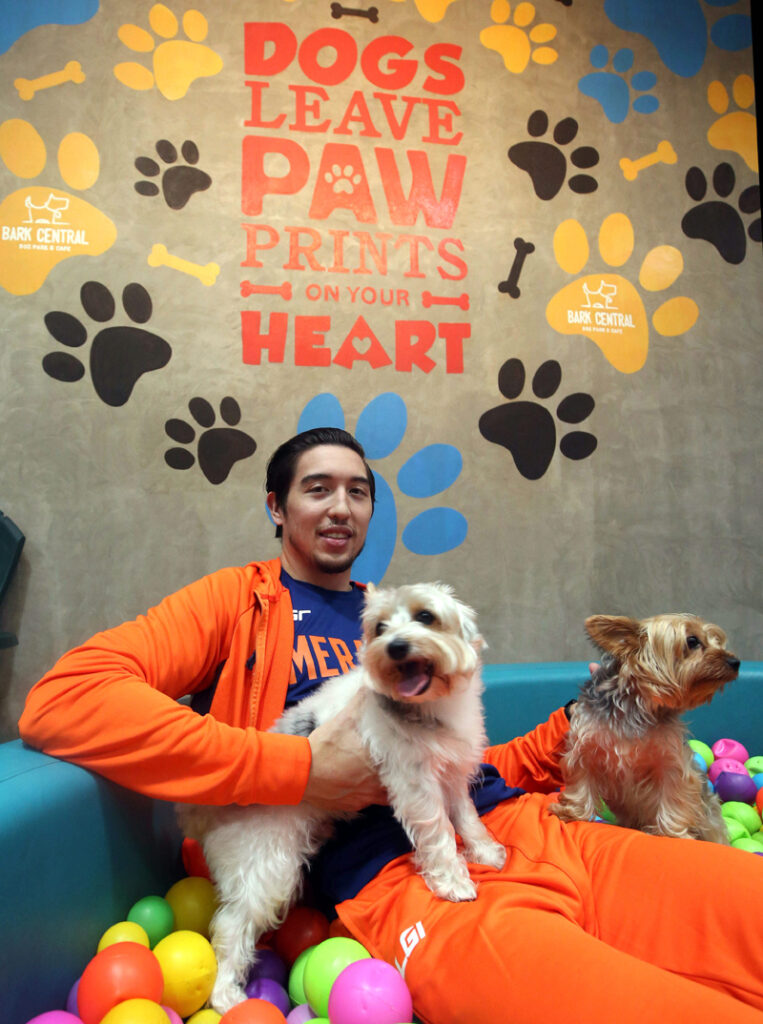 BIG FAN OF YORKIE
"I have always wanted a Yorkie, so, my wife, Bea, (we were not yet married then) searched for a breeder and found one that raises them." said Hodge in an interview with The Philippine star's Kathy Moran. DJ, a three year-old Biewer Yorkie, was a ball of energy who loved playing with Hodge on the playground of Bark Central. Whiskey, a three year-old standard Yorkie, was the shyer one. And at 6 ft 4 in, you would think that Hodge will choose to have dogs belonging to the large breeds. But instead, he chose the cute, lovable and toy-size terrier.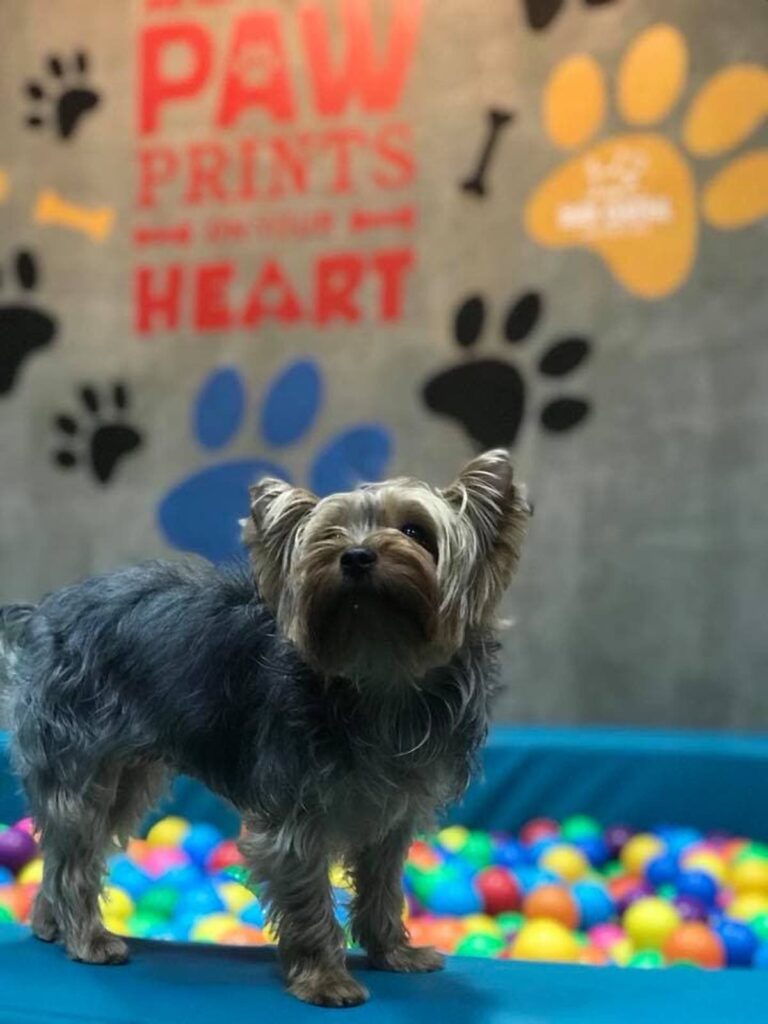 The Yorkshire Terrier is a compact, toy-size terrier of no more than seven pounds whose crowning glory is a floor-length, silky coat of steel blue and a rich golden tan. But don't let the Yorkie's daintiness fool you. They may be small and cute but they are also tenacious, feisty, brave, and sometimes bossy, the Yorkie exhibits all the traits of a true terrier. Often named the most popular dog breed in various American cities, Yorkies pack lots of big-town attitude into a small but self-important package. They are favorites of urbanites the world over.
Yorkies are long-lived and low-allergen (the coat is more like human hair than animal fur), and they make fine little watchdogs. This is a true "personality breed," providing years of laughs, love, and close companionship.
When it comes to nutrition, the Yorkshire Terrier should do well on high-quality dog food, whether commercially manufactured or home-prepared with your veterinarian's supervision and approval. Any diet should be appropriate to the dog's age (puppy, adult, or senior).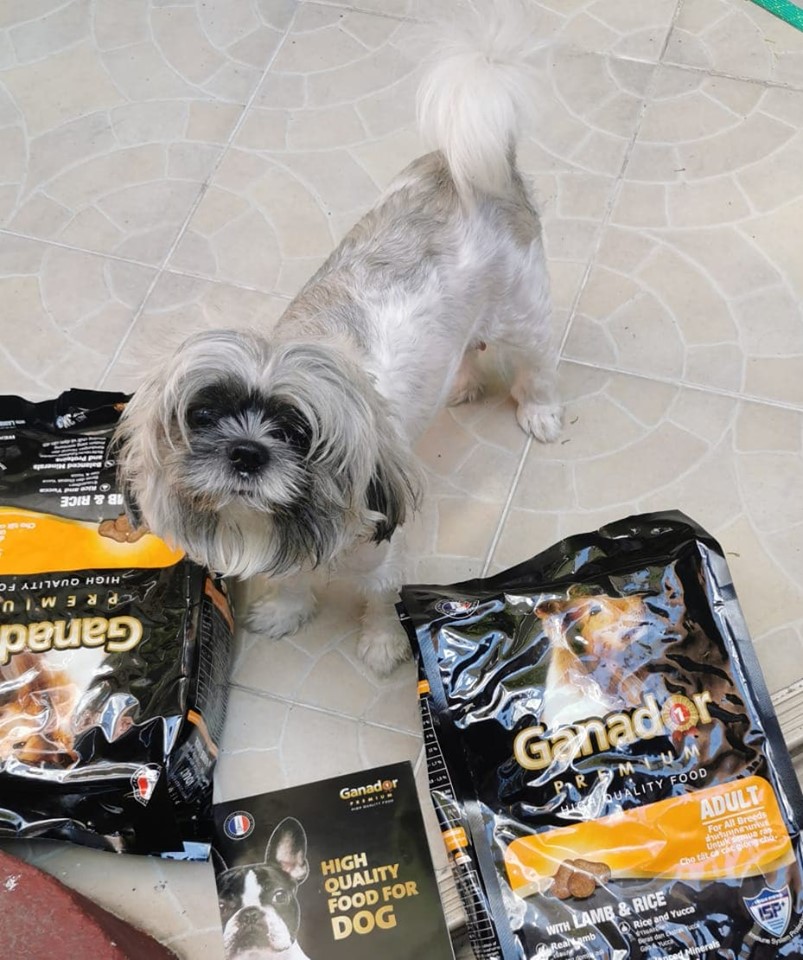 Take for instance, Ganador Premium, which is a high quality dog food made with specially selected ingredients that guarantee the perfect balance for your dog's nutrition and wellness. With animal nutrition and health experts leading the development and research in France, it can be said that this brand of dog food is sure to provide your FUR BABIES the nutrition they need.
Ganador has an exclusive "Immune System Protection" which is the perfect blend of powerful antioxidants to help the natural defenses of your dog.

BARK CENTRAL WELCOMES YOUR FUR BABY IN EASTWOOD
Hodge's love for DJ and Whiskey became and inspiration for him and his wife Bea to out up Bark Central.
"We decided on setting up Bark Central two years ago because we felt that dogs needed a place to play," he said. "It was raining hard and we couldn't take DJ outside. It was then that they thought of Bark Central."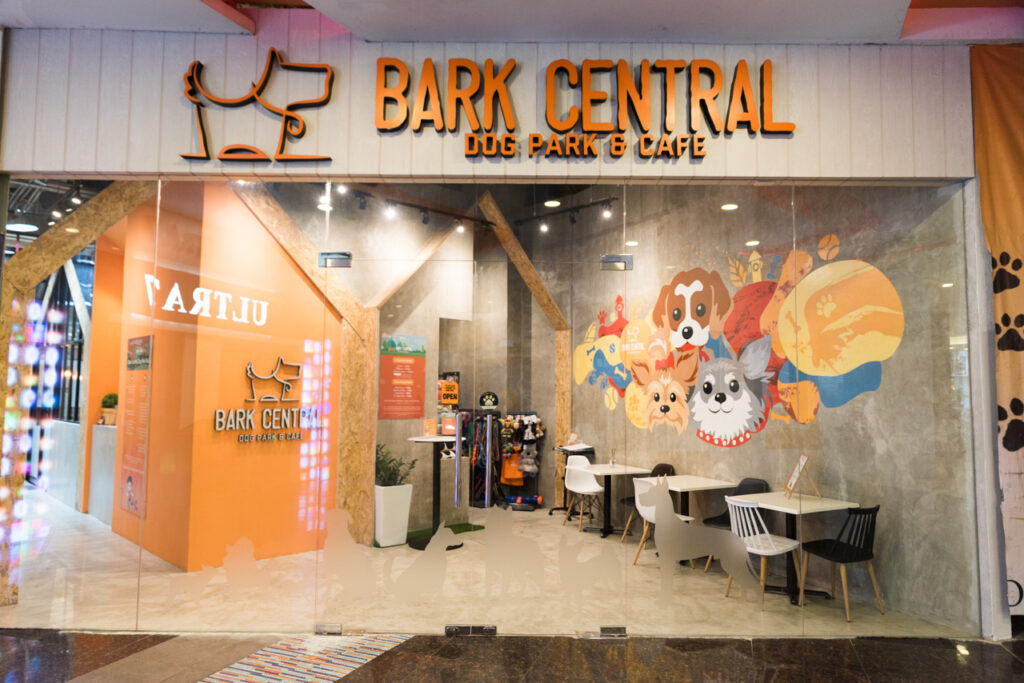 Located on the fourth floor of Eastwood Mall behind the theaters, Book Central is Manila's first indoor dog park and café where dog lovers and their fur babies can go to play, socialize and unwind. It has a small obstacle course where dogs can run freely, stay in cages, get a good grooming (if that is what their humans want), and eat a doggie snack.

"At Bark Central we want dog owners to be free from muddy paws, hot and rainy days and to spend the time with their furry babies in our climate-controlled, fully attended indoor dog playground," said Hodge. "It is fun to go off-leash with their dogs and play with toys, agility equipment and other dogs" shared Hodge.
Bark Central is on the fourth level of Eastwood Mall, Libis, Quezon City. Operating hours are Monday to Sunday, 12pm to 9 p.m. You can also visit their official website at http://www.barkcentral.ph and like their official Facebook page at https://www.facebook.com/barkcentralph/ and call for an appointment at 0995 011 0367
With Additional Report: Kathy Moran, Philstar.com
Photo Courtesy: When in Manila, Nolisoli, Philstar Global