The Small Business (SB) Corp. has closed the Bayanihan COVID-19 Assistance to Restart Enterprises (CARES) on Jan. 31, 2022 as its funds for the program have been fully lent out.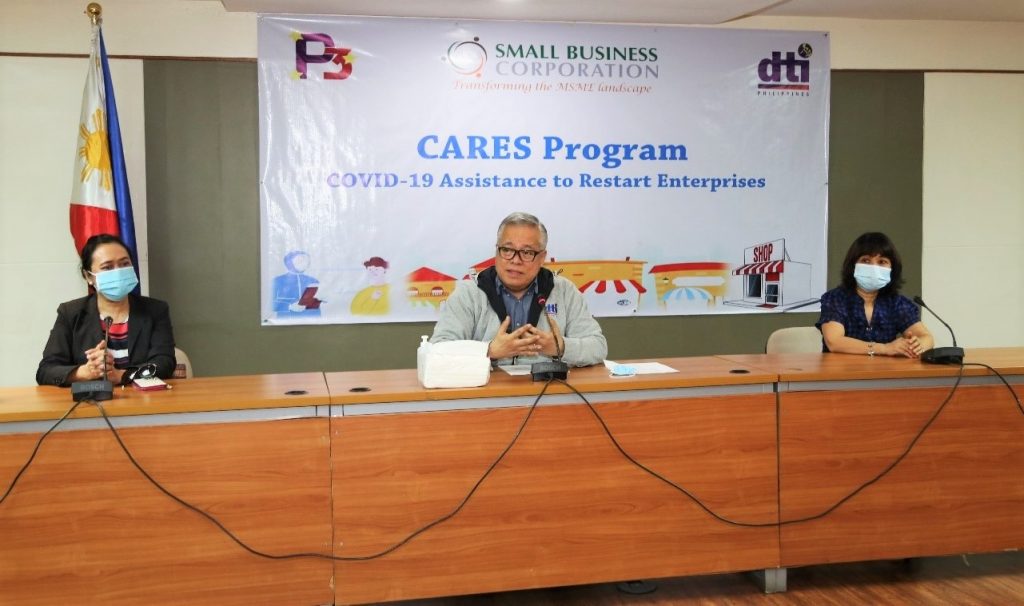 SB Corp., however, will continue with its other new coronavirus disease 2019 assistance programs to businesses, particularly to the badly hit tourism sector.
It is said that they will continue to accept applications for special programs intended for specific segments such as
CARES lent P6.37 billion to 38,100 borrowers.
CARES for TRAVEL for tourism related establishments, lent P276.76 million to 567 borrowers
HEROES for displaced overseas Filipino workers, lent lent P50.8 million to 903 borrowers
STAPLES (for retail stores, mini-groceries and small dealers in the consumer goods supply chain, lent 24 borrowers, P3.9 million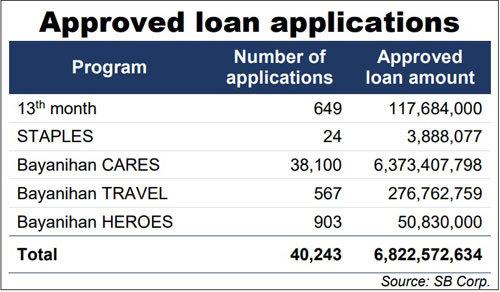 It has expanded the program's coverage to include all tourism-related enterprises regardless of accreditation with the Department of Tourism.
Secondary tourism enterprises and support services such as transportation, catering, events organizing, souvenir shops and the like may now apply for a loan and the average loan amount for the SB Corp.'s programs was P169, 613.
Six in 10 are female borrowers and about 85 percent of the borrowers were micro in size. While most of the borrowers were based Region IV-A, National Capital Region and Regions IV-B , III and VI
Source: malaya.com.ph – Irma Isip
Image Sources: malaya.com.ph, dti.gov.ph, pna.gov.ph