Economists expect the government to sustain its strong spending in the first half of the year with the easing cycle by the Bangko Sentral ng Pilipinas (BSP) complementing fiscal stimulus.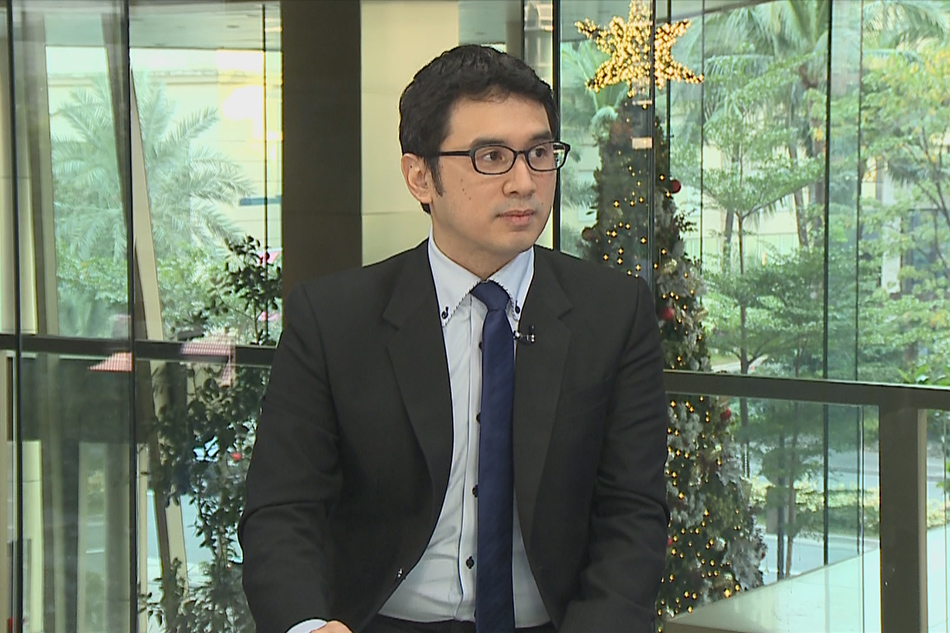 ING Bank Manila senior economist Nicholas Mapa said strong government spending would help insulate the Philippine economy from the impact of the global outbreak of the coronavirus disease (COVID-19).
"With the COVID-19 virus expected to curb household spending in the coming months, we expect the fiscal front to help insulate the economy with strong spending likely to continue in the first half," –Nicholas Mapa, ING Bank Manila Senior Economist

The central bank's Monetary Board has slashed interest rates by 100 basis points since May last year, partially unwinding a tightening episode that saw benchmark rates jump by 175 basis points in 2018. The benign inflation outlook has given the BSP space to reduce policy rate by 25 basis points each in May, August and September 2019, as a preemptive move against the risks associated with weakening global growth.It further slashed interest rates by another 25 basis points last Feb. 6 to support market confidence.

The Bureau of the Treasury (BTr) reported he country's budget deficit widened by 18.3 percent to P660.2 billion last year amid the catch up plan for government spending due to the delayed passage of the 2019 national budget. As a result, the government breached its budget deficit cap of P620 billion or 3.2 percent of GDP as the shortfall due to more spending than the revenues generated reached 3.55 percent of GDP.
Disbursements increased by 11.4 percentto P3.797 trillion last year or P28.1 billion higher than the target as line agencies caught up with spending towards the latter part of the year particularly in December.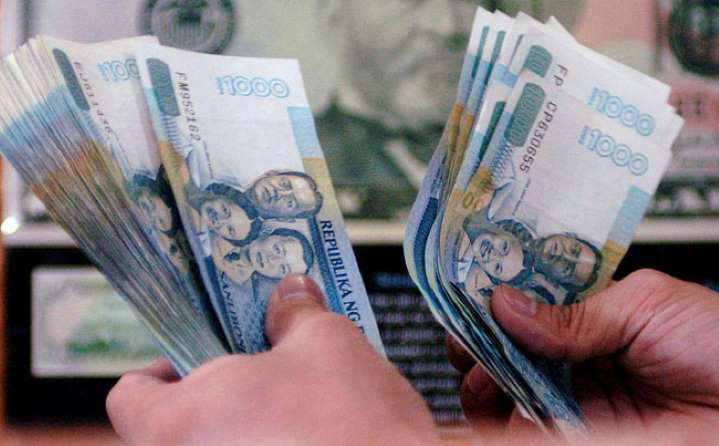 On the other hand, revenues went up by 10.1 percent to P3.137 trillion, missing the programmed P2.149 trillion by P12.2 billion.
With additional reports: Lawrence Agcaoli, The Philippine Star
Photo Courtesy: msn by Microsoft News, Today