NBA offseason is just around the corner as the current season is about to end with a new champ. And so, reports are now out about a couple of big names being available on the trade market and free agents.
With the likes of Portland Trailblazer superstar Damian Lillard and 76ers' all-star point guard Ben Simmons, currently, on the trade talks, teams are now making their move as they look to upgrade their franchise with these stars.
Damian Lillard
The six-time All-Star was sighted in LA with LeBron James watching the Sparks game–we all know both superstars were eliminated in the first round of the Playoffs. With the right assets and trades, this will be all possible. He will be a great addition for King James and the Lakers as they can run the west and start their championship run next season.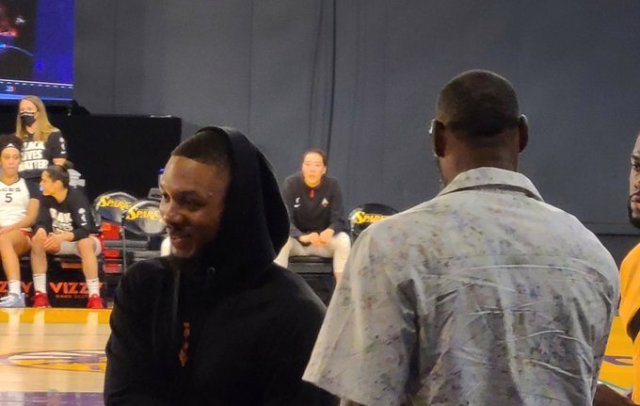 Ben Simmons
With his team being upset due to their loss against the young team of Atlanta Hawks, Ben Simmons was nowhere to be found against the rising superstar Trae Young and the Hawks. Fresh Prince has only attempted six field goals per game and shot 33% in the foul line. For a 6'10 guard that can drive through the paint and finish strong, it is expected for him to play aggressive in the series. The 76ers' were one of the two favorites in the east to come out as they finished the season with number one seed.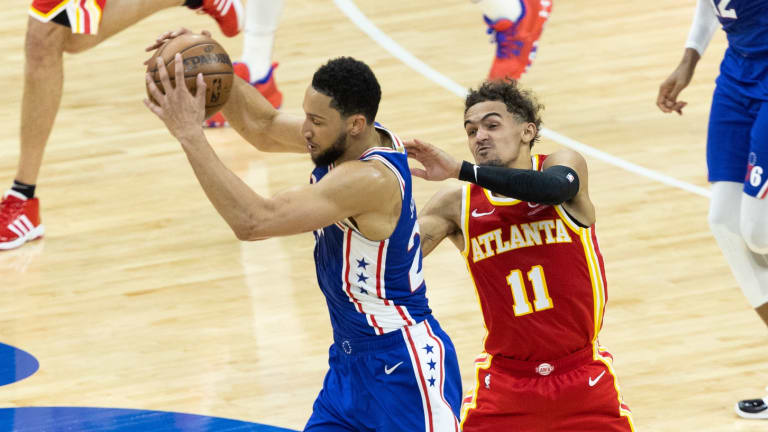 The Sixers' recently announced that they are willing to trade Simmons for an All-star caliber player. Will this be the end of "The Process" in Philly or are they going to surround the duo with the upgraded rosters?
As we wait for the season to end, this offseason free agency also includes big names like Chris Paul (player option), Kawhi Leonar (player option), Kyle Lowry, DeMar Derozan, Mike Conley, Victor Oladipo, and more.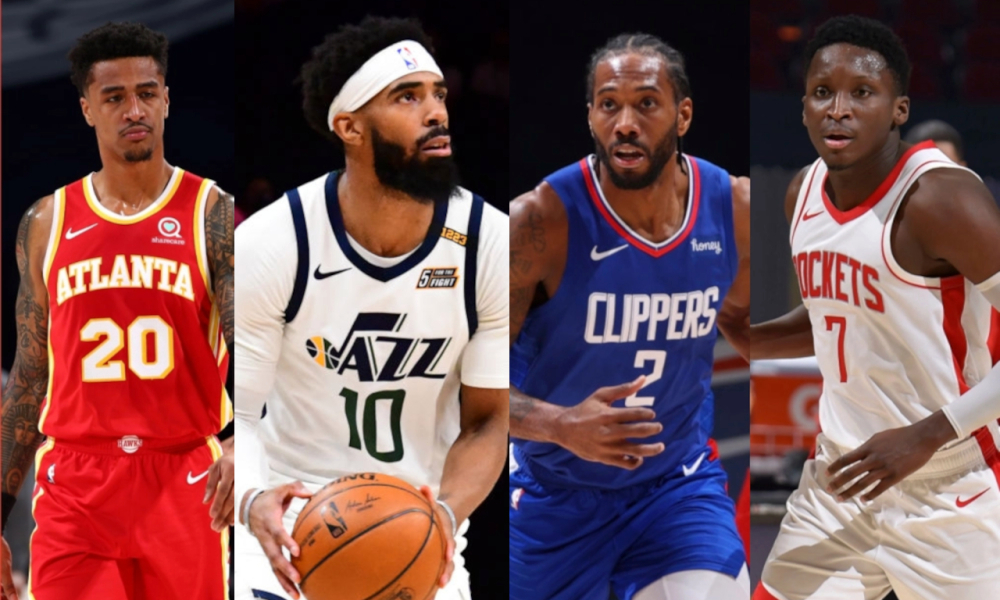 These big names in the pool can shake up and start an exciting new season this coming October. Which team do you think your favorite player will be playing for next season?
Image Source: NBA, USA Today, Sports Ilustrated