For most people, drinking coffee has been part of their daily habit and routine. Especially for those in the go, they needed that extra boost that is why they rely on the jolt they get from coffee.
Although early studies of coffee suggested that it could lead to health problems, recent research provides strong evidence that drinking coffee actually has a variety of health benefits.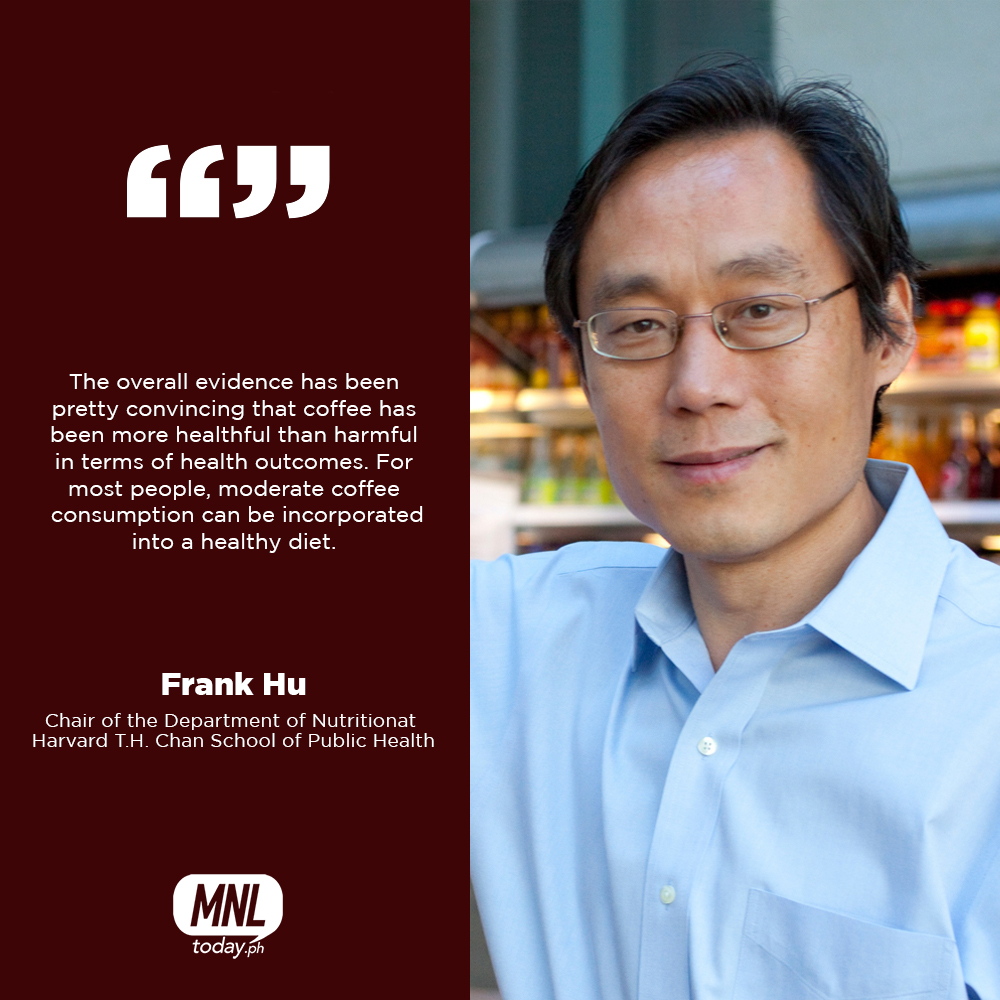 But in the Philippines, there is a coffee that is beneficial for being awake and for being healthy and fit. More and more people are going gaga over Lean N' Green Coffee.
More popularly known as "MAHIWAGANG KAPE", Lean N' Green Slimming Coffee is a powerful appetite suppressant that prevents fats accumulation, regulate blood pressure and will allow you to lose weight within seven days.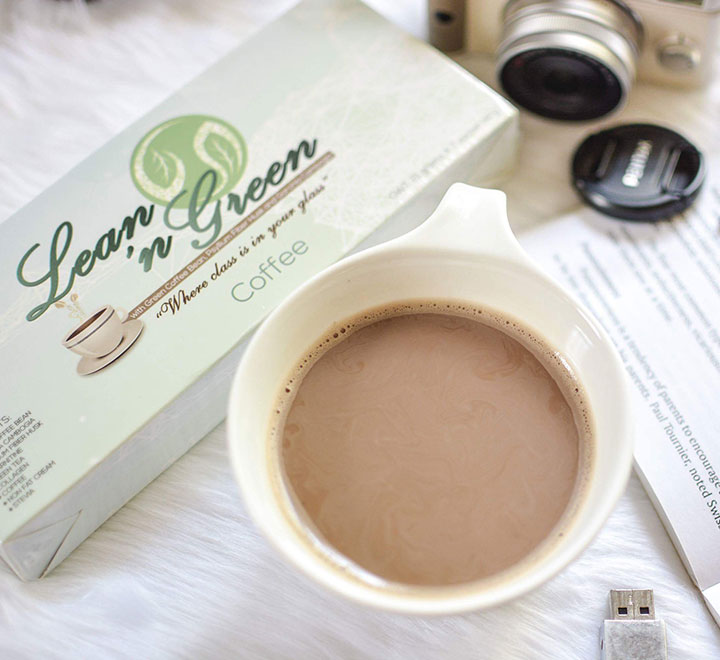 Lean n' Green Slimming Coffee ingredients include Green coffee bean (high level of anti-oxidants, high chlorogenic acid, benefits include everything from weight loss to reduced cholesterol. It can also help in regulating blood sugar level and improve metabolism.),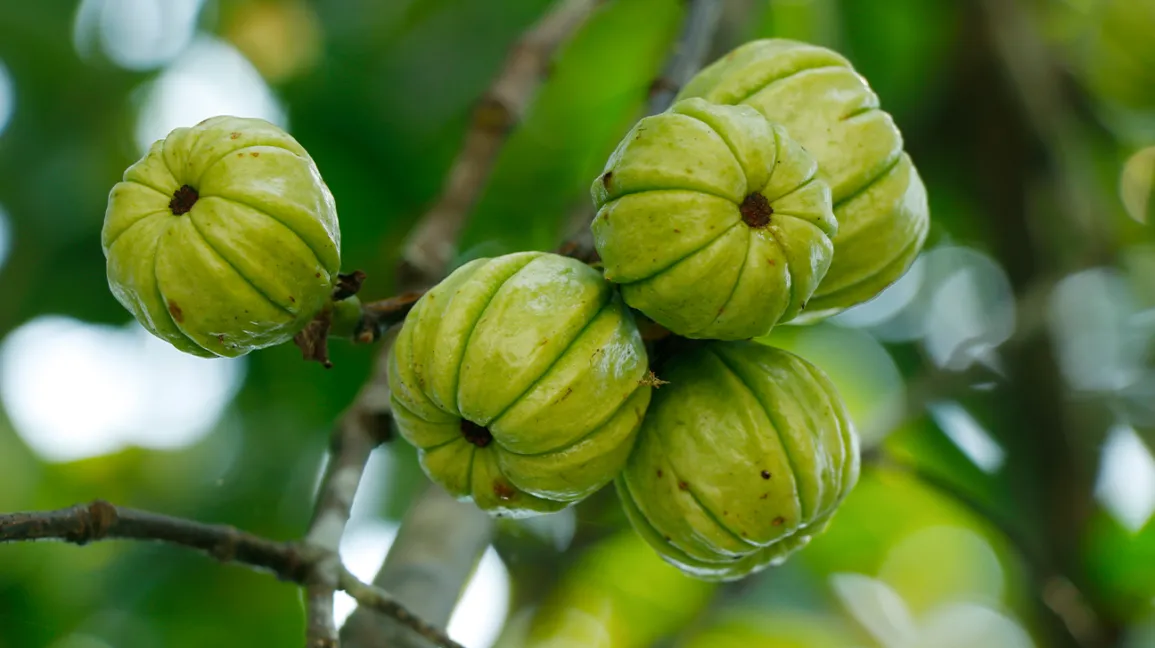 Garcinia Cambogia (powerful appetite suppressant, prevents fat accumulation), Psyllium fiber husk (Psyllium is best known for its uses in digestive health but can also help provide health benefits such as helping lower cholesterol and helping maintain healthy blood sugar levels)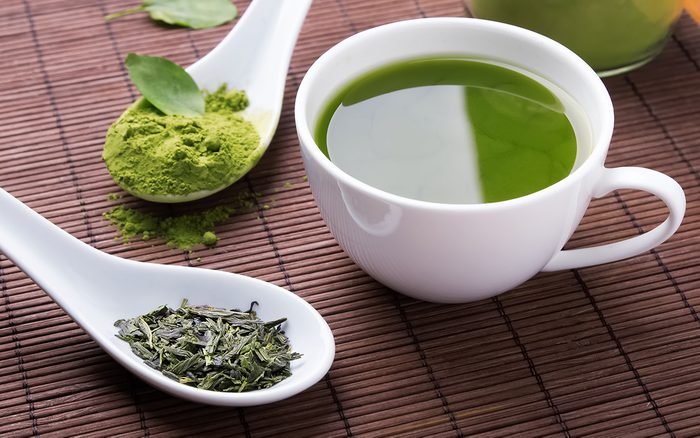 L-carnitine (lowers serum fatty acids, play an important role in energy production), Green Tea (maintain body weight, best for diabetics), Collagen (best for healthy skin and hair).
Coffee Arabica (improves mental performance and anti-oxidant), Non-fat cream, Stevia (zero calorie natural sweetener), Maltodextrin (thickener), Silicon Dioxide (anti-caking agent), Carrageenan (thickener), and Sucralose (sweetener).Distributed by Lean N' Green Trading Corp. has been in the direct selling for three (3) years. Lean 'n Green Trading Corp. is created to focus solely on health and Beauty. This is an exciting milestone for both the company and their immediate market with the overwhelming growth of the company's distributors and resellers worldwide reaching over 1.6 million followers and consumers worldwide.
Image Sources: leanngreen healthline.com, gardeningknowhow.com, tasteofhome.com, haymancoffee.com, livescience.com, sites.sph.harvard.edu, lookingfour.com