Philippine company IAM Worldwide has announced that "Squid Game" star Jung Ho-yeon is its newest brand ambassador.
IAM Worldwide tapped Jung Ho-yeon to promote the company as it focuses on aggressively expanding operations and market influence.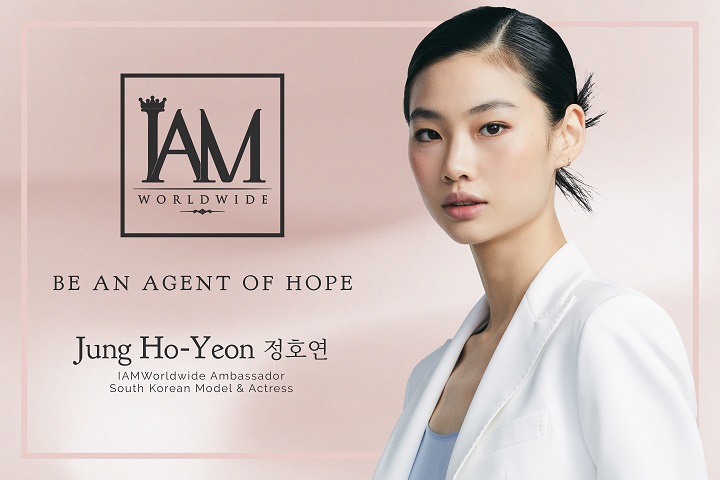 Jung Ho-yeon rose to global popularity by playing the role of North Korean defector Kang Sae-Byeok (player No. 067) on "Squid Game," which became Netflix's top show with 1.65 billion hours viewed in the first 28 days of release last year.
Along with the popularity of "Squid Game," Jung Ho-yeon has become a household name, garnering 23.7 million followers on Instagram as of writing.
Before her acting debut, she gained popularity as a top runway model starting at the age of 16 and has starred in Korea's "Next Top Model" in 2013.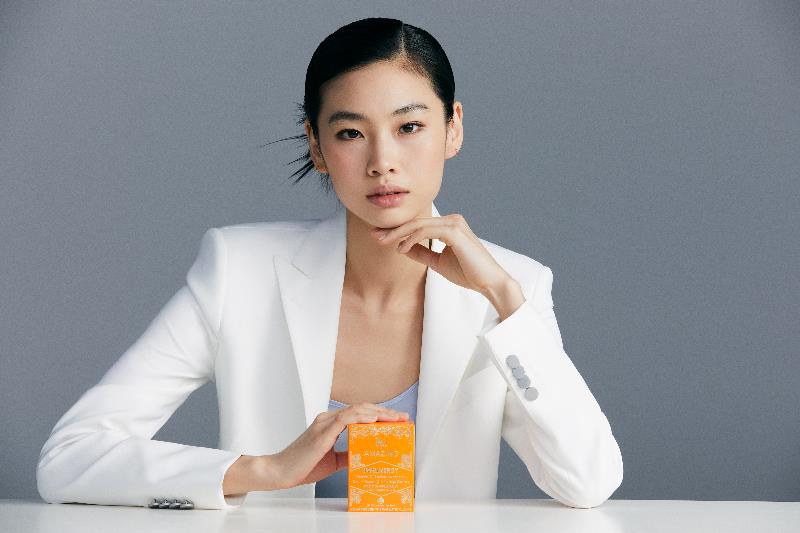 Company Vice President and founder Aika Lorraine Uy said many Filipinos are into the Korean Wave and having Jung Ho-yeon as an endorser is a real honor as her chic personality and glamorous aura compliments IAM Worldwide's goal to inspire the youth and feel connected with products more than ever.
Through "Squid Game," Jung Ho-yeon won the Outstanding Performance by a Female Actor in a Drama Series at the 28th Screen Actors Guild (SAG) Awards last month and the Best Actress in an Action Series at the 27th Critics Choice Awards held last March 13.
Moreover, she recently accepted the global ambassador role for luxury brands Louis Vuitton, Chanel Beauty, and sportswear Adidas.
Sources: phisltar.com
Image Sources: orangemagazine.ph, mb.com.ph, businessmirror.com.ph