Cebu continues to be one of the major islands in the Philippines that consistently attracts international and local tourists. Dubbed as the "Queen City of the South", Cebu has captured the attention of tourists from all over the world because of its unique combination of natural and man-made attractions.
The province offers a wide array of activities for all types of travelers. There are plenty of things to do for everyone. Cebu is a perfect getaway for those who seek adventure, those who prefer to stay in luxury hotels, or those who travel to find meaning and purpose. From vibrant festivals down to unique delicacies—Cebu truly has it all.
And for those travelers or tourists that want to have that unforgettable adventure, they should probably get in touch with the dynamic and intrepid members of Honda ADV 150 Club of Cebu (HACC) to explore Cebu in a different but bold way.
The province of Cebu is located in Central Visayas. It is one of the most developed and most touristy provinces in the Philippines. Its capital, Cebu City, is the center of commerce and industry in the southern part of the country. The majority of locals speak Bisaya (Cebuano) but they can also communicate in English and Tagalog. The Cebuanos are friendly and kind which makes it easy for visitors to ask around for directions or recommendations.
For nature lovers who are planning to explore Cebu, members of HACC and Lumad Cebuano can provide you with an exhilarating experience that will forever be part of your happy memory.
This writer had the opportunity to visit the beautiful island of Siargao. And during that trip, I remember a Mexican tourist saying to me…"You are very lucky to have a wonderful paradise such as this". Hearing that makes me realize how fortunate we are to have a beautiful country.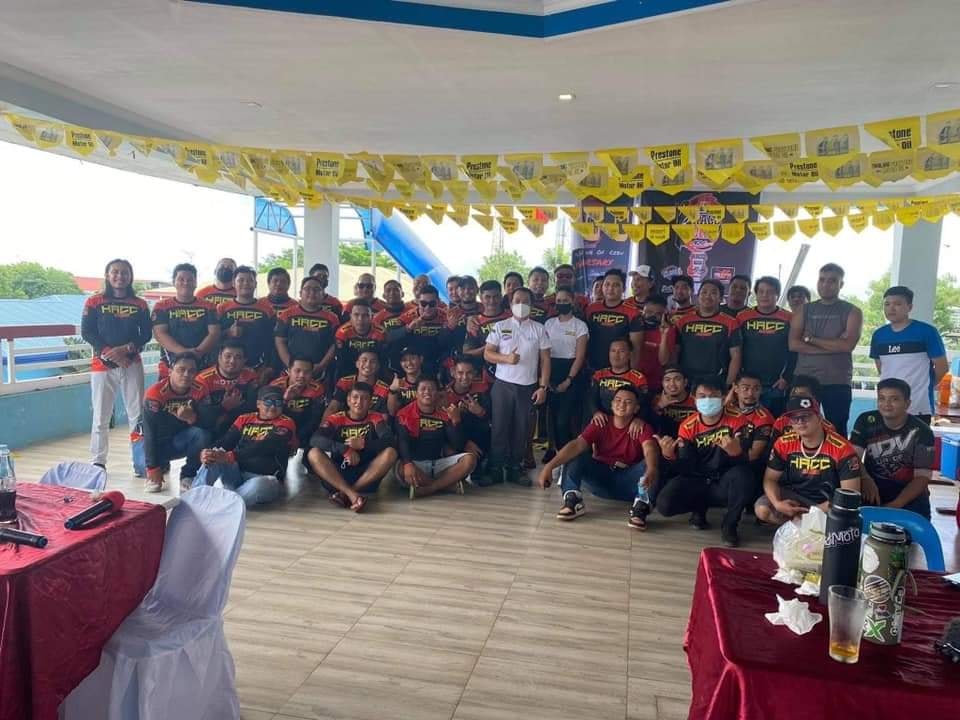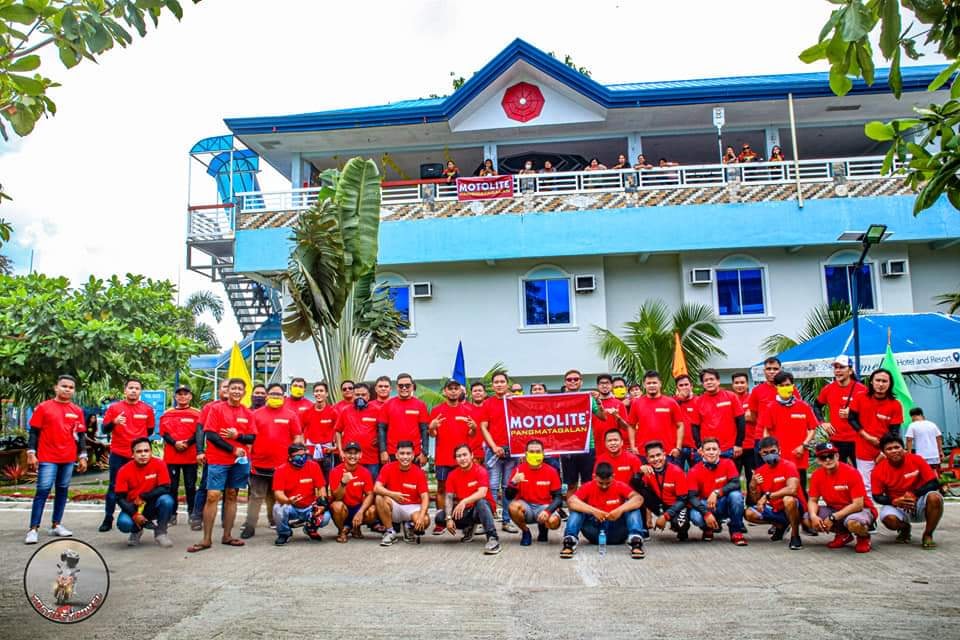 And thanks to HACC and Lumad Cebuano for bringing traveling and exploration in Cebu to another level. I am sure that moto camping will continue to be popular in different parts of the Philippines.
For more information on HACC and Lumad Cebuano, please visit https://www.facebook.com/HondaAdvClubOfCebu
Image Source: Lumad Cebuano, HACC