Legendary PBA coach Tim Cone will miss time in the PBA to serve as an assistant coach for the Miami Heat in the NBA Summer League 2022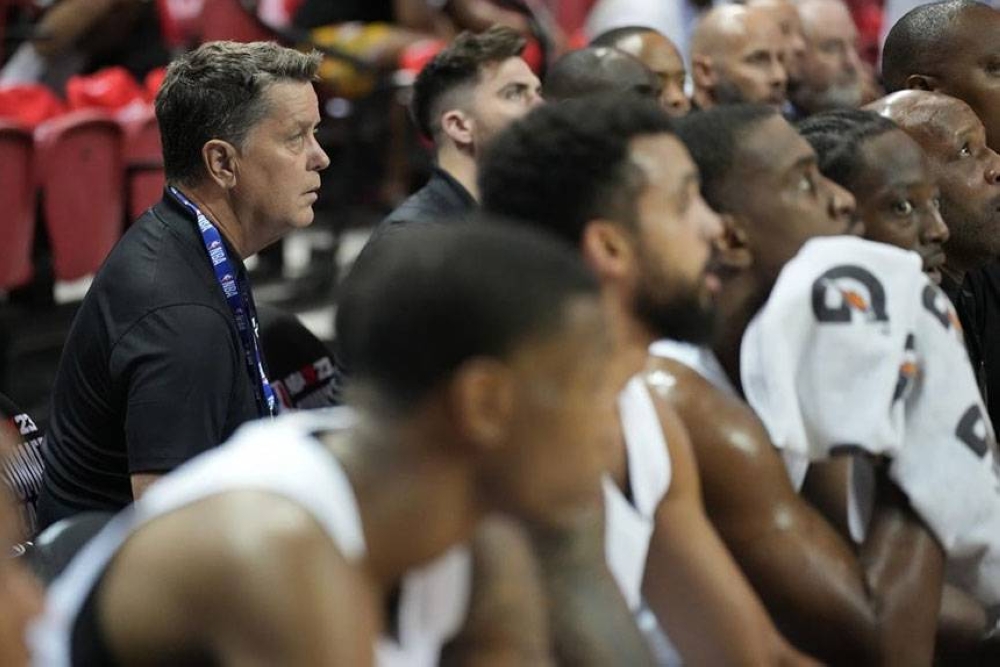 He explained that his friend and the Heat's head coach Erik Spoelstra "does not involve himself in the Summer League." Instead, he will be working with Malik Allen, Miami Heat's assistant coach.
"I told him I would love to do something like that someday and immerse myself, be a fly on the wall if necessary or go get coffee, whatever it takes to just hang out with the coaching staff," Cone said.
"So one day, I was speaking to Erik Spoelstra, and Eric said to me 'hey, I heard Jimmy's here doing something with the Sacramento Kings […] So why aren't you doing that with us?' And I go 'well, I've never been invited' […] I'm not gonna to ask if you'd invite me, but I told him I would love to do something like that one day. Just [to] get a chance to immerse myself and be a fly on the wall if necessary, or go get coffee. Whatever it takes," Cone enthused.
Cone said this development "all started with Jimmy Alapag" and it unfolded during a conversation with Heat head coach Erik Spoelstra, whom he maintains a close relationship with.
Set after the NBA Draft, the Summer League will run from July 5 to 17, with all 30 teams playing a total of five games each.
After missing the shot to coach at the 2020 summer league, Tim Cone finally expressed his excitement about the opportunity. According to him, this was due to the Summer League being delayed numerous times by the COVID-19 pandemic.
Tim Cone will miss their Philippine Cup games against Converge, Terrafirma, TNT, and Meralco before he returns for the homestretch of the elimination round. Richard del Rosario, Gin King's assistant coach will fill in for Cone. 
Additional News: Yahoo Sports, NBA news