Procter and Gamble (P&G) Philippines has embarked on its first major supply chain expansion outside of Luzon for the first time in its 87-year history in the country through its Cebu distribution center.

The three-hectare facility located in Tayud, Consolacion provides P&G direct access to the Visayas, its several ports and serves as a gateway to Mindanao.
The opening of the P&G Cebu distribution hub allows for the creation of over 200 indirect jobs in the locality.
The newest hub is equipped with smart warehouse lighting to reduce unnecessary energy consumption, and all material handling equipment is powered by lithium-ion batteries, which are more energy-efficient and eco-friendly.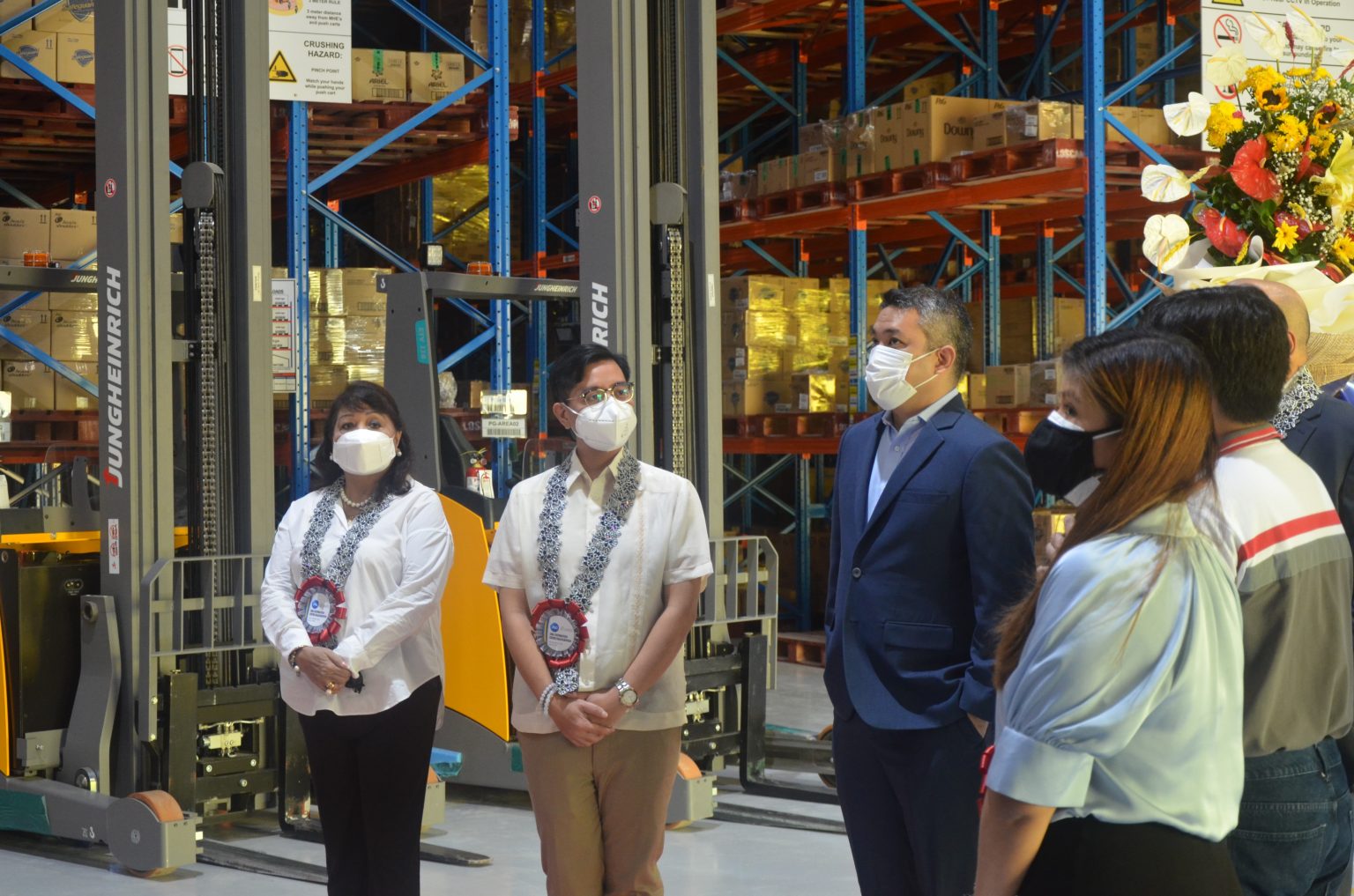 P&G previously operated from one central distribution center and manufacturing facility—both located in Cabuyao, Laguna— for brands like Safeguard, Head & Shoulders, Pampers and Tide to customers and consumers nationwide.
P&G has been operating for 87 years in the country. Over the pandemic, P&G continued direct and indirect job creation and hiring, with over 500 new P&G employees across its local operations.
Sources: malaya.com.ph –irma Isip, yahoo-news
Image Sources: tribune.net.ph, pgcareers.com, manilatimes.net