Fifteen new inbred rice varieties were approved for commercial release by the National Seed Industry Council.
Eight were bred by the Philippine Rice Research Institute (PhilRice) wherein three are intended for irrigated lowland while five are special-purpose pigmented non-glutinous.
The other seven are bred by the International Rice Research Institute (IRRI) of which five are for irrigated lowland, one that is zinc-biofortified and another one for rainfed lowland.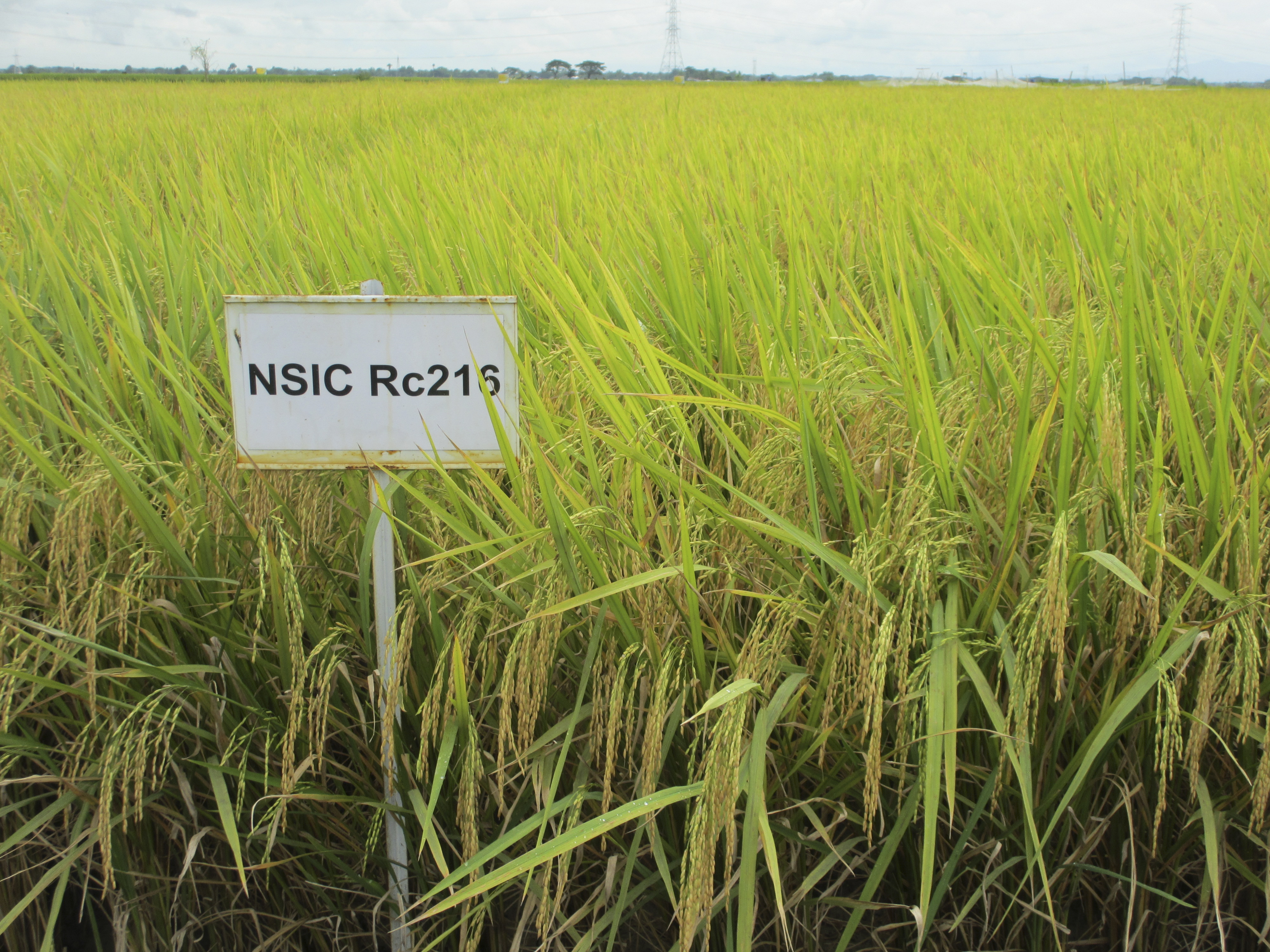 Inbred seeds which are also known as self-pollinating varieties, multiply with the same flower in the same plant and usually yield a lower volume compared to hybrid seeds which have been bred using two superior parents intentionally selected for their desired traits.
However, some farmers still prefer inbred seeds over hybrid seeds as the latter is more expensive despite being easier to grow and capable of adapting better to stress and disease.
PhilRice said the new varieties will be introduced to farmers through techno-demo farms under various extension programs led by the Department of Agriculture.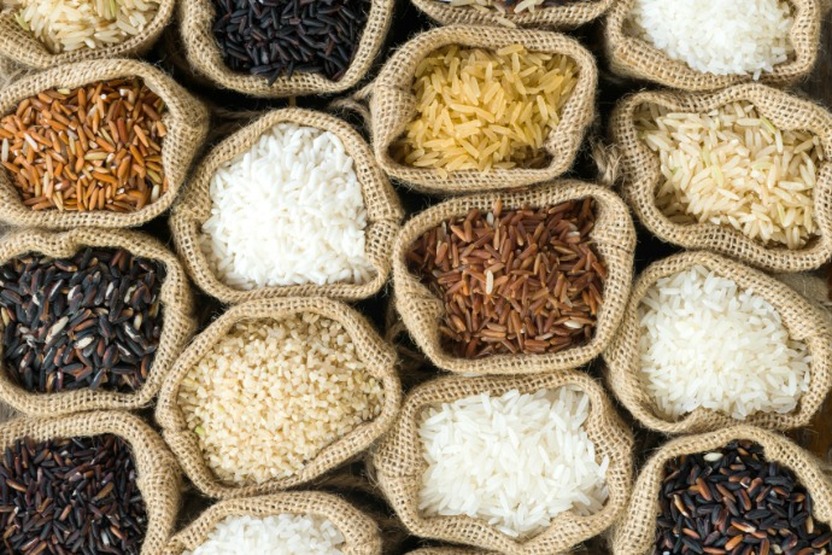 However, Manangkil said it will take two more years for farmers to have access to the 15 new varieties as the breeder seeds available now have yet to be multiplied.
The new rice varieties are being eyed to be introduced to farmers at the provincial level under a new program.
PhilRice said in the past, newly-released varieties were being introduced to farmers through the NextGen PLUS program that involves multi-location trials in all major irrigated and rainfed rice-growing regions across the country.
PhilRice added participatory performance trials and validation were also conducted with farmers given the chance to choose the best rice adapted to their local conditions.
Sources: malaya.com.ph– Jed Macapagal
Image Sources: philrice.gov.ph, epicurious.com, chefscornerstore.com