France had removed the current travel restrictions, which limits people's movement to 10 km from their homes with 7:00 pm as its curfew, and ease a nationwide last May 2. This is because there is a high expectations that daily COVID-19 cases will drop soon, a source close to the presidency had told AFP.
President Emmanuel Macron also sticked to a goal of allowing restaurants to serve customers outdoors from mid-May, and let the cinemas, theatres and museums with operated with reduced capacity, the source said. Non-food industries will also open their doors mid-May, after Macron announced their closure from April 3 to stop the spread of the third wave of coronavirus infections.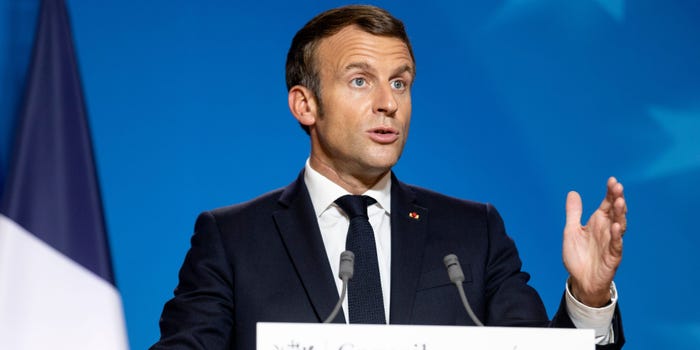 Macron also ordered school temporary closures last April to slow the outbreak, but kindergarten and primary school students resumed their classes last April 26, while the older students went back to school last May 3.
Restaurants, cafes and bars have been shut since October 30, causing great distress and pain for business owners, who then, despite of the massive financial support from the government, had experience offset loss of revenue and layoffs of employees.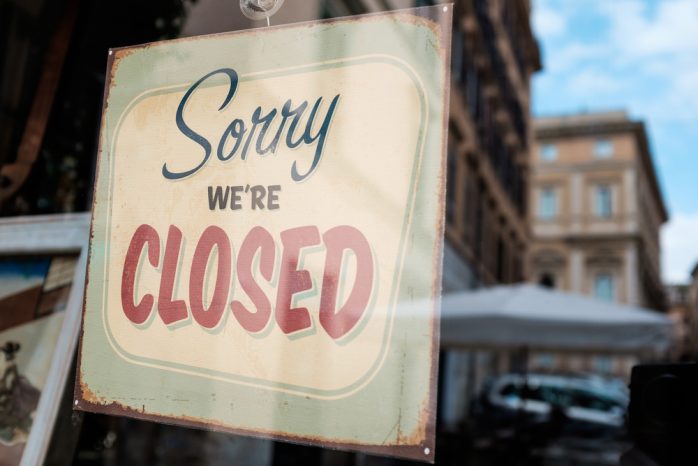 The prospect of relief from the quasi-lockdown had reflected the government's conviction that the number of daily COVID-19 cases will fall to around 20,000 within a month. Macron is also confident that France will meet its target 20 million inoculated people with at least one dose by mid-May, and currently the statistics is now at 13 million.
"It appears that we could be at the peak, or close to it," Spokesman Attal said while giving a warning that they are still reducing pressure on hospitals "remains insufficient."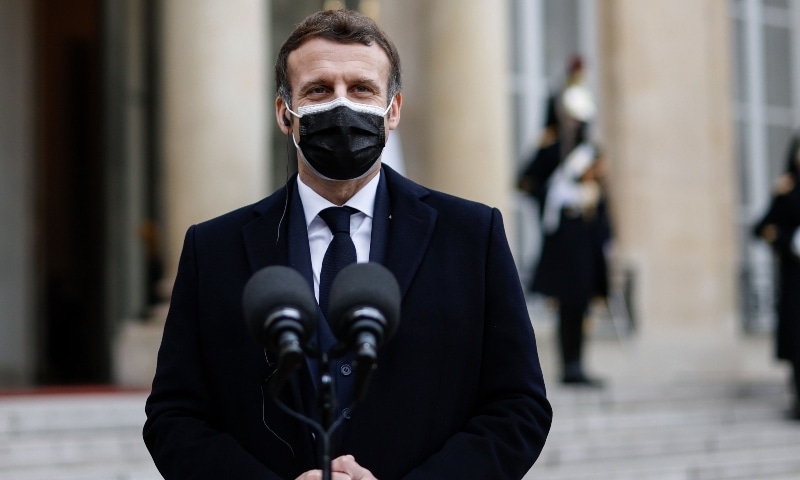 It was just recently when Macron drew negative reactions from political opponents, as well as from health experts early this year when he decided against a new lockdown, rearing a European trend.
He defended the move by saying that France and its economy had gained "precious weeks of liberty," but the surging COVID-19 cases had forced in his hand last April, though he stopped ordering people to stay home or avoid socialization completely.
Additional Report
Photo Source: https://www.businessinsider.com/
https://www.globalfranchisemagazine.com/
https://www.dawn.com/news/1596277