Philippines may donate expiring vaccines with the country's vaccine supply now stable and COVID cases declining, the government is looking to donate some vaccines nearing expiry to other countries.
Speaking at the Laging Handa public briefing yesterday, Health Secretary Francisco Duque said the Philippines is inclined to donate some of the vaccines to countries like Myanmar, Cambodia and Africa.
According to Duque, the National Vaccination Operations Center (NVOC) made the recommendation to donate the unused vaccines and they are just assessing how much will be donated.
Duque noted that AstraZeneca has approved to extend by three months the shelf life of vaccines nearing expiry. If extended, Duque said the jabs would likely remain here while those not extended will be donated.
Duque said the government would inform the COVAX, since most of the nearly expired vaccines came from the facility. The country has received a total of 227,494,890 doses, consisting of donations and those procured by government and the private sector.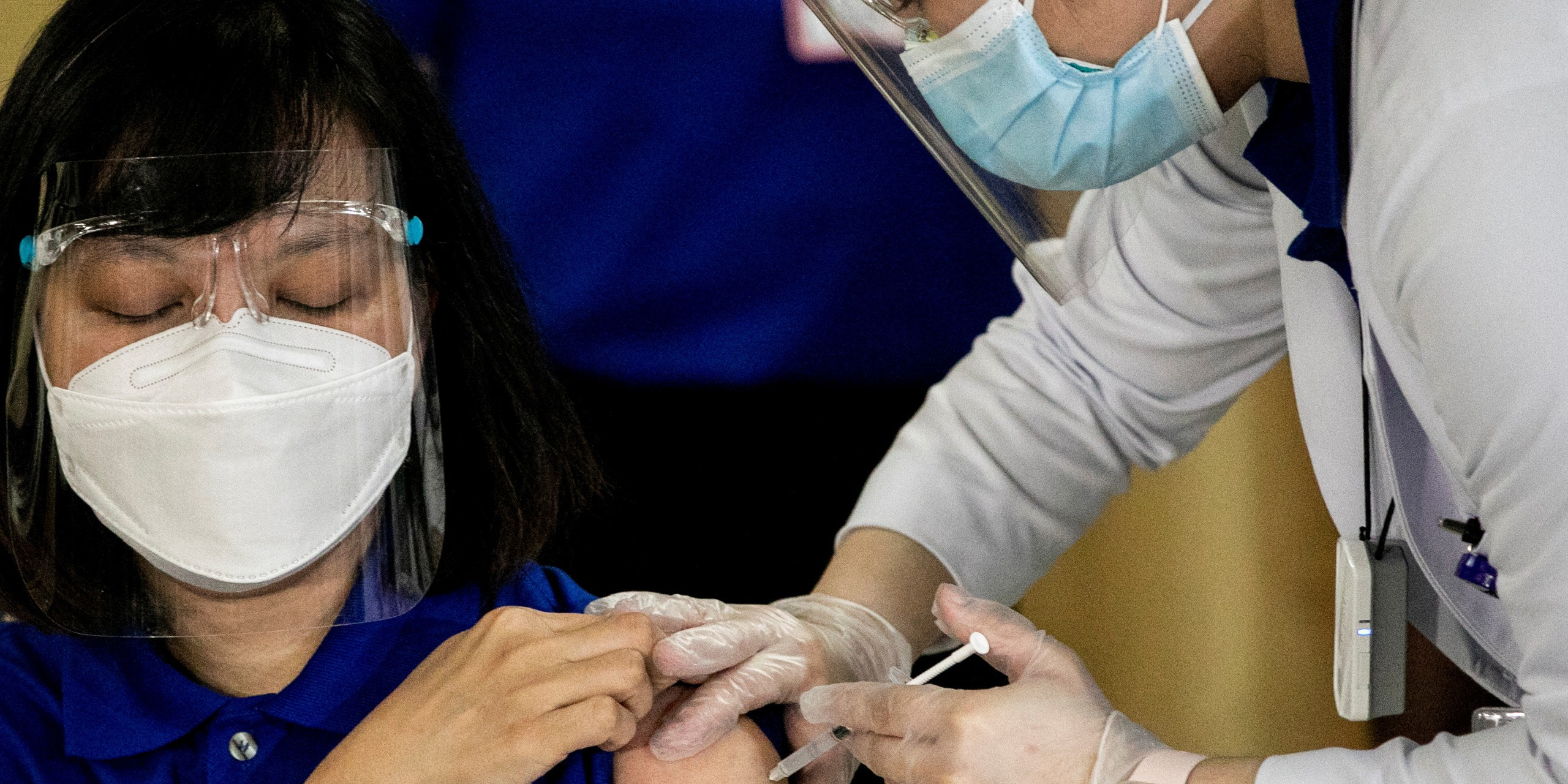 For his part, Philippine Medical Association president Benny Atienza said their member doctors would be opening their private clinics to those who want to get inoculated against COVID-19.
Sources: philstar.com – Neil Jayson Servallos, Romina Cabrera
Image Sources: nrcp.dost.gov.ph, npr.org, asia.nikkei.com