Everyone wants to be naturally beautiful, but not everyone has that ideal skin that everyone covets for. Generations have come since the first ever make-up and skin care where invented. All of those products are mean to look rosy and colorful, but what about boosting your natural skin to have that rosy glow?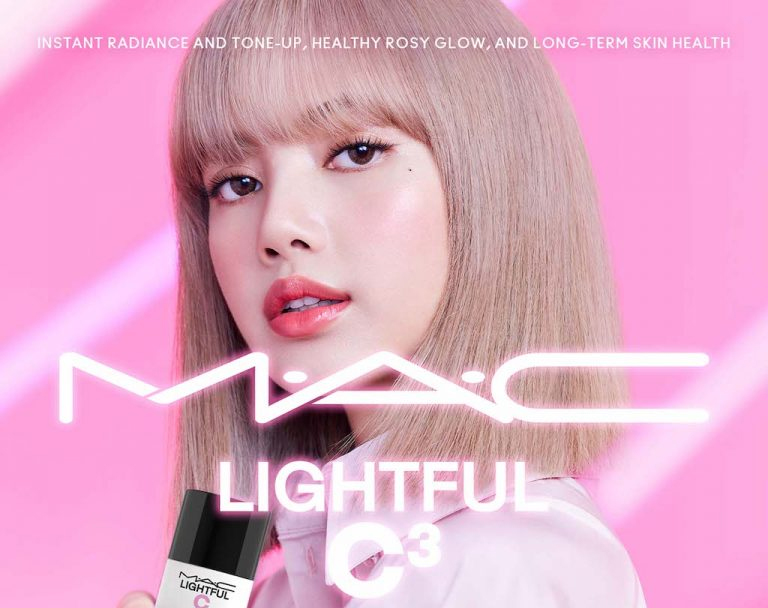 Luminosity and clarity was the promise of the Lightful C range when it was first released in 2009. With the constant use by fans, like Blackpink's Lisa Manobal, it was discovered to also be skin-caring and a joy to use.
Lightful C3 Complex of vitamin C, coral grass, and cherry blossoms is now blended with pink pearls for an immediate, natural and rosy, toned-up look that is found in its cleansers, emulsions and lotions to makeup-like skincare such as tone-up eye cream, balm and cream, as well as primers that also double as sun protection.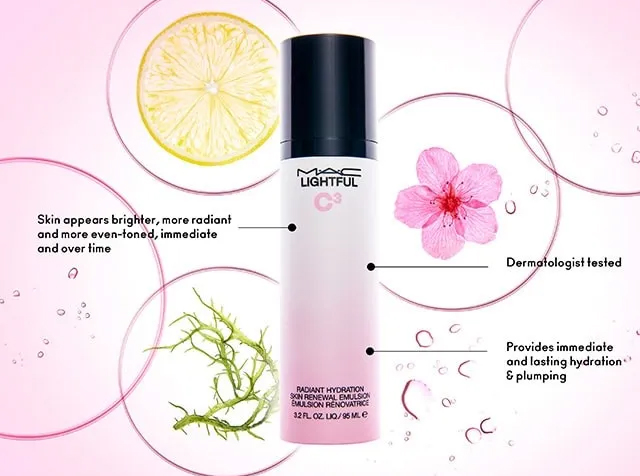 An Asian exclusive, MAC is tapping into perhaps the most skincare-savvy market with this launch. Nishikawa elaborates the necessity to create tangible benefits in sensorially elegant skincare. "It takes time to see results, so we wanted you to see results so you keep using it."
Sources: philstar.com
Image Sources: pamper.my, beautyvelle.com,