Ben&Ben's Paolo Guico celebrated reaching his fitness goals with an amazing before and after of his weight loss journey.
The OPM musician took to social media to share a snap of his toned figure beside a snap of his face from a few years back.
He then encouraged his fans who are on a path of growth to do the work for themselves and their loved ones.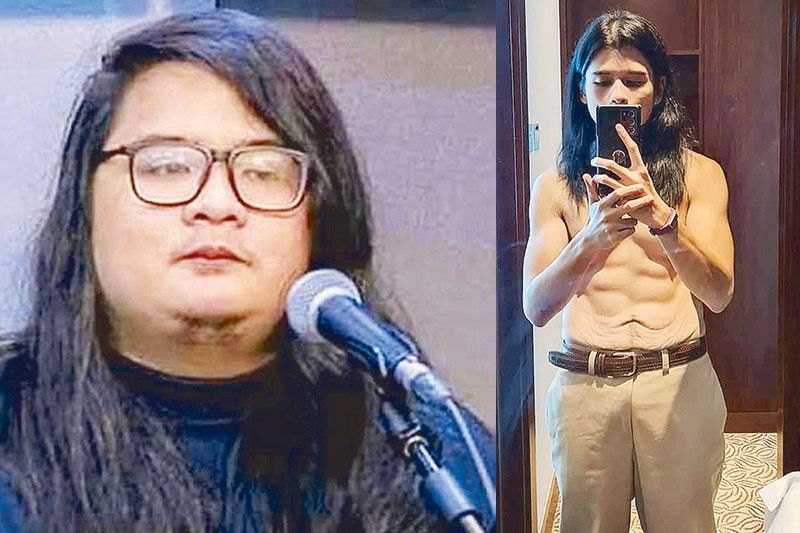 "Never do it just to please others, because it will never be enough. You are enough," he said. "You have so much to offer to the world. I know you're working hard. You got this. You're not alone. I'm rooting for you. I'm with you."
It was just a few days ago when the nine-piece band's vocalist shared that he has finally reached his goal weight and even found love in a new activity — running.
"I was never really a runner. I started from not being able to run straight for two minutes, to conquering 21 km. I want to unapologetically celebrate this moment because it took literal blood, sweat and tears to get to this point," he shared.
Paolo also opened up on how the struggles made him grow physically, mentally, emotionally and spiritually throughout the past two years of his journey.
"It allowed me to develop focus and grit, but also to meditate and reflect. Even some great musical ideas arrived upon me while running. This has been one of the toughest battles of my life. But God granted me an extra push to persevere, one day at a time," he said.
He encouraged his supporters that they could also go through their own journey of growth as long as they put in the work. Also, he first talked about embracing a healthier lifestyle back in November of 2019.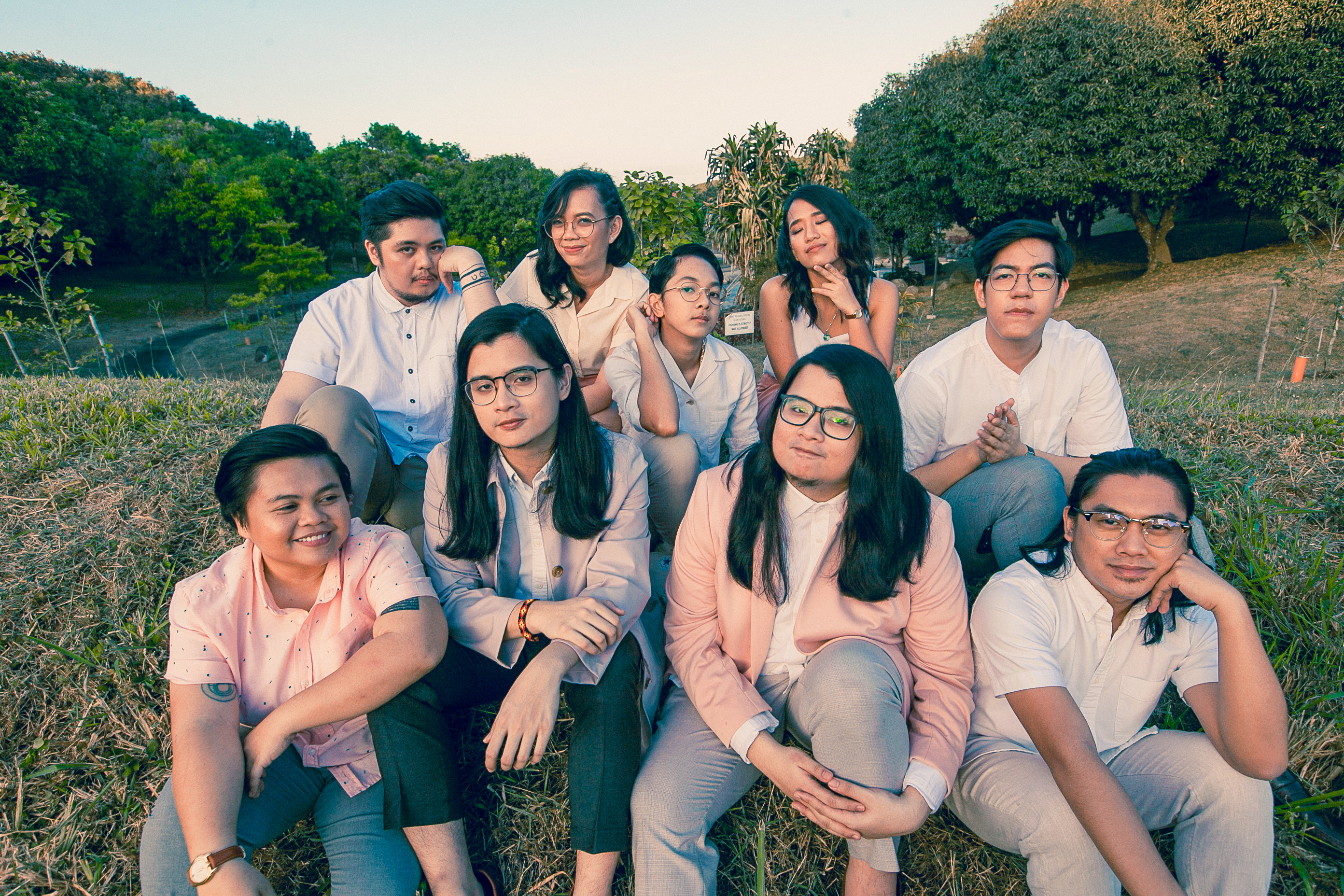 Ben&Ben, formerly known as The Benjamins, are a folk pop/pop rock band in the Philippines. Formed in 2015, the band have since been known for their popular hits that include "Pagtingin" and "Lifetime", among others. One of the most popular acts in the Philippines, they have been ranked as the most-streamed Filipino artist on Spotify for two straight years, specifically in 2020 and 2021
Sources: philstar.com, wikipedia.org
Image Sources: philstar.com, onemusic.ph