An action to transform EDSA into a tree-lined greenway, which prioritizes people's mobility was launched yesterday, concurring with the Earth Day celebration.
Gracing the event with its presence is Green EDSA Movement, GEM Chairman Eduardo Yap. He said that the initiative was organized by civic-minded individuals who have the same goal of addressing climate change. Yap emphasized that the goal is to transform EDSA, Metro Manila's major thoroughfare, into a green highway.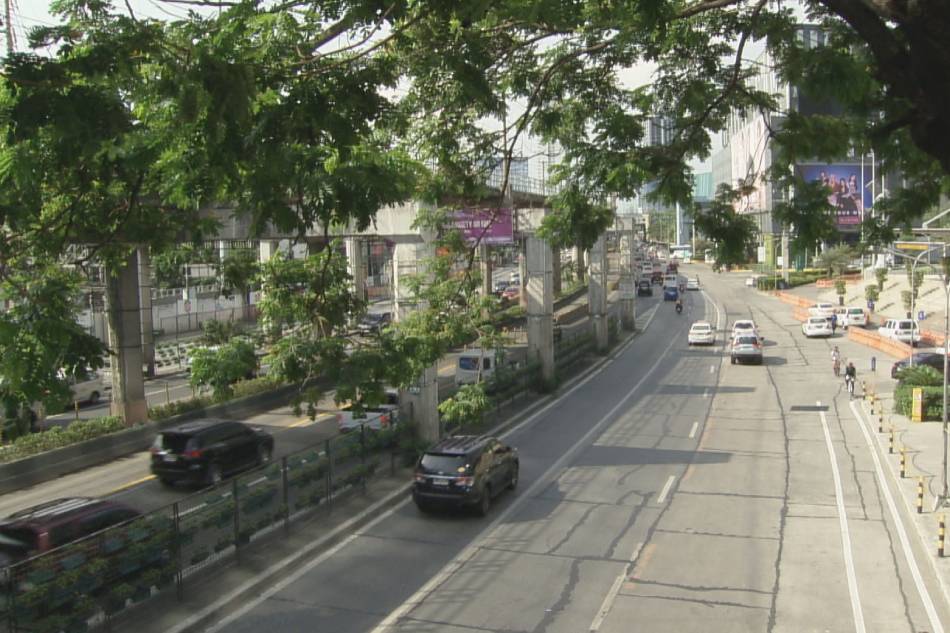 He said that they plan to rehabilitate the lost sidewalks by reducing car lanes with efficient mass transit. He also mentioned that there should be reclaiming of space to widen sidewalks, where they can plant trees on both sides of EDSA.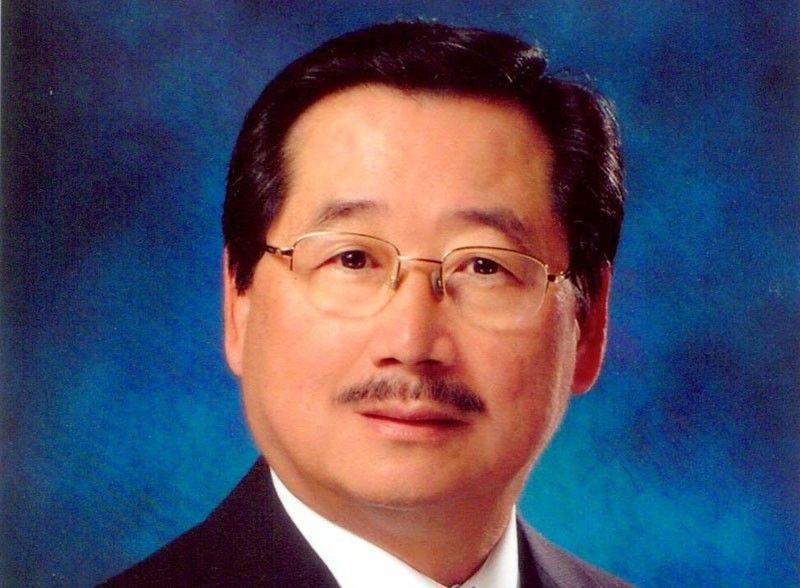 Makati Mayor Abby Binay, one of the advocates of the program, had pledged to join the efforts in making EDSA greener and friendly to pedestrians and cars. "I commit to work with the group to lead a calmer, tree-lined and landscaped thoroughfare with wide sidewalks conducive to walking," Binay said in the interview. She also said that the organization is envisioning EDSA and Makati to have "green open spaces" that encourage people to walk or bike, instead of driving.
"We advocate for mobility with a clean, breathable and pollution-free space," Binay said confidently as she was asked questions related to the program. She also mentioned that she would convince the property owners in Makati to support these initiatives in transforming EDSA into an eco- and people-friendly greenway.
Metropolitan Manila Development Authority Chairman, Benhur Abalos, had also joined the program launching of the EDSA Green Movement.
Additional Report
Photo Source: https://news.abs-cbn.com/
https://www.philstar.com/
https://www.manilatimes.net/